Learning Hub Fundraising Appeal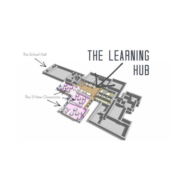 We will be bringing you regular updates from our Fundraising Teams and Events over the next 18 months. Any specific questions can be emailed to fundraising@ashtonkeynes.wilts.sch.uk.
The Ashton Keynes School Development Trust Charity has been set up by our amazing fundraising team. This enables the Charity to make the most of all of your fundraising efforts through gift aid and low website fees. Please read the document below which details all the exciting events and developments.
Please like and share the fundraising news page: https://www.facebook.com/ashtonkeynesschooldevelopmenttrust/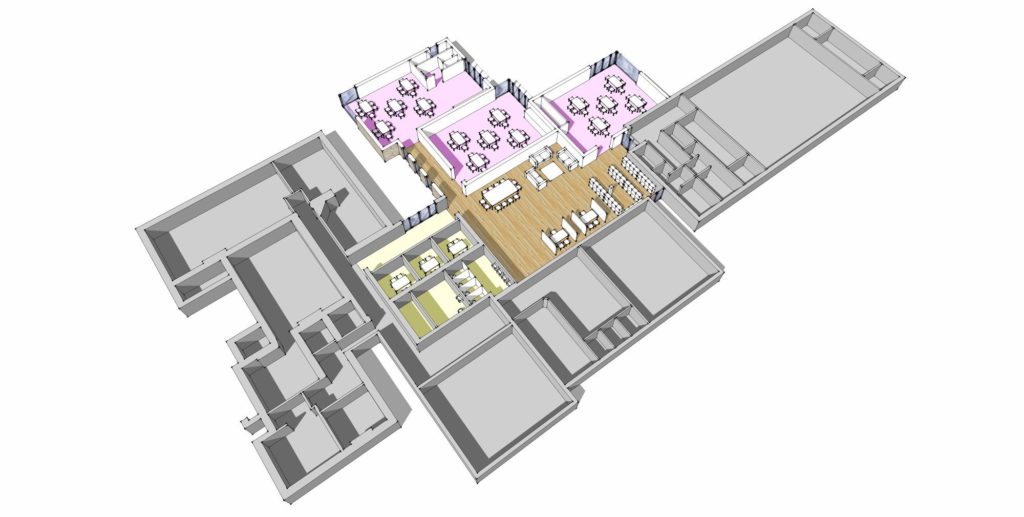 Wednesday 12th February – Join FoAKS for a valentines themed Quiz night. Please contact Vicky Norton on Vic158@hotmail.co.uk to book tickets. £3 per person and teams of 6. All welcome so please spread the word. Venue: Ashton Keynes Primary School Hall – 7.30pm for 8pm start. Bar available. We hope to see you there. The FoAKS Team
Ice Hockey Swindon Wildcats vs MK Lightning 29th Feb – Following and inspirational Assembly for our children where they learnt about the amazing sport of ice hockey and why it's the fastest team sport on the planet. The Wildcats have very kindly offered to support the Ashton Keynes School Development Trust by selling us allocated tickets to one of their upcoming games and donating ALL of the money made from the children's tickets (£3) and £5 from each of the adult tickets that we, as a school buy, towards the Learning Hub fundraising appeal. How amazing is that!
6:15 pm Saturday 29th February 2020 The Link Centre, Swindon Tickets: Adult £13, Children under 15 years of age £3, Family Ticket (2 x adults and 2 x children) £30 
Tickets are rink side standing tickets which allows you a great view of the action and you may also get fist bumps with the players as they walk out onto the ice. 
Every adult ticket purchased will automatically be entered into a raffle and the prize will be drawn on Thursday 27th Feb by Mrs Saville and the winning family will have a photo on the ice with the players after the game and will also receive signed club merchandise.
Please Note: No more than 3 children to each paying adult The doors open 45 minutes prior to the face/off time, when warm-up starts. During Saturday home fixtures 2 players will be on the first-floor concourse for signing after the game has finished.
Tickets are on sale now in the school office or via online until Wednesday 26th February https://www.tickettailor.com/events/friendsofashtonkeynesschool1/344286/r/swindon-wildcats-tickets
Online Access Code: AKWILDCATSGAME Please note: Online tickets have transaction fees applied to cover the costs of the online ticket purchase.
Paris Marathon 5th April 2020 – An amazing group of parents are training relentlessly and are aiming to raise a phenomenal £10,000 towards the school learning hub. They would really appreciate your support, follow the link to sponsor this amazing effort!
https://www.gofundme.com/f/paris-marathon-2020?utm_source=customer&utm_medium=copy_link-tip&utm_campaign=p_cp+share-sheet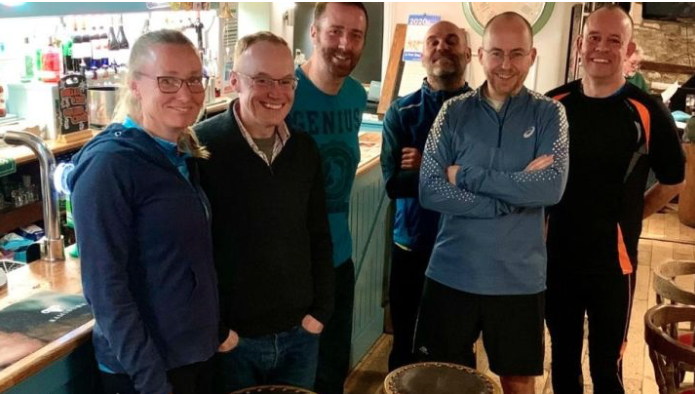 Team AK Tough Mudder 15th August 2020 – Are you looking for a way to make a pledge to the school Learning Hub fund? Come and join the fabulous TOUGH MUDDER TEAM AK!, Held at the on the amazing Badminton estate there is 5K and 8-10 Mile Distances, there is even a Lidl Mudder for Kids 5-12 Years Old. Give yourself a new year challenge and raise money for the new Learning Hub at the same time We are looking for some Tough and Sweaty Parents, Carers, Staff, Kids and Governors to join us in raising as much money as possible for our fantastic school. Contact Team Captain Aimee Meredith, aimeelouise1612@gmail.com to find out more and join the team. Please note that individual entrance fees will apply.