Welcome to Ashton Keynes Primary School


Shine Bright and Reach For The Stars!
Everyone at our school has the chance to shine and be recognised and rewarded for what they do.
We all strive to be even better and to challenge ourselves to reach that bit further.
Our whole school community has worked together to form our vision statement.
Our vision:
To enable all children to reach their full potential. To provide academic excellence and skills for life which prepare children for modern Britain. We will instil a love of learning in a happy, stimulating environment which inspires challenge, and independence; where children feel secure to take risks and learn from their rich experiences. Their journey through school will be underpinned by Christian values whilst being inclusive of all. Our school will be a place that the whole community is proud of.
Our ethos:
At AKPS, we value team work and it is a place where our pupils: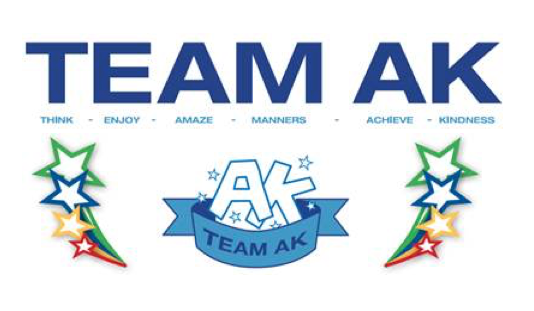 SIAMs Outstanding (2012)
Our values:
Our worship council working with the Reverend Shirley has defined our core Christian values:
'We persevere, we are creative, we trust one another and we are friendly.'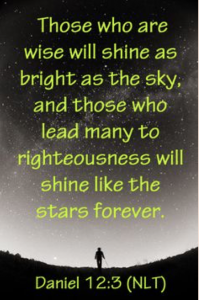 I would like to warmly welcome you to our school and through the website you can find out about all the wonderful things we do here. One of the best ways to really learn about our school is to come and visit so that you can experience the family ethos first hand. If you wish to visit, please contact the school office to make an appointment.
Team AK look forward to welcoming you!
Mrs. Samantha Saville
Headteacher
Please click OFSTED Parent View for the link to give feedback on our school