Emotional Literacy
We have specialist Interventions to support the emotional and mental health of our pupils.
Our Lead ELSA is Mrs Hanne Lang


An ELSA in a school is an Emotional Literacy Support Assistant and we have members of our staff who are trained in our school to do this role. There is a recognised ELSA training course aimed specifically at Teaching Assistants in schools which they have achieved and they attend regular network meetings to ensure their training is kept up to date. Examples of things covered on the course are social skills, emotions, bereavement, social stories and therapeutic stories, anger management, self-esteem, counselling skills such as solution focus and friendship. We fund release time to provide dedicated weekly support for pupils with an ELSA. The impact of this time and work is measured to ensure we are making a positive difference. This means that we can support pupils as soon as they need our help and remove barriers for them. This support can include: when children have suffered a bereavement, family separation, finding social situations challenging, struggling with emotions, coping with transition and change and many more needs which can arise at any point. Parent feedback is very positive and ELSA has significantly supported many of our pupils in TEAM AK.
Further ELSA's currently in training are Mrs Marsh and Miss Harrold.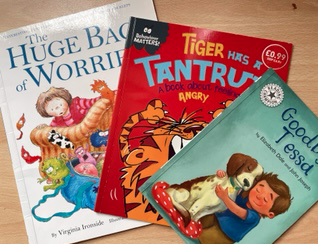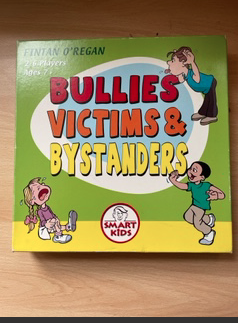 ELSA pupil voices:
'ELSA is good because it helps me talk about my feelings.' Year 4 girl
'Sometimes Mummy gets a little bit sad at home and I like that I can talk about it to someone at school.' Year 3 girl
When we talk about the things I am good at, it makes me feel a little bit embarrassed but also good about myself.' Year 2 boy
ELSA has taught me strategies to help me when I get angry. It is good to talk to someone who listens to what you say.' Year 4 boy
I think ELSA can help me because it means there is someone I can talk to about the things that can go wrong when I am feeling angry or worried. I know there are things I can do to stop me getting into trouble'. Year 6 boy