Class 6
Welcome to Class 6
2023-2024
Geography
Class 6 have been learning about climate change in Geography. We have been thinking carefully about how we can play our part to combat the climate crisis. Working in pairs, we designed new initiatives that we could use in the world today to help. Have a look at some of our very creative ideas and initiatives below!
Science
In Science, Class 6 have been busy learning about forces. So far, we have investigated friction and air resistance. We designed our own streamlined bikes, outfits and helmets considering the need to travel as fast as possible in races like the Tour de France!
Art
Class 6 have had two brilliant art days with Mrs Dyminski. We practiced a range of techniques to draw self-portraits including drawing with our weaker hands and without looking! We also worked on our tonal layering skills and researched Chuck Close. Have a look at our amazing artwork below!
Fencing
Class 6 have had an absolutely brilliant start to the year. We have been busy enjoying fencing sessions with Neil from Cricklade Fencing Club in the first few weeks of term. So far, we have been getting used to different commands and wearing the safety equipment.
A special mention to Ella who attended one of Neil's sessions outside of school at Cricklade as a result of trying it out in school. She did brilliantly: getting stuck into the games and footwork before putting on her fencing kit and using metal swords for the first time. She used distance to make opponents miss as well as lunging to attack and parrying to stop anyone scoring a hit. Well done, Ella!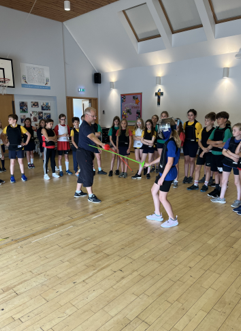 Floodland
In English, Class 6 have just started reading the dystopian novel Floodland by Marcus Sedgwick. We began by writing our own predictions based on the front cover of the book and other clues given by Mr Hockaday. Then, we read the very first chapter and looked carefully at the language choices used and writing style. We had a go at writing in a similar style to Marcus Sedgwick. Have a read through some of our writing below…
Reading Leaders
To help encourage and inspire reading across the school, our new Reading Leaders from Class 6 (with support from Miss Harrold) led their very own worship last week. The children were amazing and did a brilliant job of recommending different books to KS1 and KS2 children and they also explained the criteria for earning bronze, silver and gold bookworms. Well done, Reading Leaders!
Buddy Letters
We have written buddy letters to our new Class R buddies to welcome them to Team AK! We thought carefully about what we thought they would like to know about our school and we have enjoyed spending time with them during play times. We are now looking forward to a Welcome Worship for Class R.
Learning Metaphor
Class 6 began the year by considering the learning metaphor 'Our Common Home: Love your neighbour as yourself'. We read the book Dear Earth by Isabel Otter and considered how wonderful and diverse our world is but also how we are damaging it.
Following on from reading the book, we investigated climate change and climate justice. We considered ways in which we can all work together to help the climate crisis and the importance of everybody doing their bit. Have a look at our very own global superheroes who would be the perfect leaders to lead and motivate people to help around the world!
Archive
2022-2023
Class 6 Annual Curriculum Overview-2022-2023
We've been given the opportunity to learn to fence! Year 6 has had six weeks of fencing lesson as a part of PE. Have a look at what we got up to!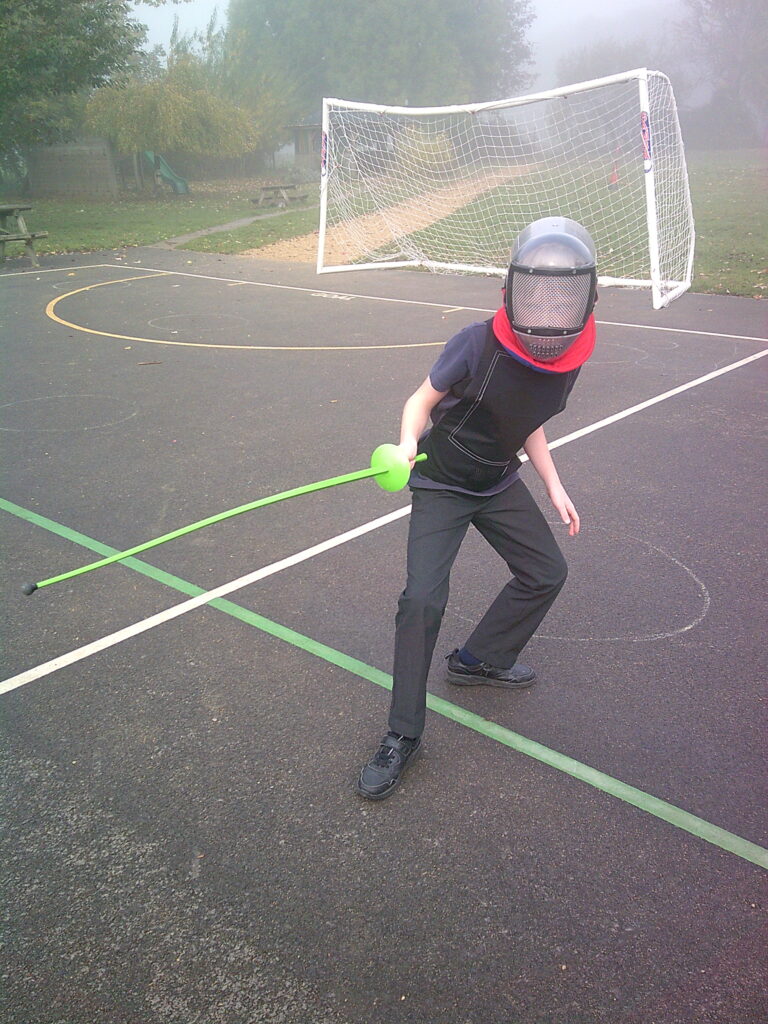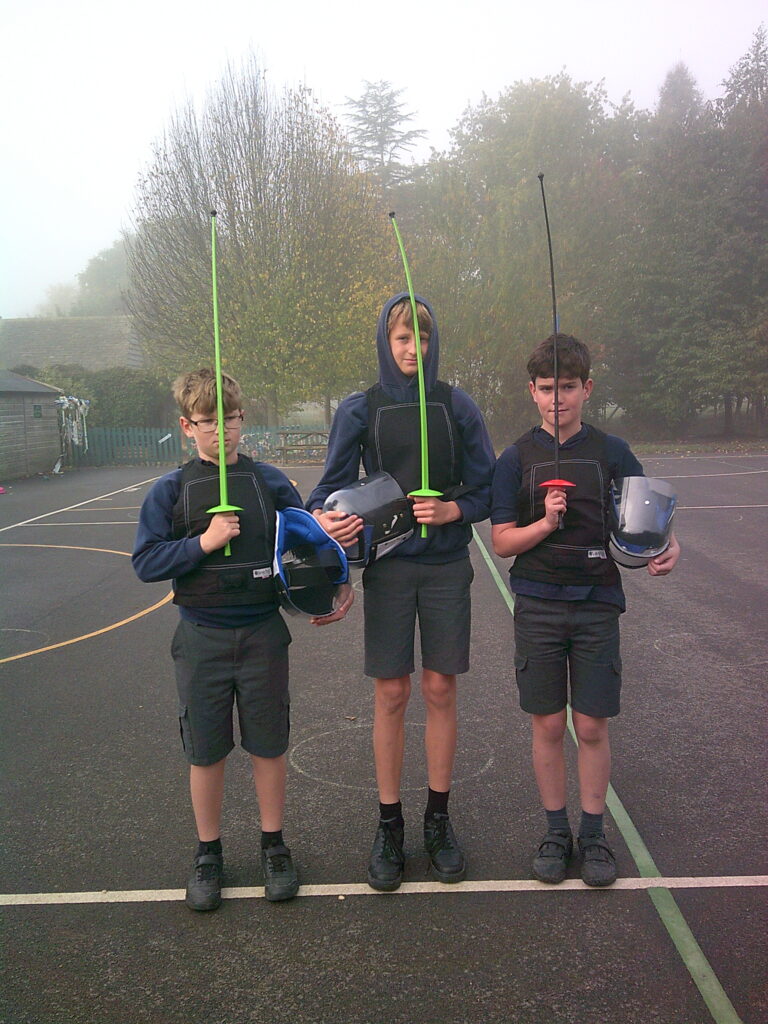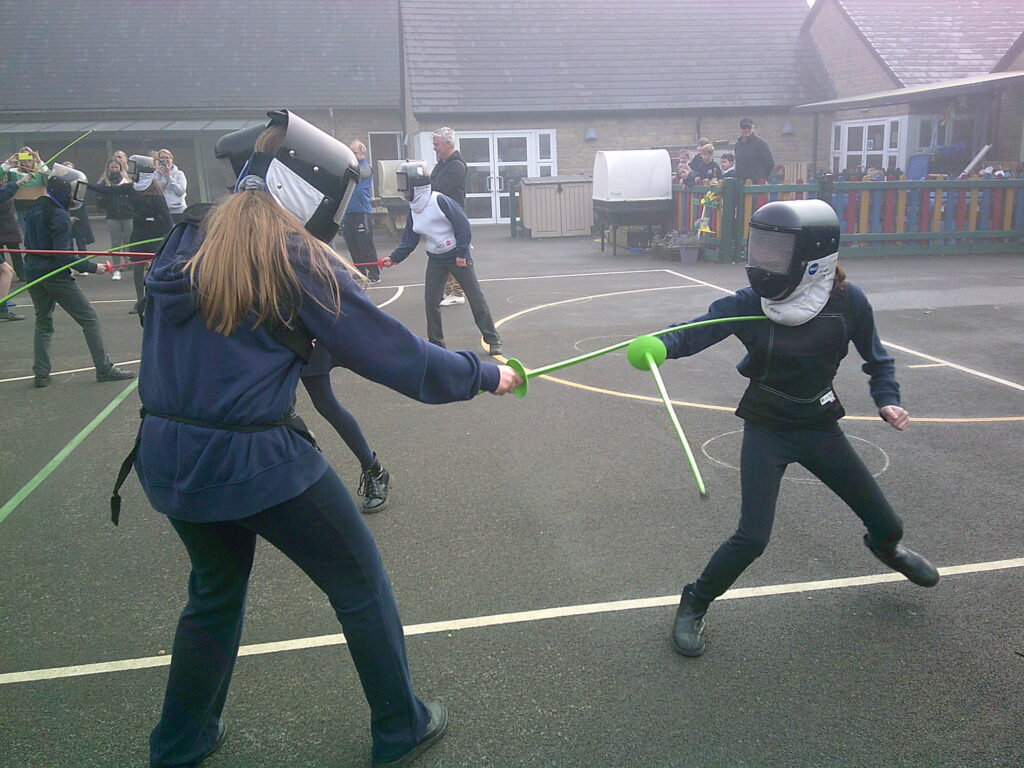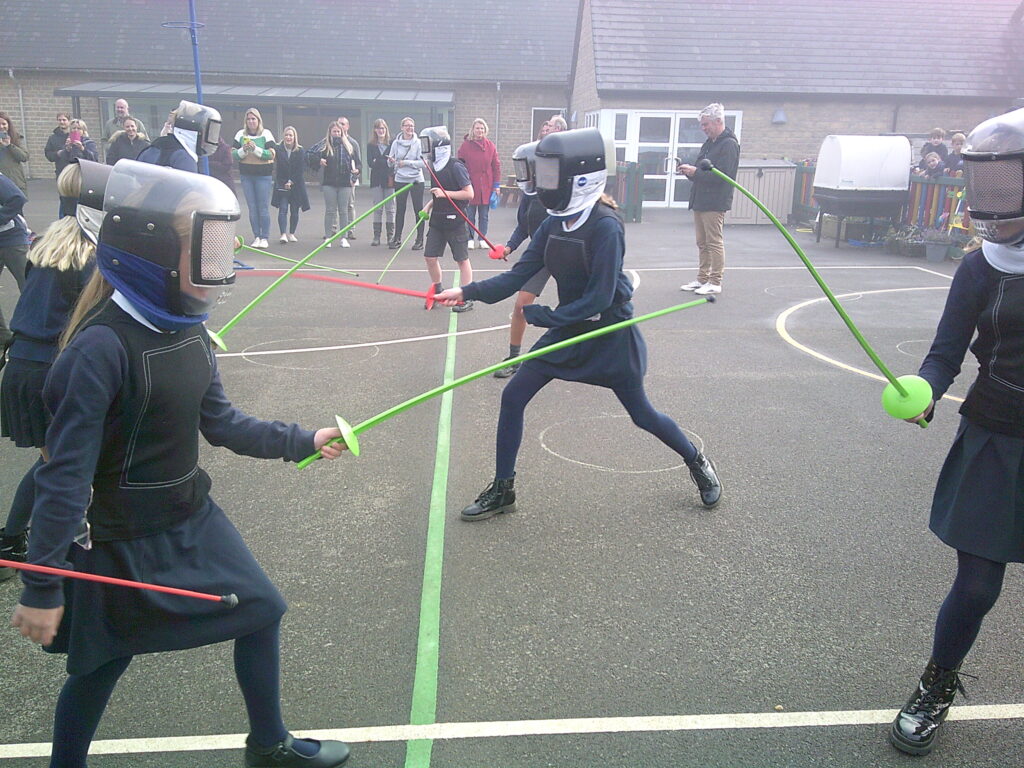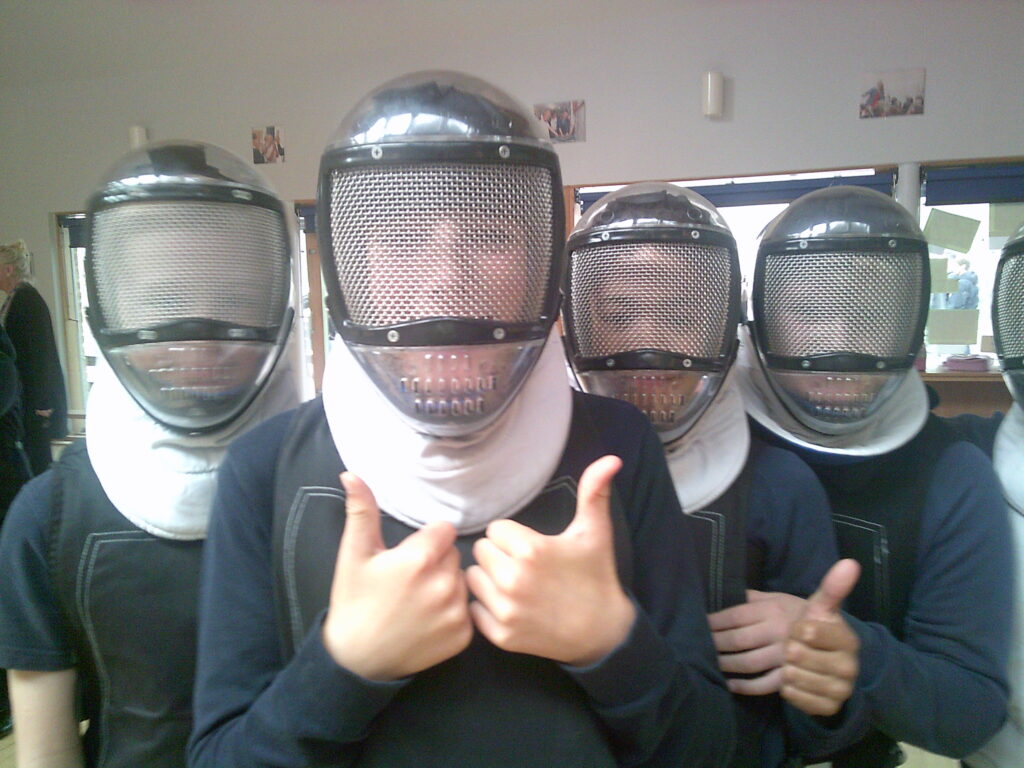 Year 6 has been working on our Christmas cards already so that they can be scanned and sent off to be printed! Have a look at our cityscapes.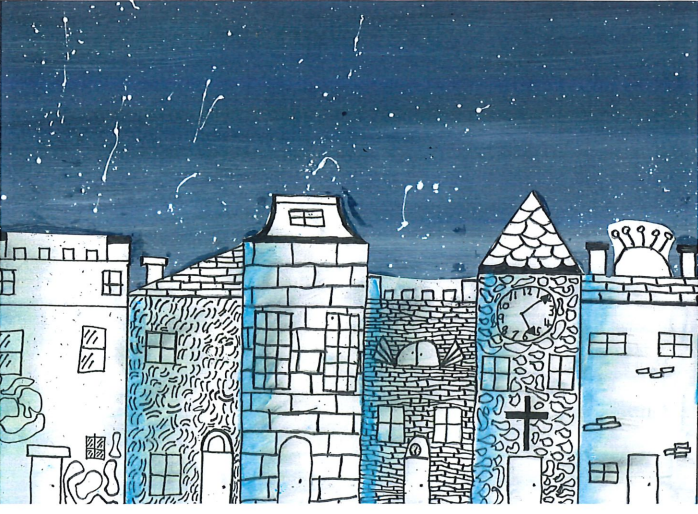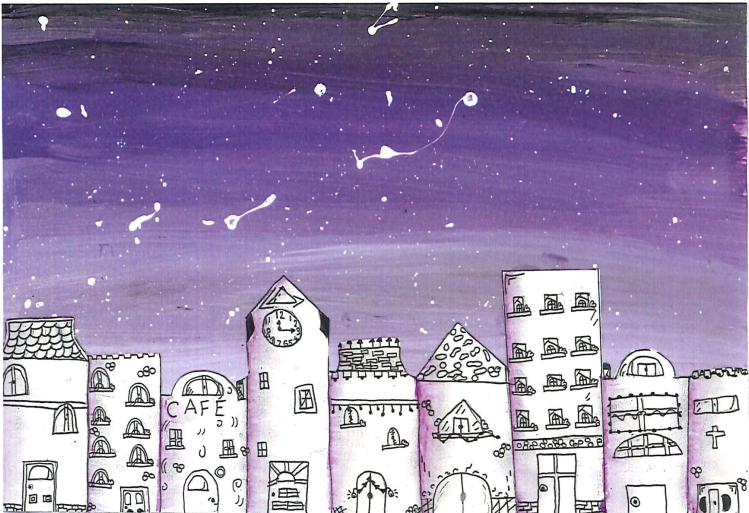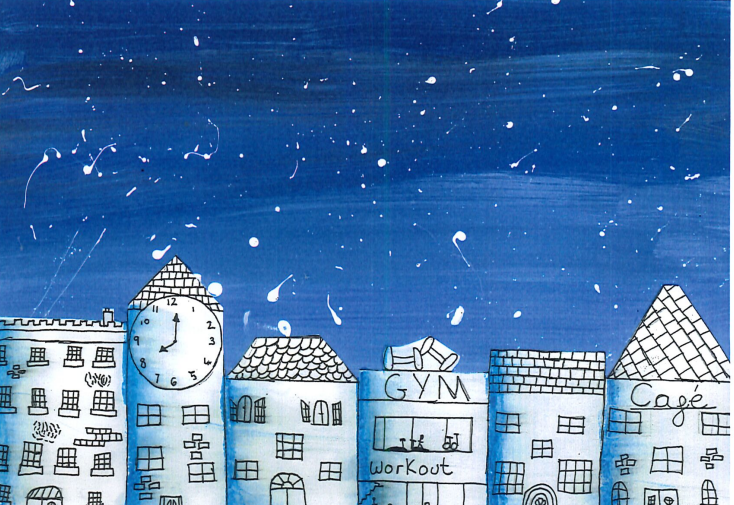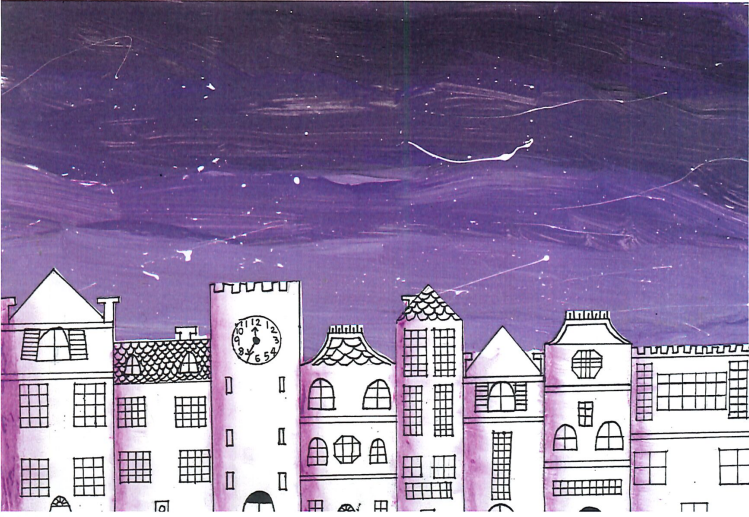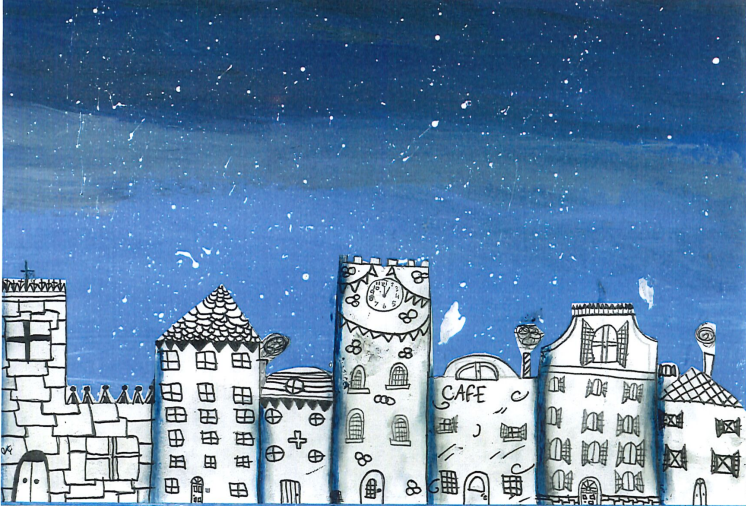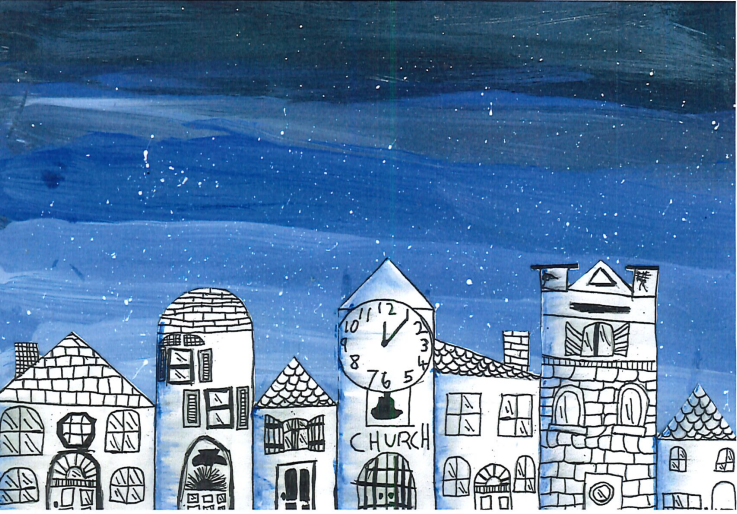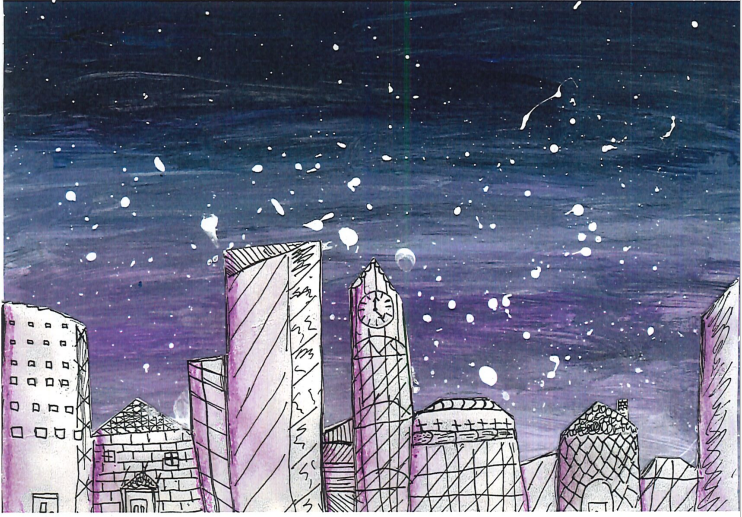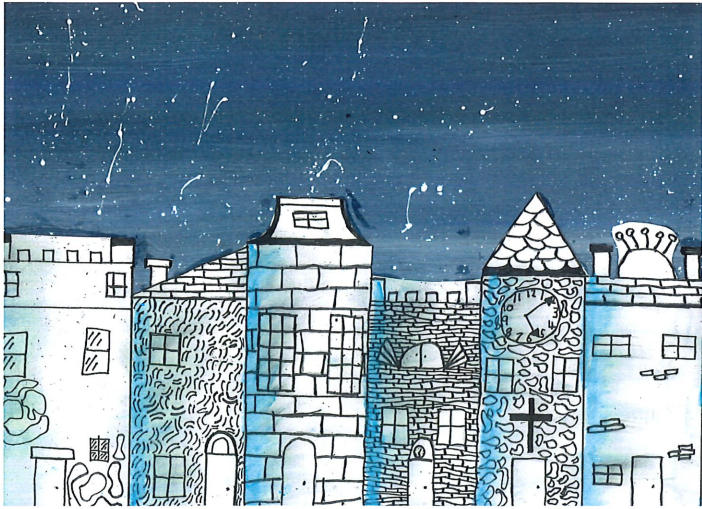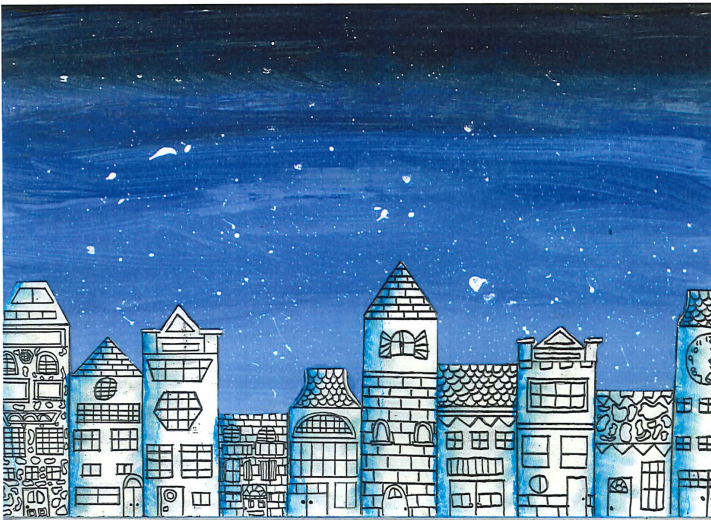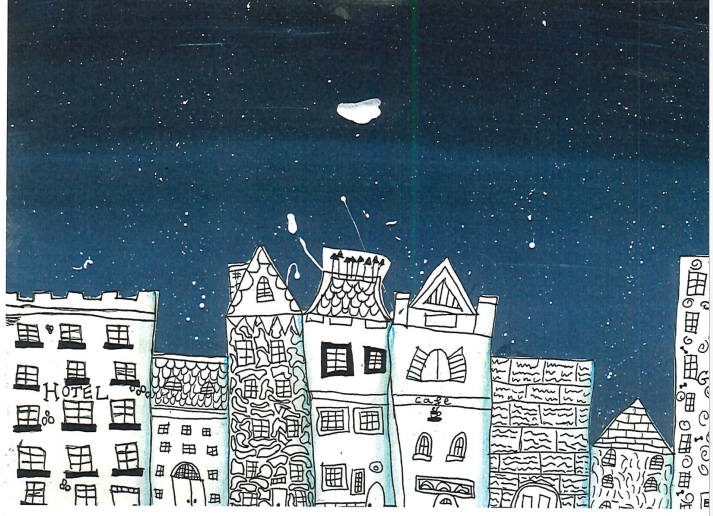 Year 6 has had a busy week this week with a visit from Wiltshire Air Ambulance designed to teach us basic life saving skills. We learnt about when and how to make a 999 call, how to place someone in the recovery position and why that it is so important, how to carry out CPR and the difference doing it can make to a person surviving. We also discussed where our local A.E.D (defibrillator) is and how to access it in an emergency. We watched and listened to how to use it. Later on, we donned some special choking simulator jackets and learnt how to help someone who was choking.