Class 6
Welcome to Class 6
Class 6 Curriculum Annual Overview 2017-2018
Term 1
Class 6 Term 1 Homework Brochure
Wowsers trousers! Year 6 have made a tremendous start to the year; both in terms of their learning and attitude. All of our class have already met and spent time playing with their Class R buddies and are already proving themselves to be kind, caring and responsible.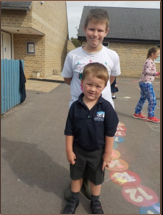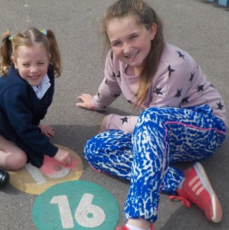 Miss Parrish from 'Superstars' has been working with our class every Tuesday afternoon, teaching drama skills and games. The class have fully engaged with and enjoyed the sessions immensely.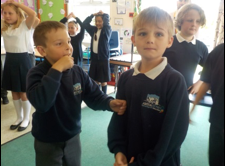 The first two weeks of the school year focused on the text 'A Seed is Sleepy'.  We have thought about growth, both in nature, and ourselves.  Not just our size, but how we can grow and develop as people and learners.  The children in Class 6 have created a class charter and have created class rules for all to follow: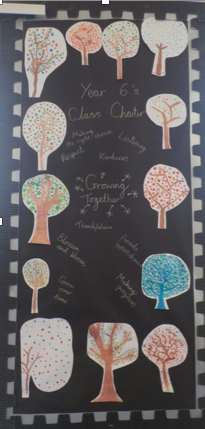 ARCHIVE POSTS 2016/2017
Class 6 Curriculum Annual Overview 2016-2017
Term 6
Class 6 Term 6 Homework Brochure
Term 5
World Awareness Week was an amazing experience for the whole school. Class 6 led their buddies around beautifully and ensured they fully immersed themselves in all activities. When visiting Goa in Class 6, pupils took part in yoga, Bollywood dancing, creating Rangoli patterns and spiritual activities linked to Christianity and Hinduism. What a great week!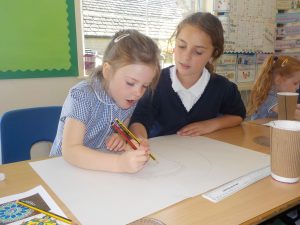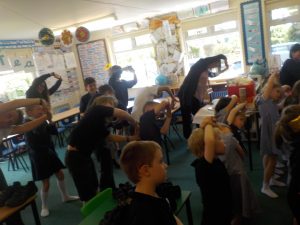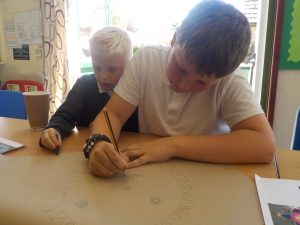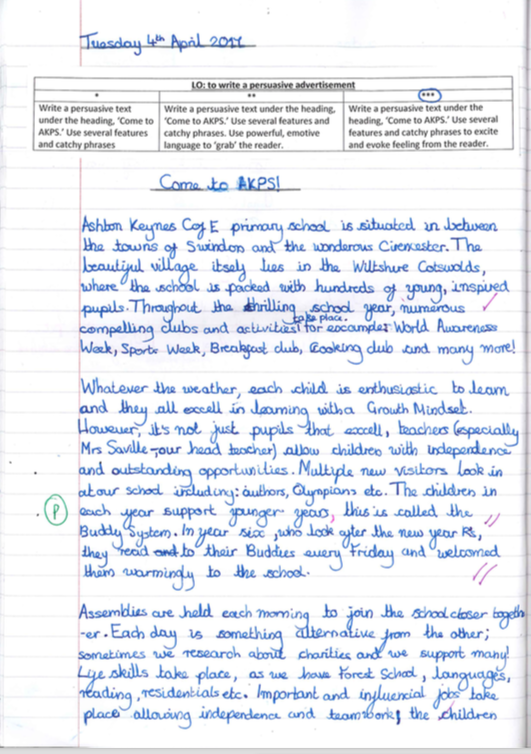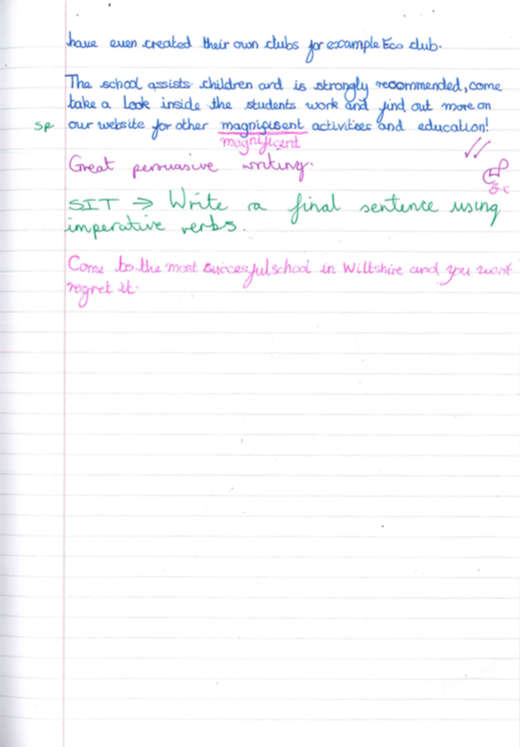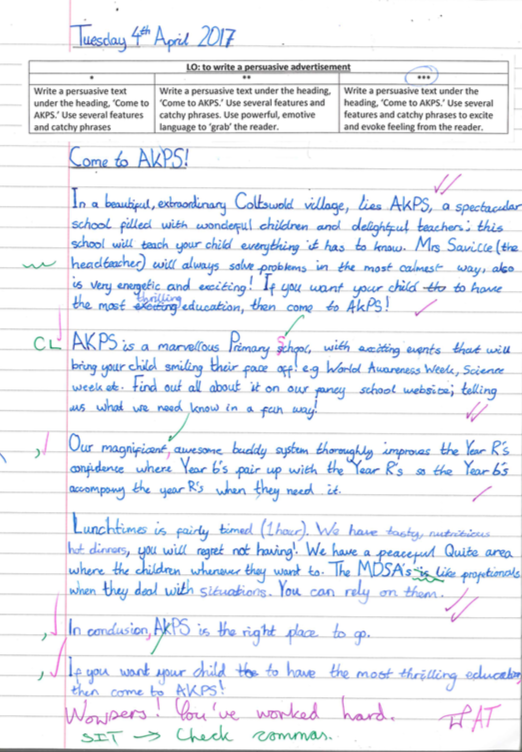 Term 4
Class 6 Term 6 Homework Brochure
Class 6 certainly shone on Friday (17th March)! We were again this year very fortunate to be able to take part in the Cirencester Mock Trial competition against primary schools in Gloucestershire. This event perfectly expressed and demonstrated this term's value of 'Justice'. This fabulous experience not only built up the children's confidence and speaking and listening but also taught the children all about some very important Christian and British values such as democracy, fairness and of course, justice.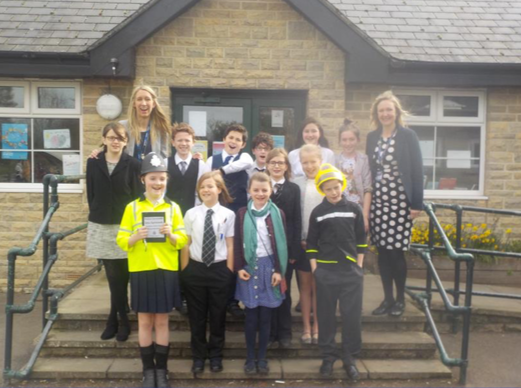 Myself, Mrs Saville and the Year 6 team are delighted to have witnessed the team taking part and trying their best. They were superb on every level and were highly commended by a number of legal professionals on their costumes and professional team approach. The success is for the whole class team who have been fully involved with supporting one another all of the way. The entries from other schools will be judged overall and whatever the outcome, the whole class were winners in our eyes! What an experience, certainly one to prepare our children for Secondary school and beyond! Well done team AK! Thank you to Mrs Lyons, Mrs Bromelow and Mrs Hudson for accompanying us and supporting us.
Miss Perring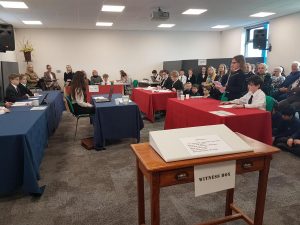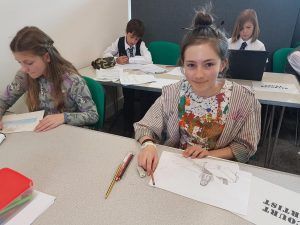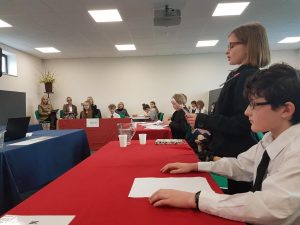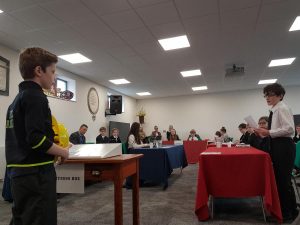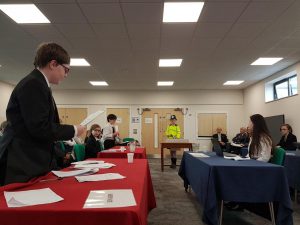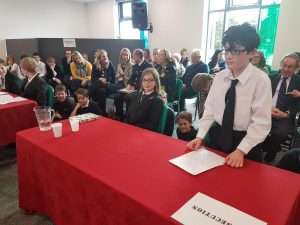 We have been learning about the life and culture of the Ancient Greeks. We have linked this in with our DT work and have designed and engineered our own Greek Temples using a range of materials. We incorporated symbols and ideas from our research and thought about the reasons for particular structural elements. Please see our amazing photos below: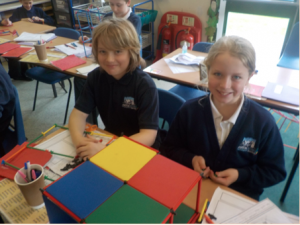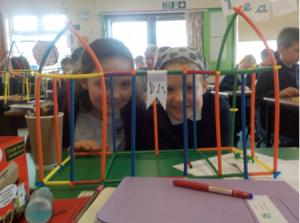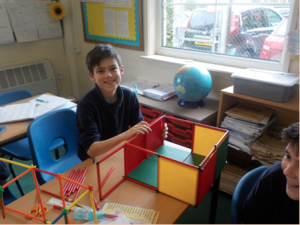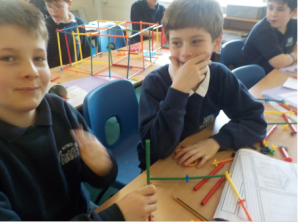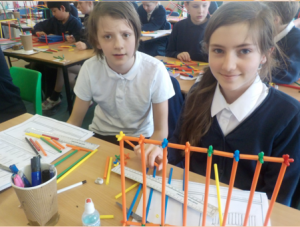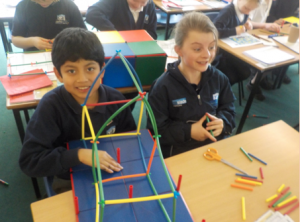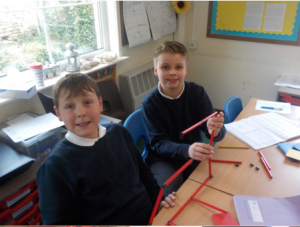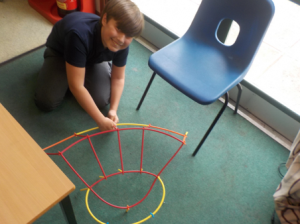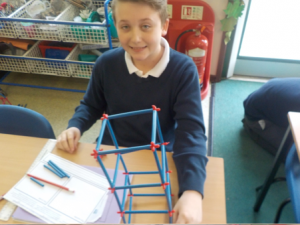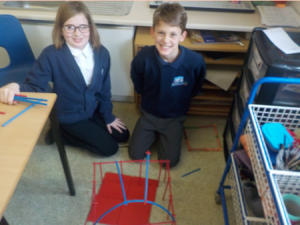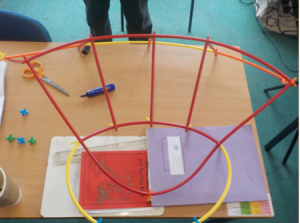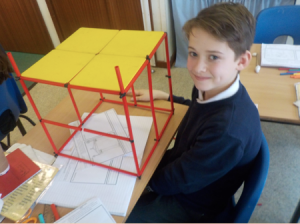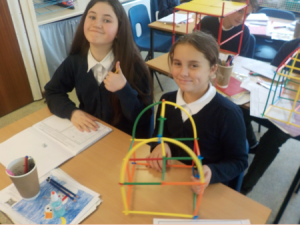 Class 6 have had a fabulous term. They have taken part in a Live BBC Science lesson – Terrific Scientific, looking at our taste buds and trying to find out if we are supertasters!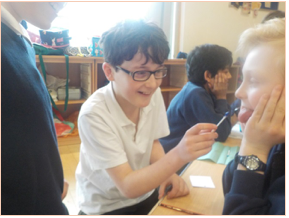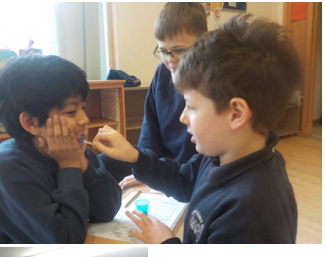 We have also started preparing for the Cirencester Mock trials which is amazing fun and teaches us about democracy and justice. The children have been mightily receptive and some have even prepared court reports and interrogation questions in preparation!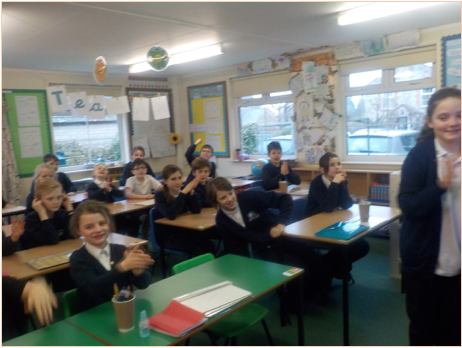 Term 3
Class 6 Term 3 Homework Brochure
Class 6 have been ambassadors for 'Growth Mindset', our approach to learning which ensures we grow our brains through challenge and effort.  Take a look at our amazing work: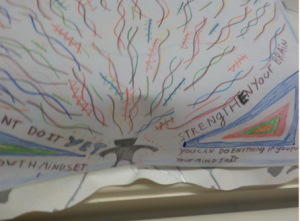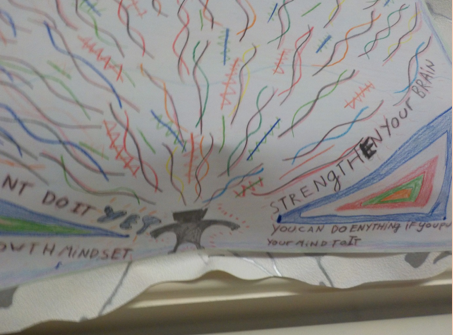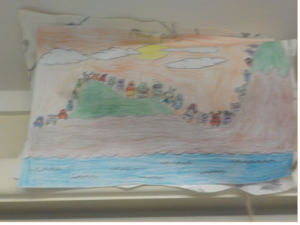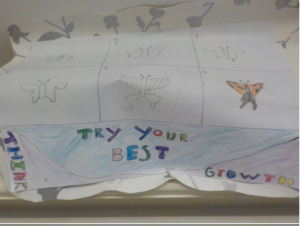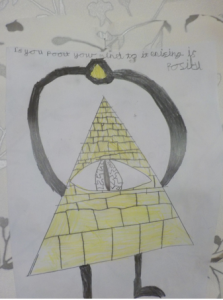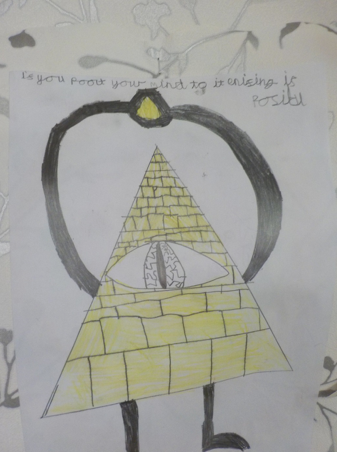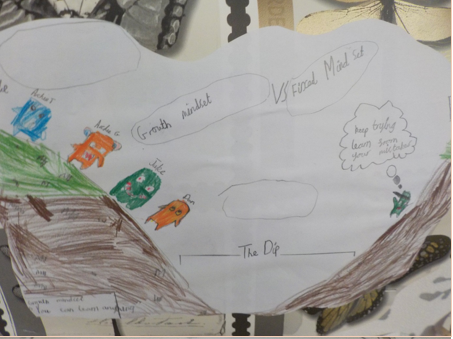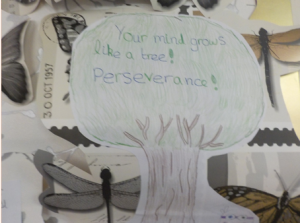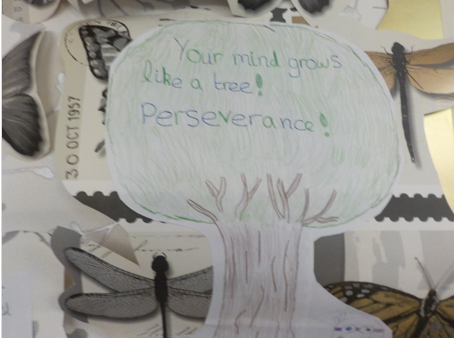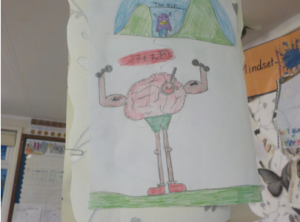 Term 2
Class 6 Shackleton's Journey Homework Brochure
Being new to Team AK, I entered in September with excitement and a little trepidation, not knowing exactly what it would be like. To my joy and delight, these first two terms in have been amazing! Children, parents and staff have all made me feel so welcome and I am overjoyed by what I have seen around the school. In year 6, the children's effort and learning behaviours have been remarkable and this has resulted in wonderful progress thus far.
Last term, the children helped to organise an AK Senior Citizen tea Party, where the children shared learning, songs (and of course tea and cake) with the older community from the local area. I was so proud to see how they responded in a mature, attentive and kind manner.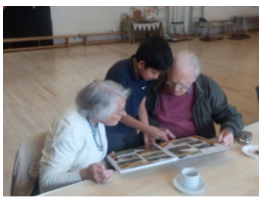 This Autumn term, we have looked at two fantastic books: Rooftoppers and Shackleton's Journey, both of which have acted as stimuli for some incredible, creative writing including: diary entries, letters, character descriptions, poems, newspaper reports and instructions. The children have also looked at and have applied a range of these skills in other subjects such as History, Geography, Science, DT and Art, even becoming explorers and designers (like Isambard Kingdom Brunel).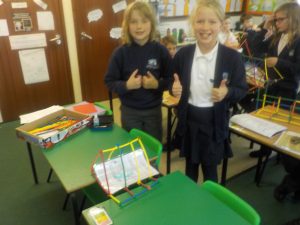 The children have also made great strides in Maths and have improved their understanding and application of number, addition, subtraction, multiplication, division, fractions, decimals and percentages.
Thank you for being fabulous!
Term 1
Class 6 'Rooftoppers' Homework Brochure