COVID-19
If you have been advised to isolate please read this document for further guidance:

Contact tracing over the School holiday
The last day of term for pupils is Thursday 22nd July. If your child has confirmed positive for COVID-19 with symptoms that have developed within 48 hours of last being in school, please advises us on AKPScovid@ashtonkeynes.wilts.sch.uk please put in subject REPORTING POSITIVE TEST . 
Please also advise us if your child was not symptomatic, but tested positive within 48 hours of last being in school.

If your child has tested positive having developed symptoms more than 48 hours since last being in school, the school should not be notified. You should then follow contact tracing/isolation guidance provided by NHS Test and Trace. You would then call in on Thursday 2nd September when we are due back to update us on when your child is able to return to school.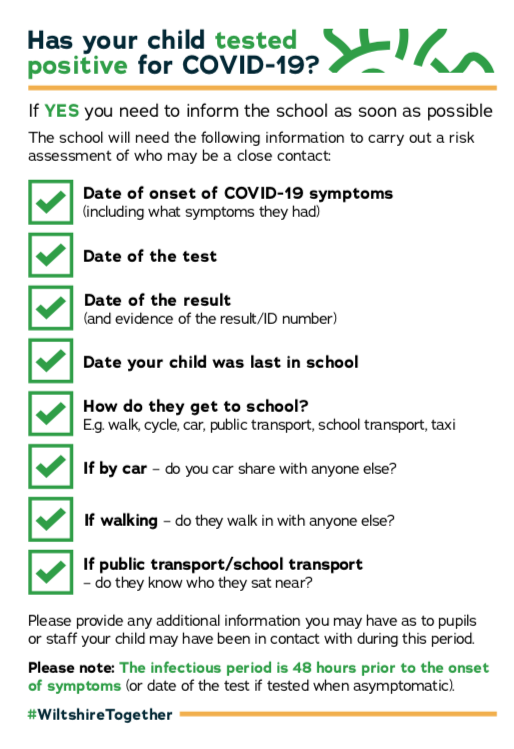 COVID-19-information-A quick guide for parents & carersAKPS Remote learning policy 2021
A thorough risk assessment has been completed and a detailed plan is in place in line with DfE (Department for Education) recommendations, LA guidance and Public Health England advice. This working document is under constant review.AKPS-Catch-up-Premium-Statement-2020
Children who have the following symptoms must not be brought to school:
a high temperature
a new continuous cough
a loss of, or change to, your sense of smell or taste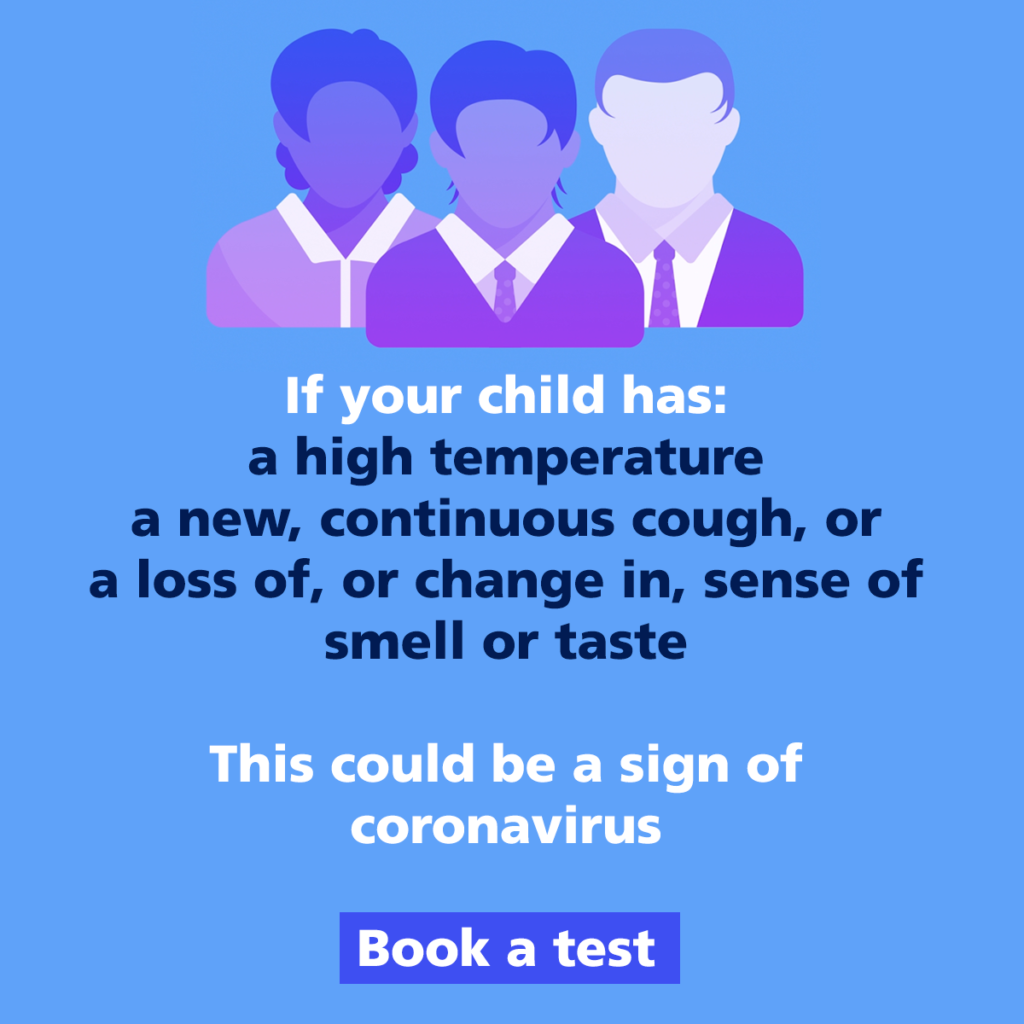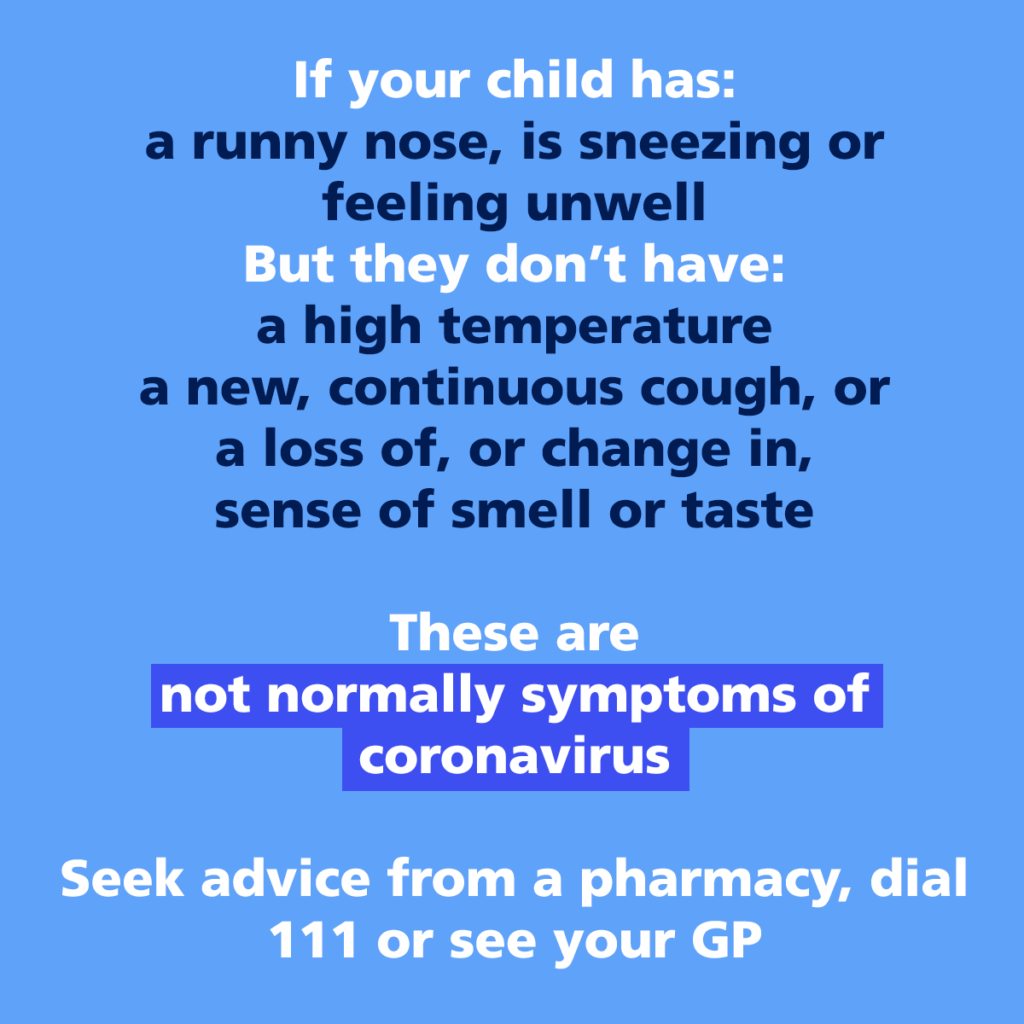 If anyone in the school becomes unwell with a new and persistent cough or a high temperature, or has a loss of or change in, their normal sense of taste or smell (anosmia), they will be sent home and advised to follow guidance for households with possible or confirmed coronavirus (COVID-19) infection, which sets out that they should self-isolate for at least 10 days and should arrange to have a test to see if they have coronavirus (COVID-19).
Click here to read a letter to parents/carers from Public Health England which explains when a person requires a coronavirus test and what the symptoms of coronavirus are.
If someone tests negative, if they feel well and no longer have symptoms similar to coronavirus (COVID-19), they can stop self-isolating. They could still have another virus, such as a cold or flu – in which case it is still best to avoid contact with other people until they are better. Other members of their household can stop self-isolating
If someone tests positive, they should follow the guidance for households with possible or confirmed coronavirus (COVID-19) infectionand must continue to self-isolate for at least 10 days from the onset of their symptoms and then return to school only if they do not have symptoms other than cough or loss of sense of smell/taste. This is because a cough or anosmia can last for several weeks once the infection has gone. The 10-day period starts from the day when they first became ill. If they still have a high temperature, they should keep self-isolating until their temperature returns to normal. Other members of their household should continue self-isolating for the full 14 days.
If they have tested positivewhilst not experiencing symptoms but develop symptoms during the isolation period they should restart the 10-day isolation period from the day they develop symptoms.
Other members of their household (including siblings) should self-isolate for 14 days from when the symptomatic person first had symptoms.
Please access these Guidance and Support documents for further information:Wiltshire-COVID19-Returning-to-School-update-for-Parents_Carers
Whilst this has been a very unusual and unsettling time for all, I remain ever proud of our AKPS family. We will endeavour to ensure that we keep great communication, support and care. I thank the whole school family for their fabulous support, flexibility and the essential Christian ethos of our school continues to shine through the love and kindness our family continue to show during this time.
Mrs Saville Headteacher

Looking After Yourself – support document during school closure due to coronavirus
For NHS advice on the coronavirus please use following link:
The DFE have released this link to help with security for video conferencing and also the following guide for staying safe online.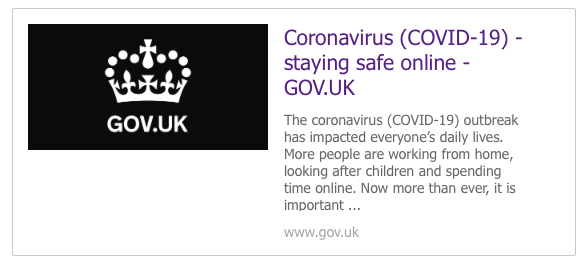 Net Aware: Your guide to social networks, apps and games Net Aware brings together the NSPCC's expertise in protecting children and O2's tech know-how, we've got everything you need to help you keep your kids safe online. Whether you're an online expert or you're unsure of where to start, we're here to help. www.net-aware.org.uk
Please use the following link for advice on keeping children safe from the National Society for the Prevention of Cruelty to Children (NSPCC)