After School Clubs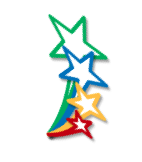 At AKPS, we offer a wide variety of clubs throughout the school year for different year groups. We currently offer Choir, Football Club, Tennis Club, Archery Club, Cooking Club and Taekwondo.
The clubs vary each term and details of the clubs/how to join will be sent on Parentmail or by letter in your child's bag when they are available. If you would like further information, please contact the school office.
Look out below for news from the clubs 
AK CHOIR
Click below for the current lyric sheets:
2019 North Wilts Music Fesitval 'Lets Go Everywhere' lyrics
Archive Choir Lyrics:
Ashton Keynes Music Festival 2017:
Silent Night and Little Drummer Boy
NWMF 2016 SING SING SING Lyrics
NETBALL CLUB
Netball club offers all children in class 4,5 and 6 the opportunity to learn more about the game, it allows the children to play in mixed ability and age settings. Children also learn the individual skills needed in netball, the footwork, the throwing, catching and shooting. Netball can be a great way to keep fit and enjoy time with your friends.
We ensure that all children have access to club and so it doesn't matter whether you are someone who has been playing the game for years or someone who just wants to keep fit and begin learning something new! Children will have the opportunity to play against other local schools both competitively and in a friendlier manner!
Ashton Keynes were crowned the School Games County High 5 Champions 2013.
PHEONIX MARTIAL ARTS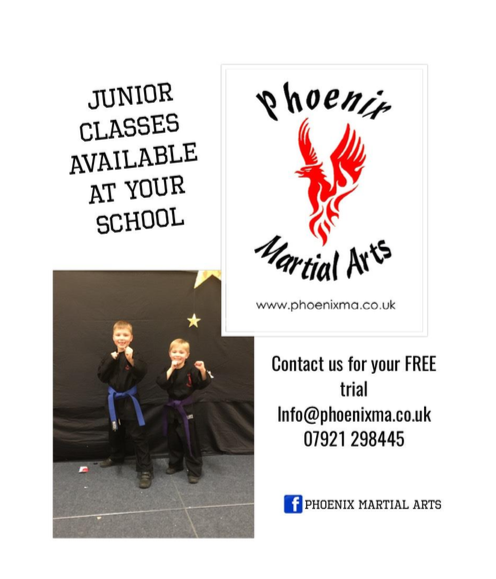 ART CLUB
Have a look at our tie dye work.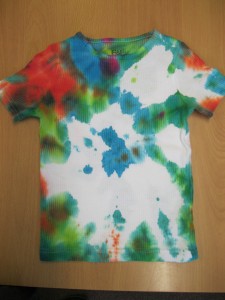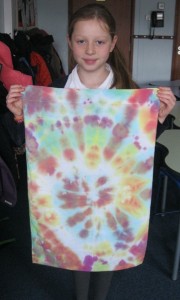 In Art club we have been continuing to look at Kandinsky's work. We had a go at making Kadinsky's circles using CDs and weaving wool.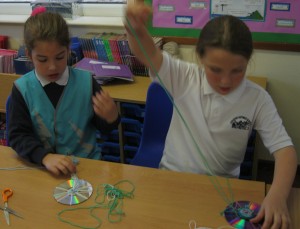 In Art club we have been looking at art by Kandinsky. We really liked his use of colour and circles. Have a look at our own versions of his work.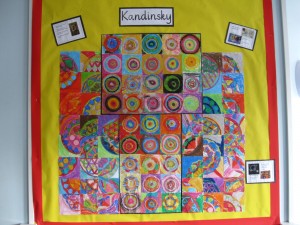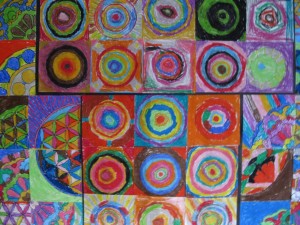 LEGO CLUB 
The Lego club suggested a model building competition, so at the final meeting, everyone who wanted to, got stuck in making their creations.  The end results can be seen in the photos, and were judged by Ms Langer.  She had a tricky time picking out just one winner, so it was decided there would be a winner from both Year 2 and 3.  They were Samuel and Teddy.  Well done boys!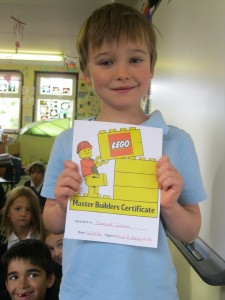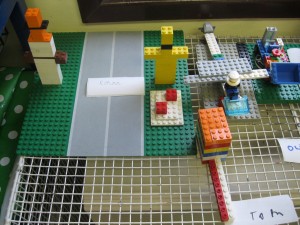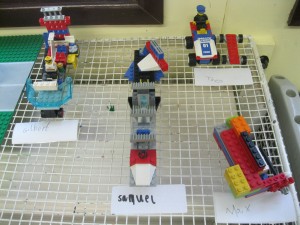 Lego club is now in full swing and we have been enjoying spending some time completing the weekly challenge, and some time 'free building'.
Our challenge for week 1 was to build something beginning with the first letter of our name, and this weeks challenge was to build something with 30 pieces.
Have a look at the results.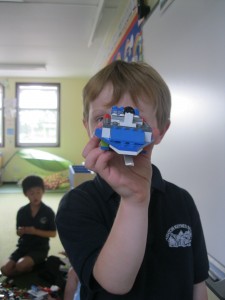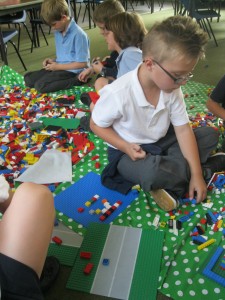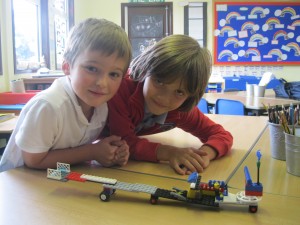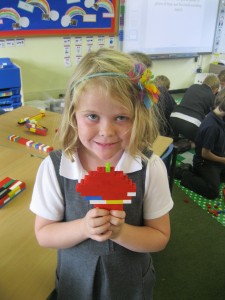 Over the next few weeks we have decided we would like to work on a joint build, boats, bikes and cities have been suggested, and hold a mini competition.