Speech and Language
How Speech Language and Communication Needs (SLCN) works at AKPS
Speech and Language, as an intervention, started out as just a few sessions per week with children who received support from the Local Authorities (Virgin Care) Speech and Language Service.  This was to provide an additional support to the activities the Therapist's sent to parents to help with sound production.  It has since become a pro-active Speech, Language and Communication Needs (SLCN) intervention programme across the whole school which enables us to target support early and have a 'finger on the pulse' approach to ensure that we work closely with families, quickly to help address any areas which arise.   
The team: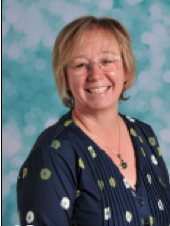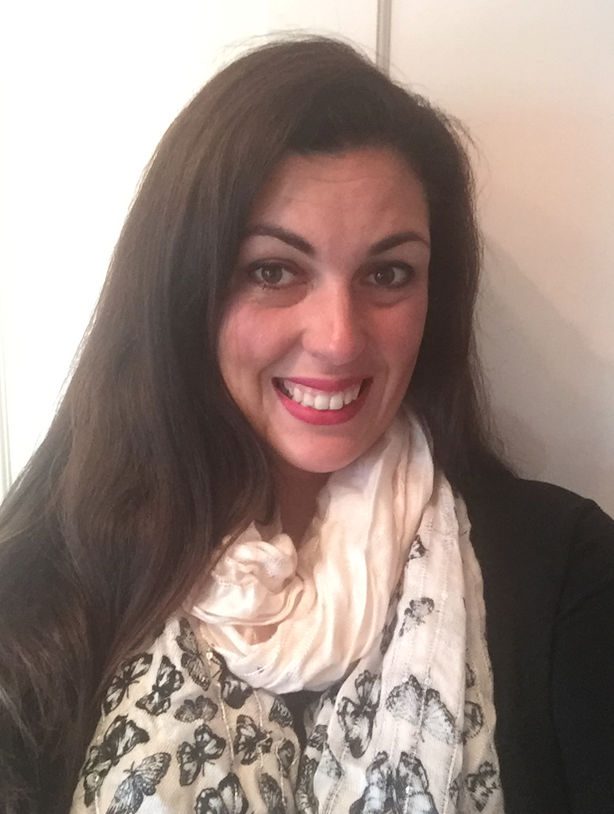 Paula Thomas and Jodie Marsh are qualified teaching assistants in school during the mornings and provide SLCN interventions over 5 afternoons. They have completed 12 months of training offered by Virgin Care's Speech and Language Therapists and currently have roles in KS1 and KS2 as teaching assistants and Paula is SEND Support assistant too. This works well because they understand the expectations and standards across the school and the best way to support the children that they know so well. Also, they work well as a team as their knowledge and experience has grown during their SLCN journey.
The SLCN team have developed their own styles of delivery which follow the AKPS 'Shine Bright' approach, building a bank of resources and fun intervention ideas to deliver the therapy strategies and targets set by the Virgin Care therapy team, which builds on the targets set for parents. Their enthusiasm for the role and fun approach engages the children within the sessions. They are always thinking of new ideas and sharing best practise with each other.
Interventions can be; 1:1 sessions working on specific targets set by the Speech Therapists and/or small group sessions with a focus on working memory, attention and listening skills, routine and sequencing, understanding of language and acting upon that understanding and following instructions. The team assess the need, inform parents so that they can support at home and work closely with the children and measure the impact of their work. SLCN has really made a difference to our pupils at AKPS and because it is early intervention with screening on entry in EYFS Class R, we can get to work early creating bespoke intervention to support our pupils and remove any barriers that could come to learning through SLCN needs not being identified or worked upon.