Team AK in the elite Top 250 schools Sunday Times List for a third year running!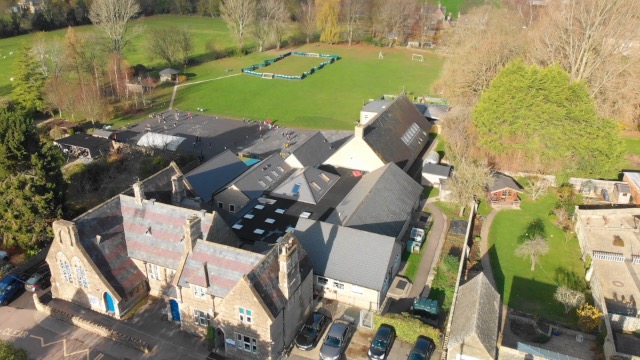 Ashton Keynes Primary School is for the third year running one of the Sunday Times top 250 State Primary Schools! We are ranked at 125th which, when you consider there are 16,769 state primary schools in England (https://www.besa.org.uk/key-uk-education-statistics/), puts us in the top 1% of all English primary schools!
Despite the challenges of COVID which every school faced, we have continued to ensure that our pupils achieve well throughout our school and by the end of KS2 in their national assessments and are again (as we have been consecutively over 5 years) in the top 3% of all schools nationally. We have so many other awards alongside this, even throughout the pandemic and are so proud of them all. Although academic results are important for our pupils, we also ensure that our children engage fully in our excellent Shine Curriculum which is designed to ensure they have a high quality well-rounded education which prepares them for future learning and employment.