Staff
ASHTON KEYNES C OF E PRIMARY SCHOOL
TEACHING & SUPPORT STAFF 2018-19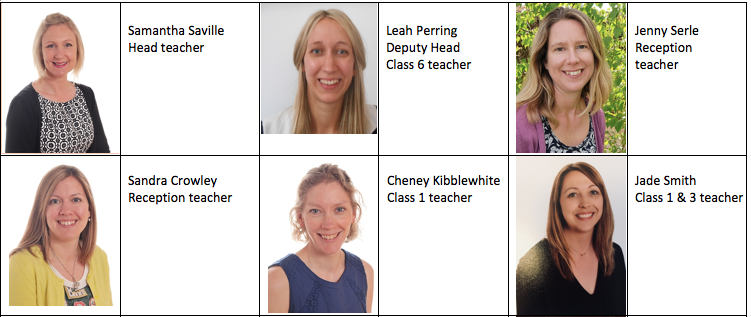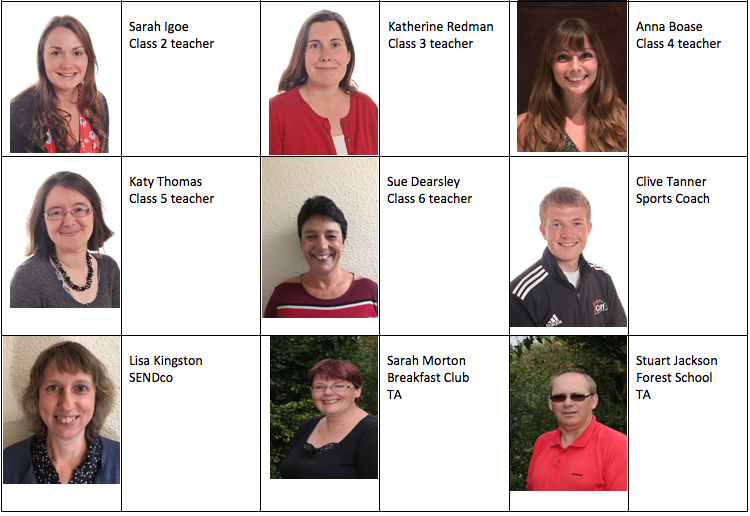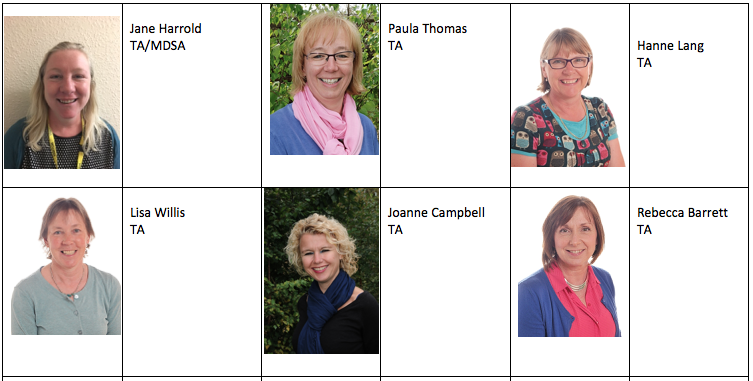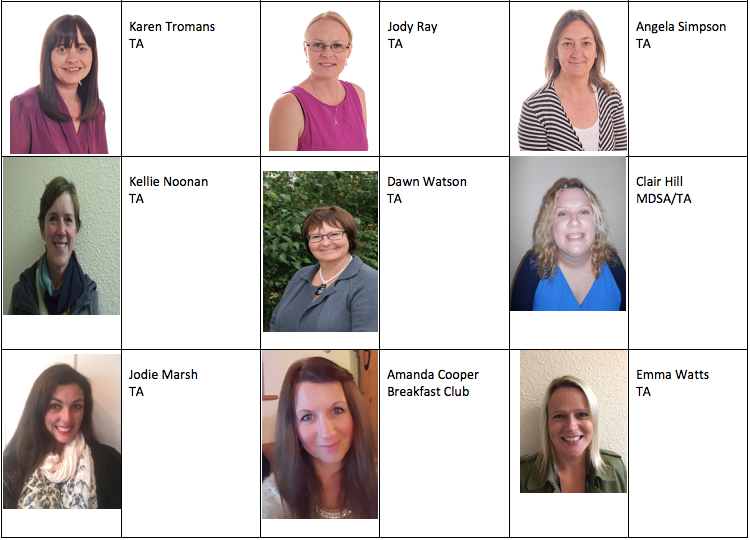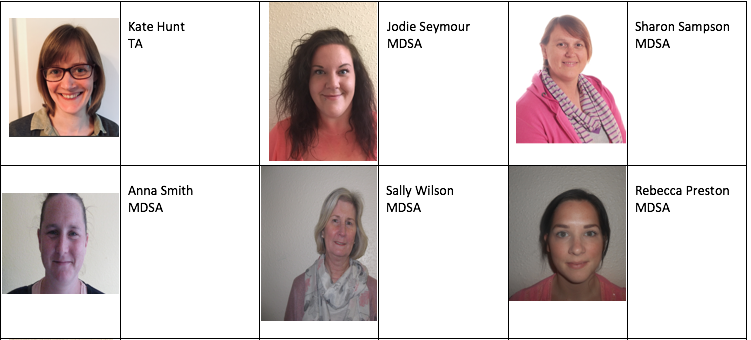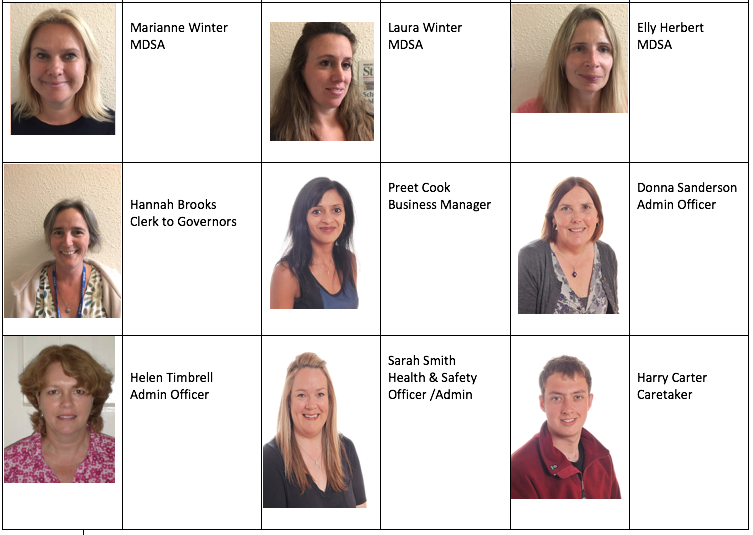 The teachers for 2018-2019 are as follow:
Mrs Samantha Saville – Headteacher
Miss Leah Perring-  Deputy head and Class 6
Mrs Sue Dearsley – Class 6
Miss Katy Thomas – Class 5
Miss Anna Boase – Class 4
Miss Katherine Redman – Class 3
Miss Sarah Igoe – Class 2
Miss Cheney Kibblewhite – Class 1
Mrs Jade Smith – Class 1 & Class 3
Mrs Sandra Crowley – Class R
Mrs Jennie Serle – Class R
Mrs Lisa Kingston SENDCO
Mr Clive Tanner – Physical Education
Mrs Lisa Voss – Maternity Leave
We have a team of teaching assistants who work both in the classroom and in supporting individual or smaller groups of children:
Mrs Joanne Campbell – TA
Mrs Paula Thomas – TA
Mrs Angela Simpson – TA
Mrs Jodie Marsh – TA & MDSA
Mrs Hanne Lang – TA
Mrs Jodie Ray – TA
Mrs Karen Tromans – TA & Mindfulness Leader
Mrs Sarah Morton – TA, MDSA & Breakfast Club
Mrs Lisa Willis – TA  & Forest School
Mrs Jane Harrold – TA & MDSA
Mrs Dawn Watson – TA
Mr Stuart Jackson – TA & Forest School Leader
Mrs Rebecca Barratt – TA
Miss Kellie Noonan – TA
Mrs Emma Watts – TA
Mrs Kate Hunt – TA
Mrs Amanda Cooper – Breakfast Club
Miss Jodie Seymour SMDSA
Mrs Sharon Sampson SMDSA
Mrs Sally Wilson – MDSA
Mrs Clair Hill – TA/MDSA
Mrs Rebecca Preston TA/MDSA
Mrs Hannah Brooks MDSA
Mrs Anna Smith MDSA
Mrs Elly Herbert MDSA
Mrs Marianne Winter MDSA
Mrs Laura Winter MDSA
The school office is run by Mrs Helen Timbrell, Mrs Donna Sanderson and Mrs Sarah Smith.
The school Business Manager is Mrs Preet Cook.
The school Caretaker is Mr Harry Carter.
Safeguarding & Child Protection Leader
Safeguarding & Child Protection Deputy