Reception
Welcome to Reception
Reception Annual Curriculum Overview 2020-2021
Our lovely new learning environment: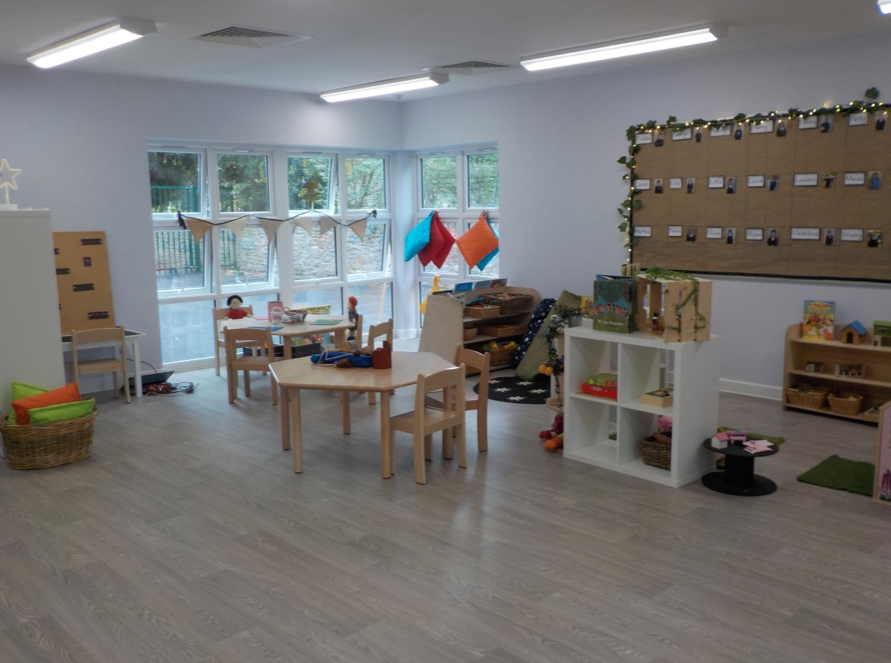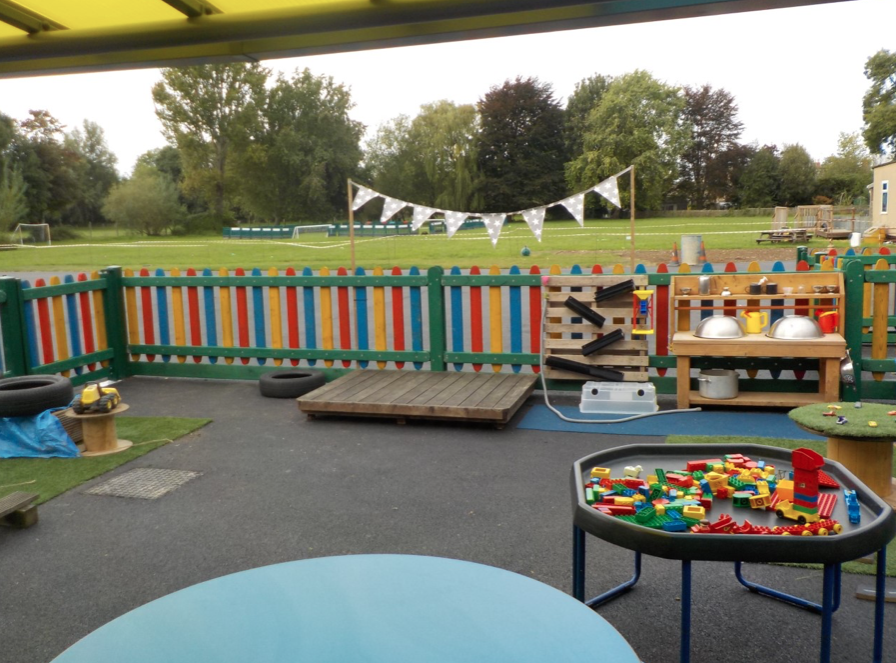 ARCHIVE POSTS 2019-2020
Reception Annual Curriculum Overview 2019-2020
Term 5
Reception Term 5 Remote Home Learning Timetable & Website Links
Reception Term 5 Afternoon acitivity ideas
In Class R we have introduced a home learning platform called Seesaw. Both the children and the staff are really enjoying using it! Although a learning curve for all, we have had such a positive reaction that it has all been worth it! Seesaw gives us the ability to see and hear the children and their learning in action. It also gives the children the opportunity to see and hear us through videos and recorded instructions and messages. Looking through their responses to the activities we share makes us smile and laugh so much! It has genuinely been an absolute delight.
This week we introduced a guest appearance from Mr Jackson who shared a forest school activity with the children. We have plans for other EYFS team members to do the same by sharing stories and activities. We are also able to share updates on the class caterpillars which are currently residing in Mrs Serle's house. This is an experience we would have had in school but fortunately have been able to recreate using SeeSaw.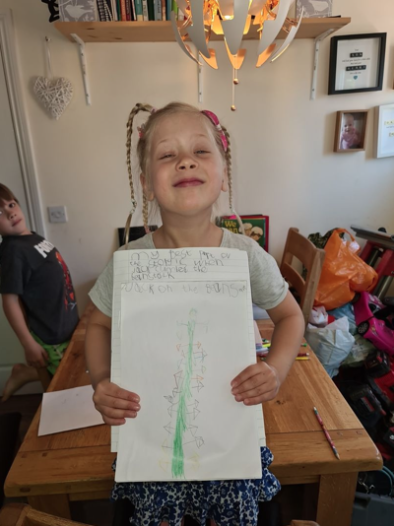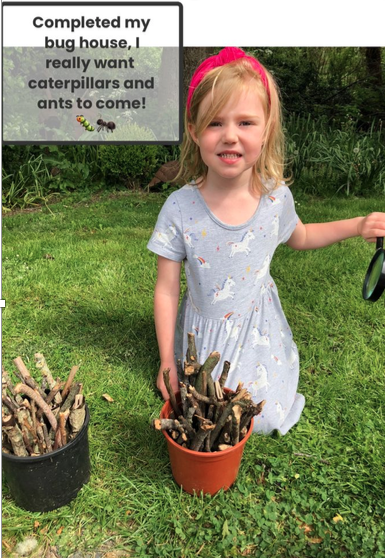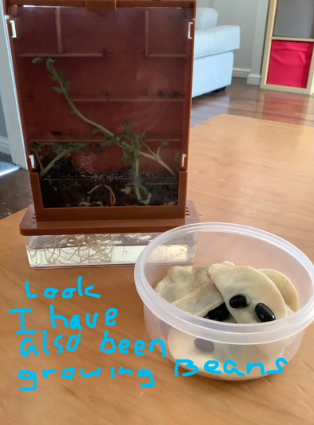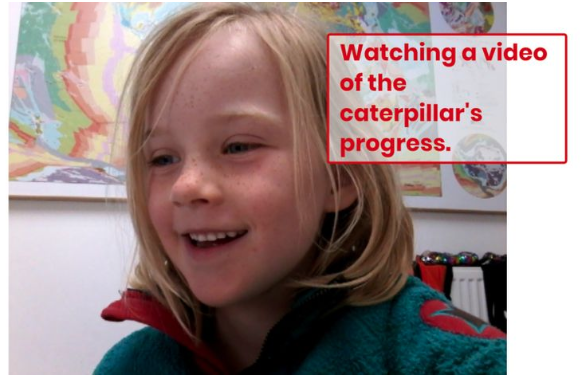 Term 4
Reception Term 4 Homework Brochure
Class R have had an exciting few weeks learning about Dinosaurs!  We have learnt lots of new facts and discovered  several dinosaur experts within  the class. We created our own dino swamp and even measured how many of our shoes we could fit inside a T-Rex footprint.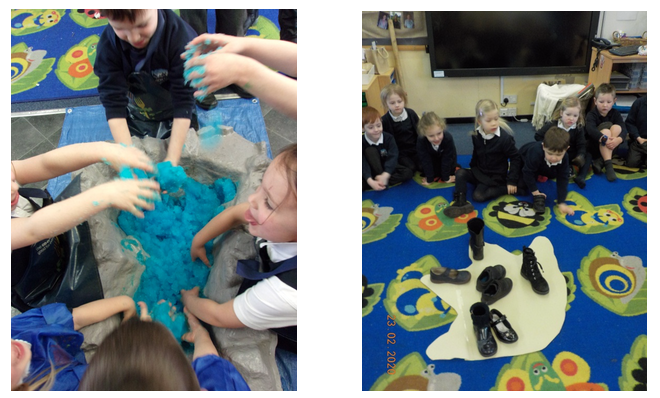 World Book Day was a highlight this term.  We all came dressed as a character from a poem and we performed our poems on our class stage.  We learnt to recite the poem 'I think mice are rather nice' and particularly enjoyed making and eating our chocolate mice biscuits.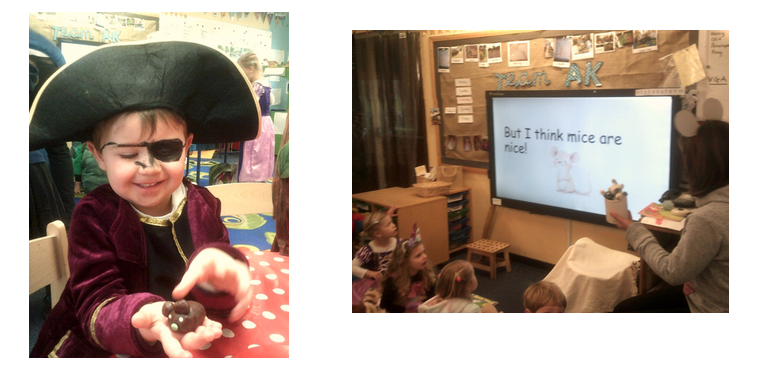 Term 3
Reception Term 3 Homework Brochure
Class R have had a fantastic day learning all about Chinese New Year.  Amongst other things we have made Chinese lanterns, had a go at using chopsticks, tried painting Chinese numbers and created our own Chinese music.  Our day finished with a Chinese feast, which we all helped to prepare.  Most of us thought it was delicious!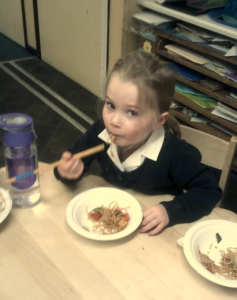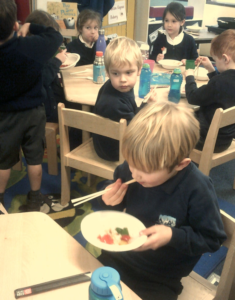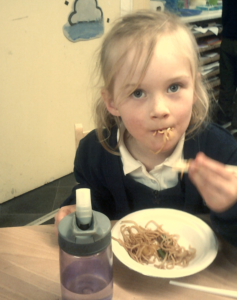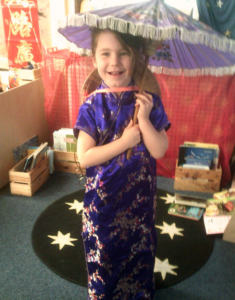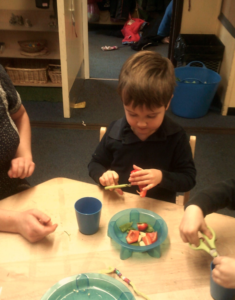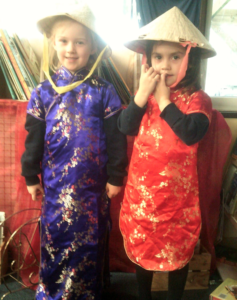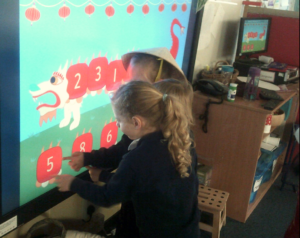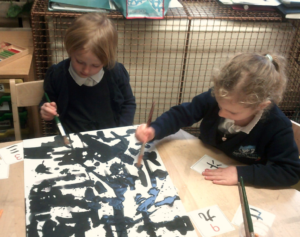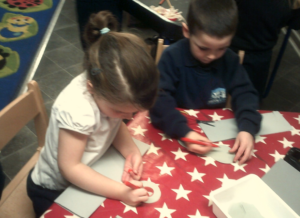 Term 2
Class R have had an amazing start to their school journey!
In early October we continued our autumn tradition by going on an Autumn Walk. We went to Church Walk and collected as many conkers, leaves and other natural autumn treasures as we could. This time we included a short visit to the church where Mr Tarr welcomed us. The children were fabulous and so sensible being outside school. On our return we enjoyed making some natural art work with the treasures we had collected.
When asked about their highlights from the last 2 terms lots of children said they enjoyed playing with friends, playing in our ever changing role play area and Henry S said he especially enjoyed lunchtime.
Otis said that he liked seeing the diggers and the building of the new classroom and Laurie summed up the enthusiasm of the whole class when he said "I like learning."
Alien visitors arrived in our classroom when we were learning about space. Fortunately, they were rescued and made their way back to where they came from… we think! We found out about the sun, the moon, the stars and other planets.
We have been spending lots of time learning about sounds and numbers and we are all enjoying learning to read and write. Our Nativity this year was "The Christmas recipe" and we all enjoyed singing, dancing and becoming stars, presents and air guitar playing robins! It was great fun!
Term 1
Reception Term 1 & 2 Homework Brochure