Class 3
Welcome to Class 3
Term 1
Class 3 Term 1 'A Seed is Sleepy' Homework Brochure
Class 3 have enjoyed the text a Seed is Sleepy and have produced poetry inspired by seed dispersal shown in this book and Flip, Float, Fly.
Here are their poems. We hope you like them!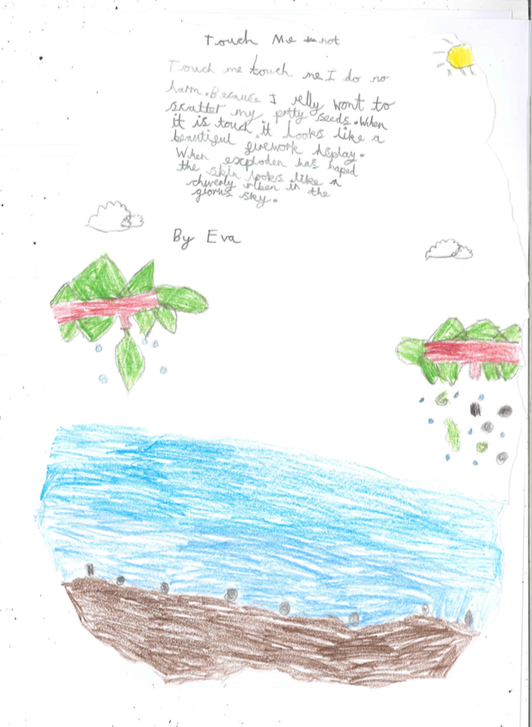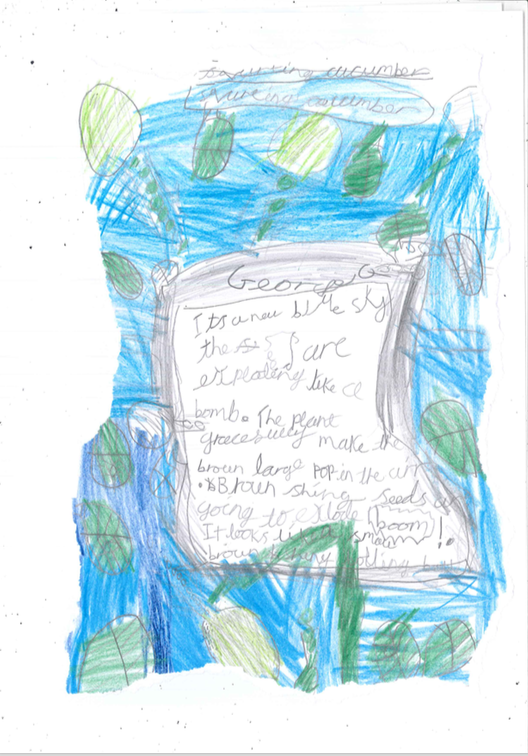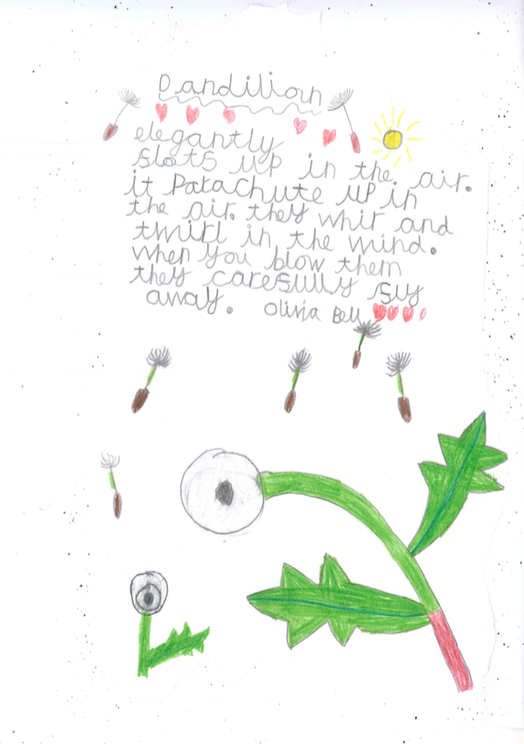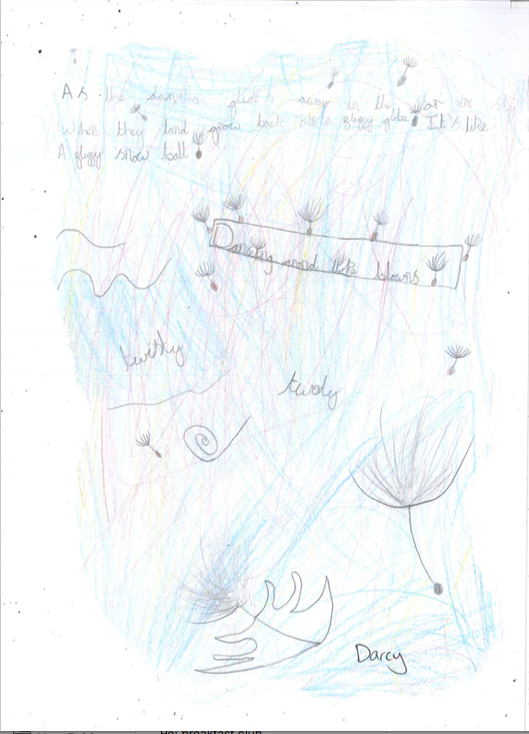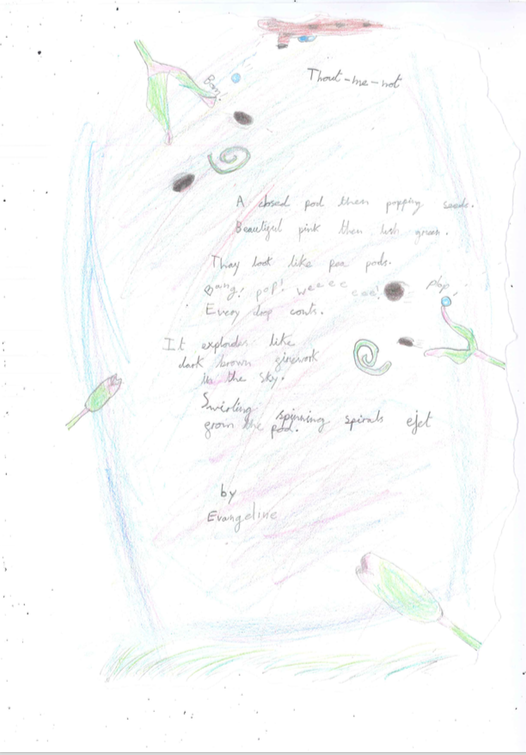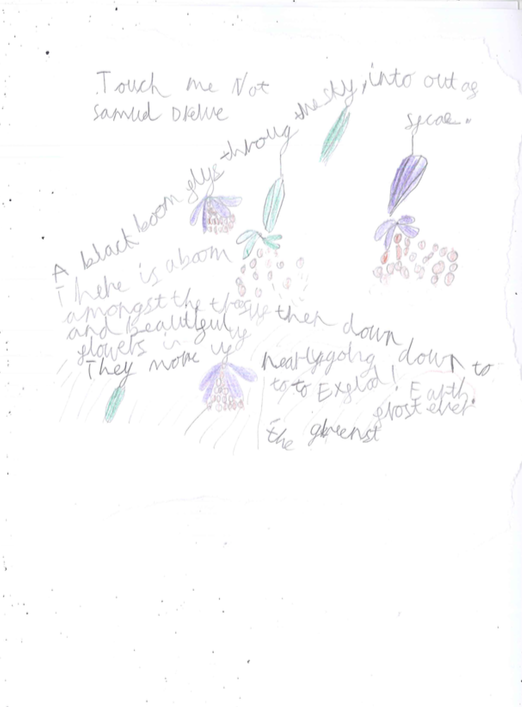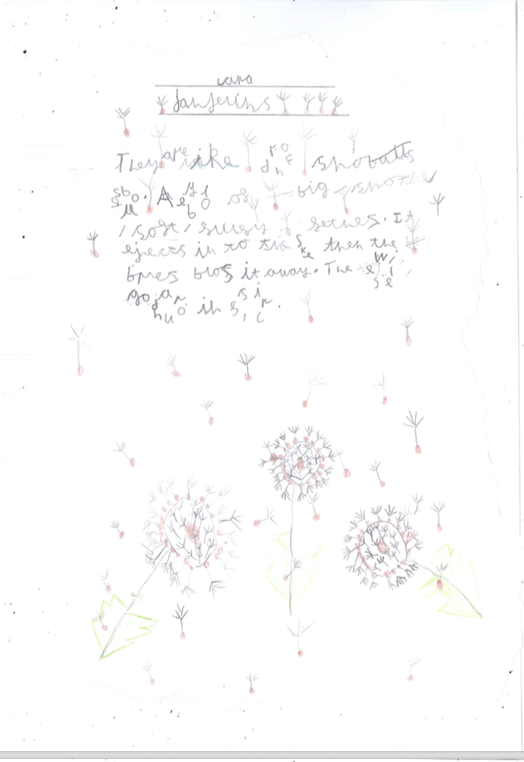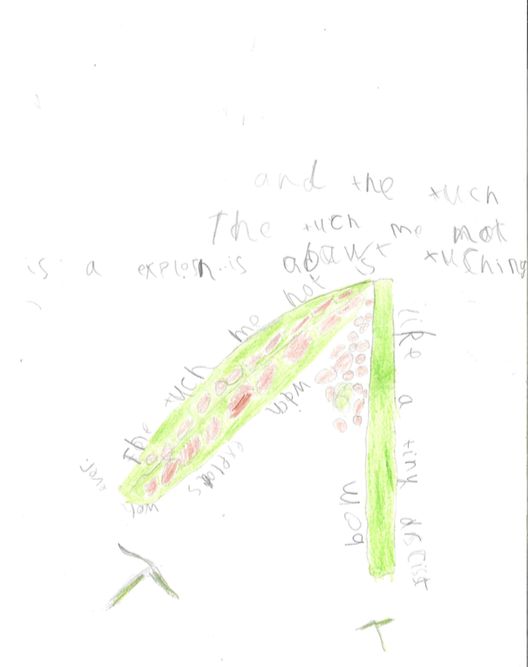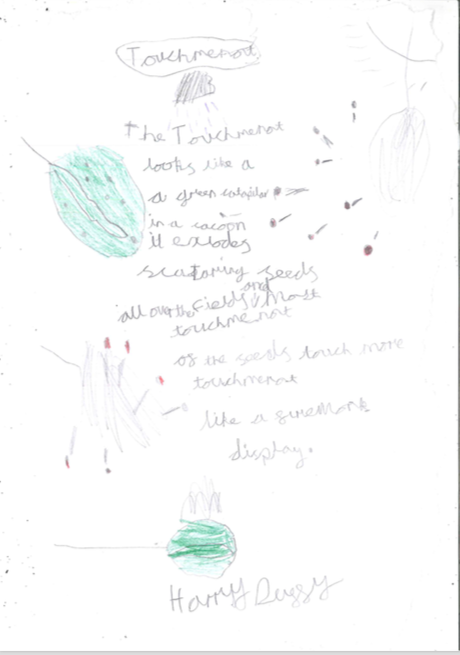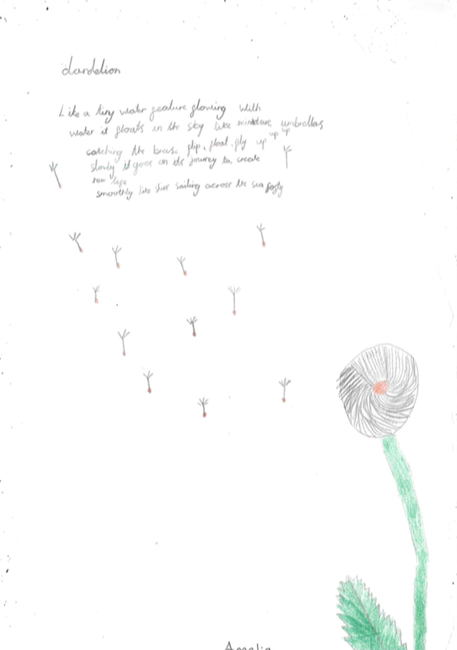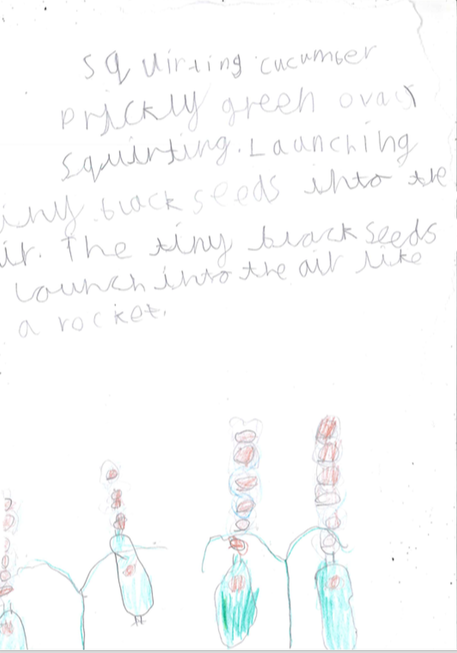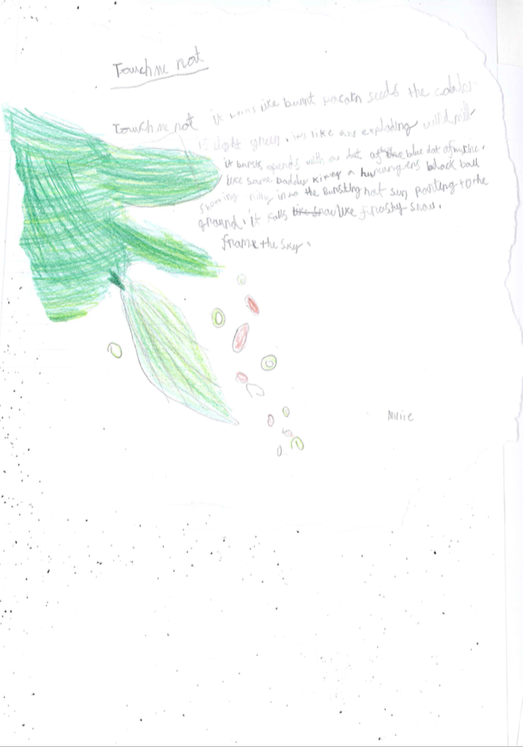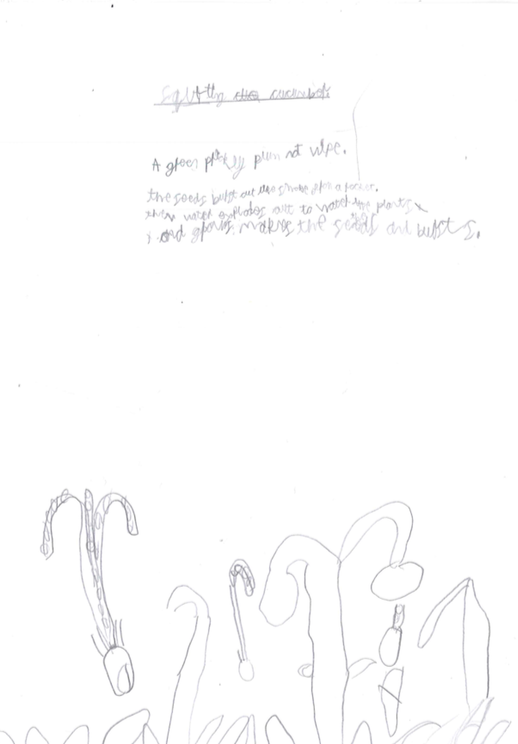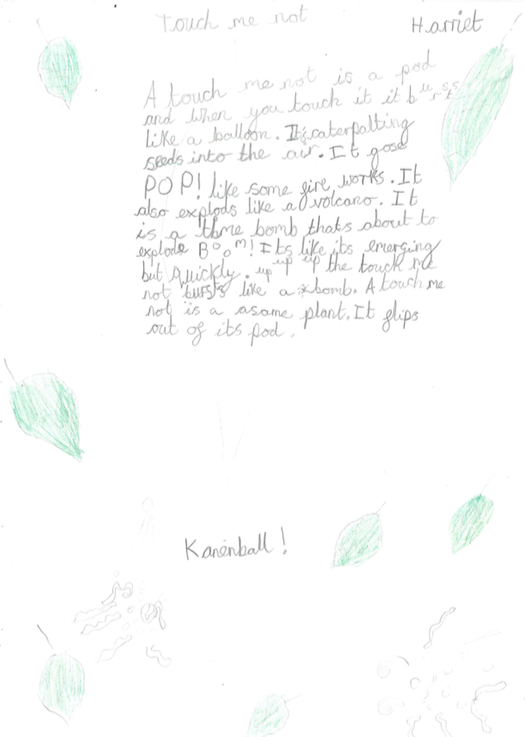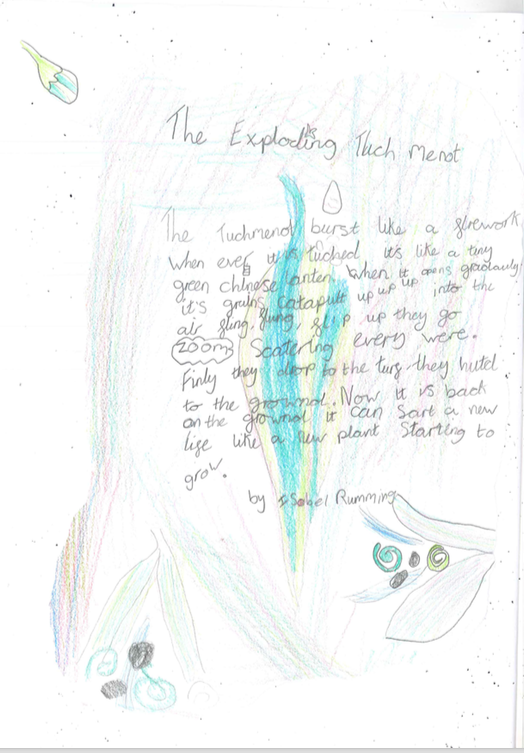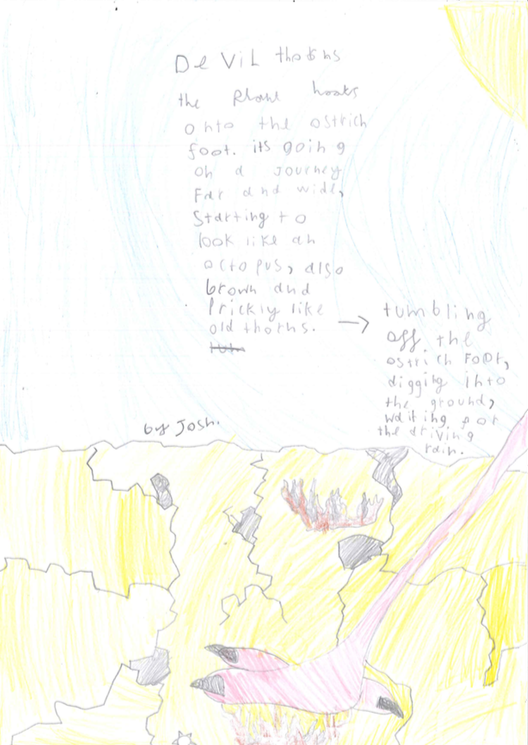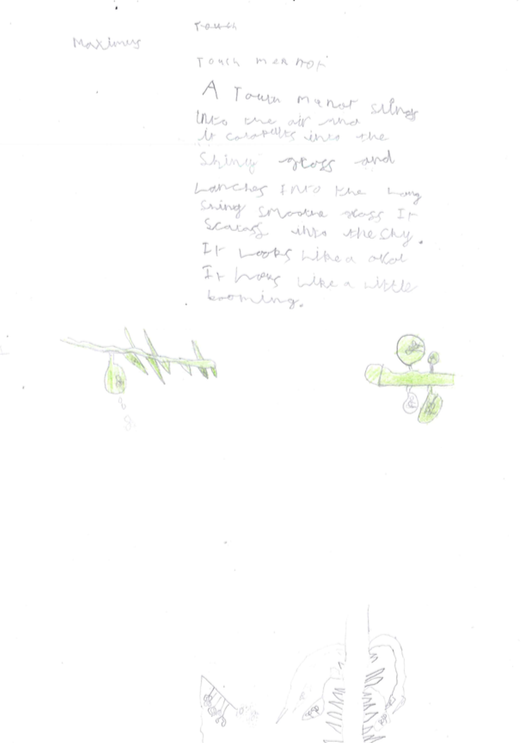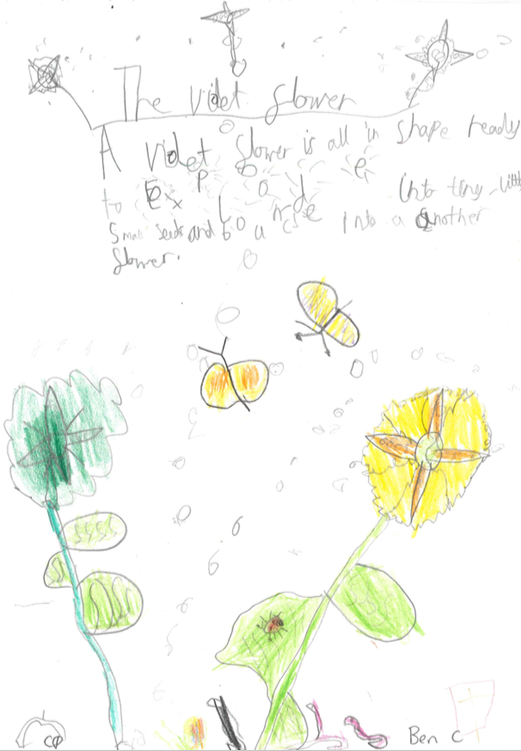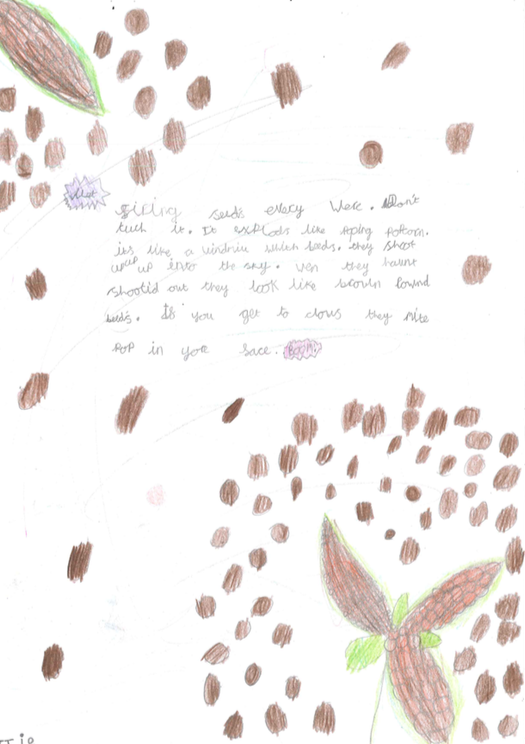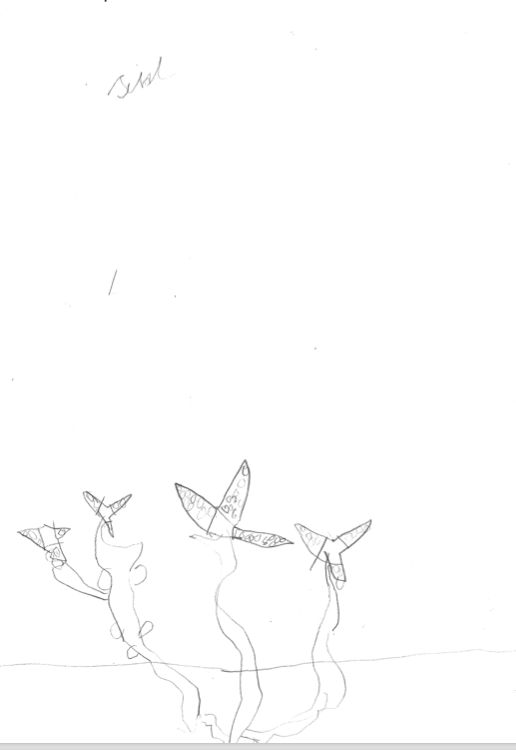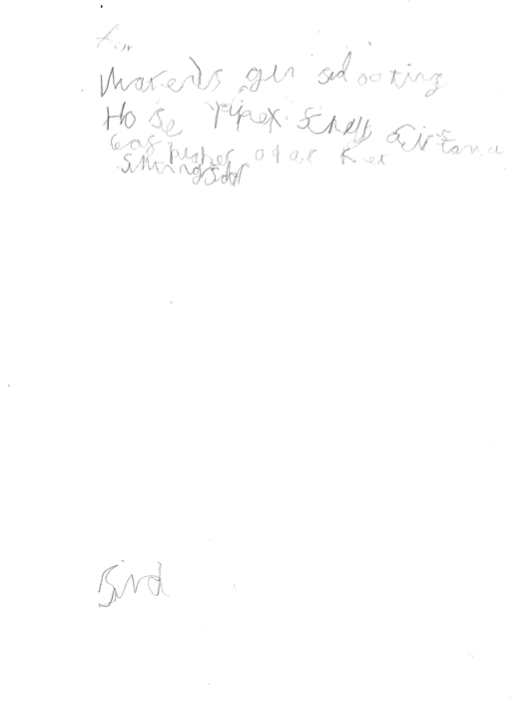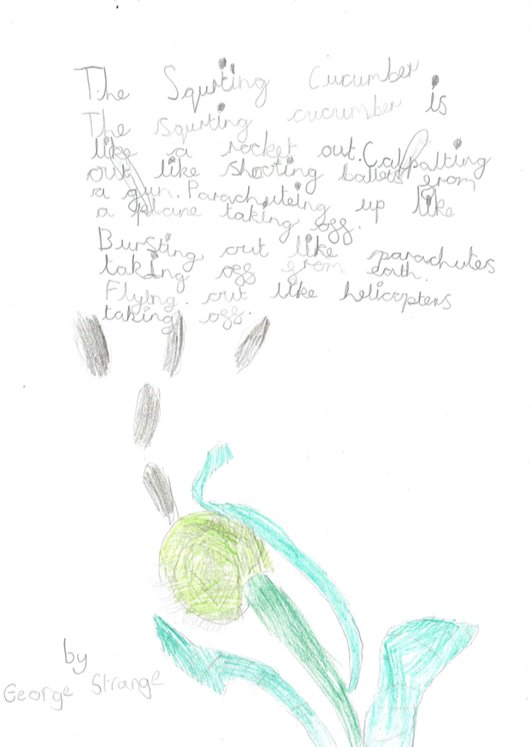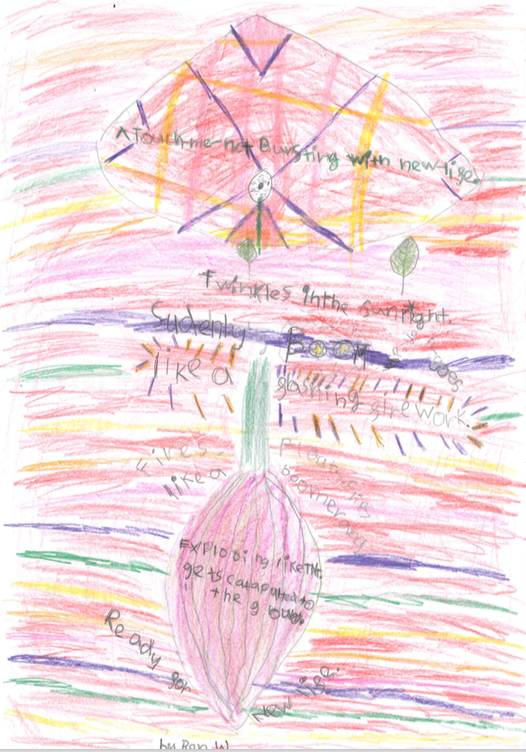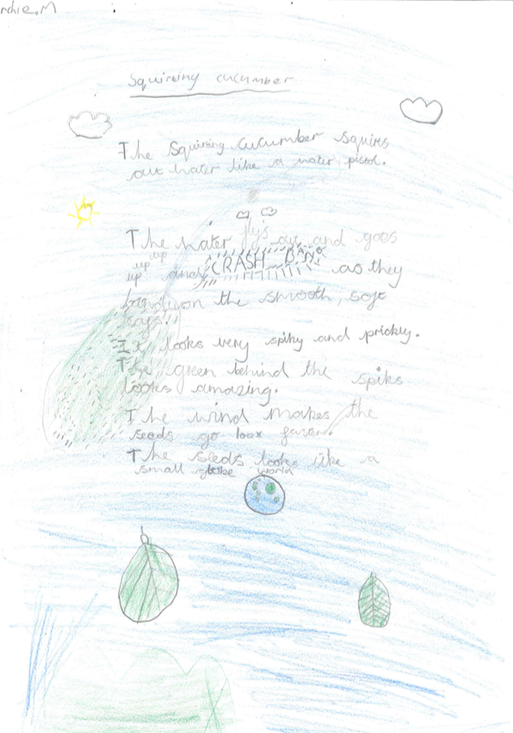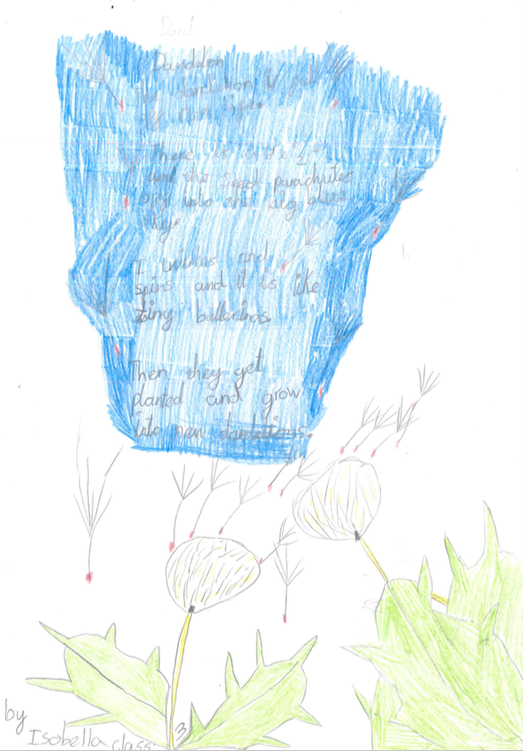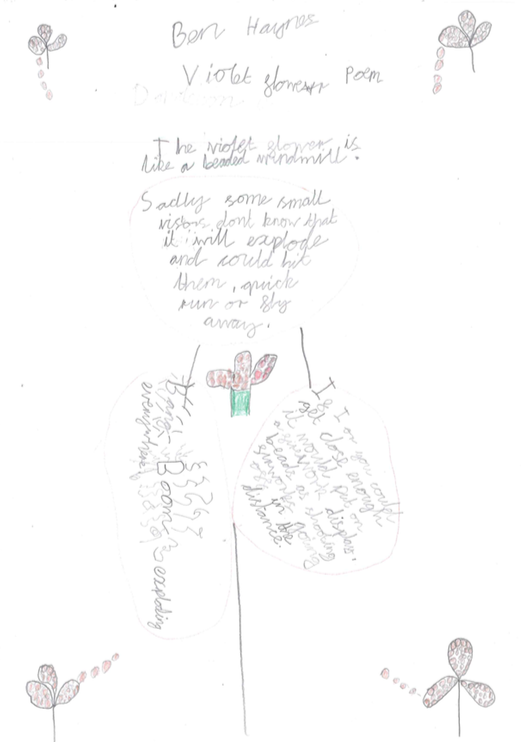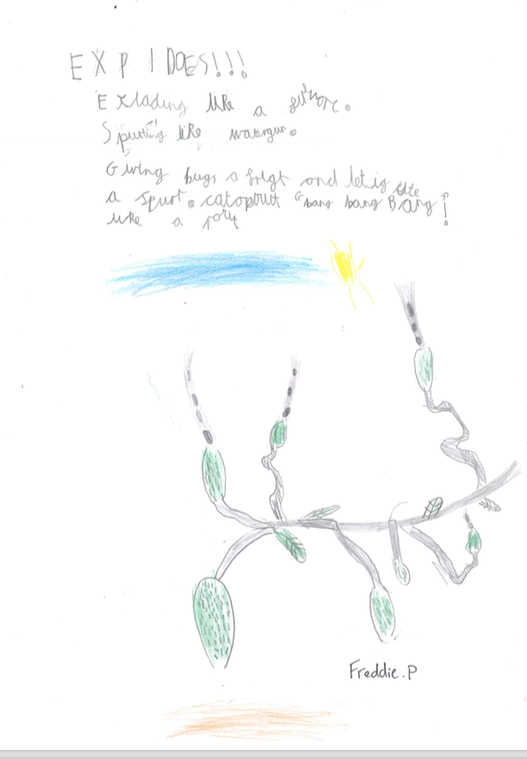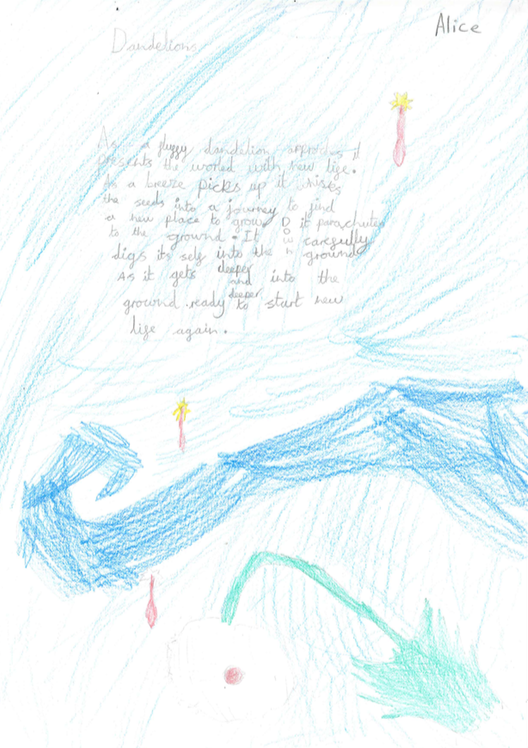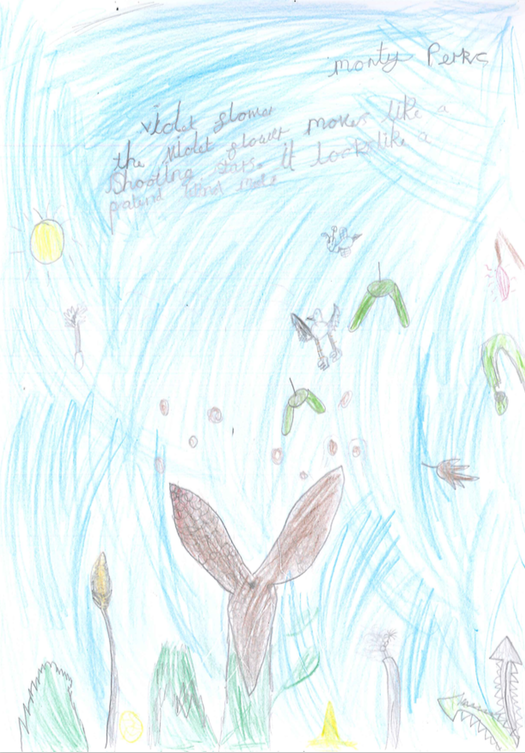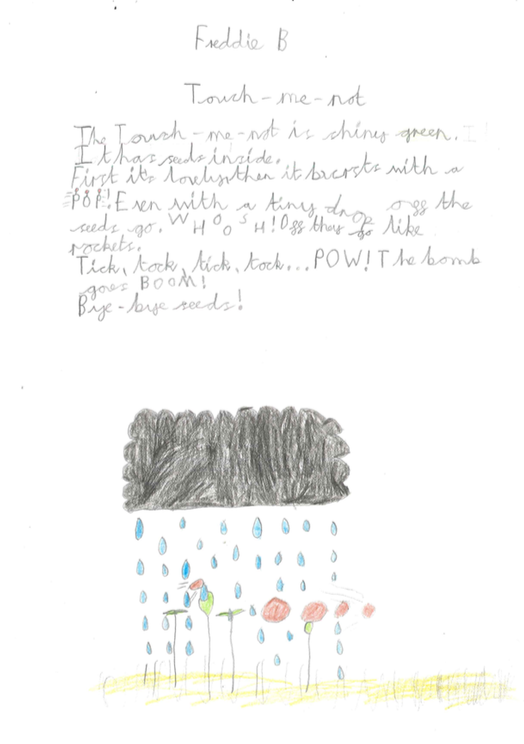 ARCHIVE POSTS
Class 3 Annual Curriculum Overview 2016-2017
Term 6
Class 3 Term 6 Noah Barleywater Homework Brochure
We have been writing poetry about the unusual tree in Noah Barleywater: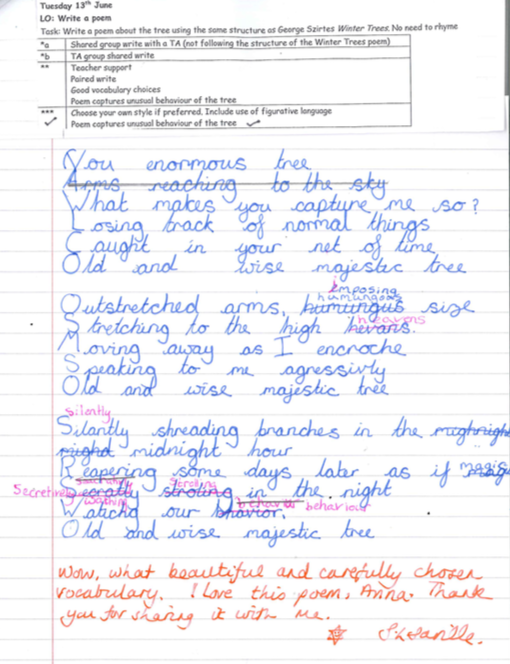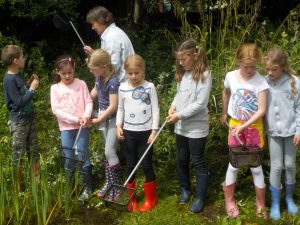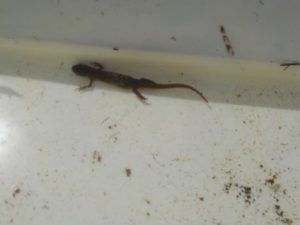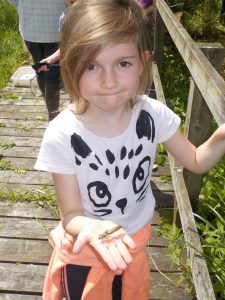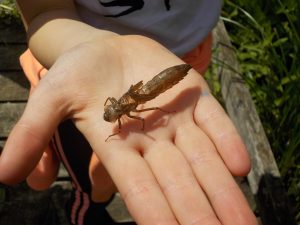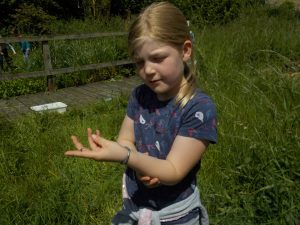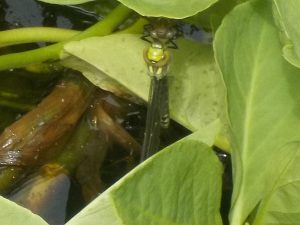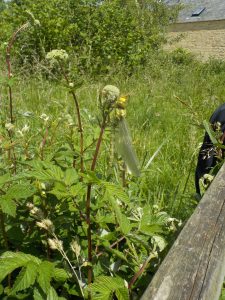 Term 5
Class 3 Term 5 Globe Trotters Homework Brochure
Class 3 enjoyed helping to pot up and rebuild the award winning RHS garden. We endured torrential rain but got the job done!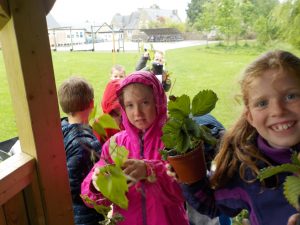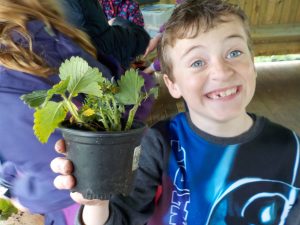 In Maths the class constructed 3D shapes and used these to help visualise faces, edges and vertices.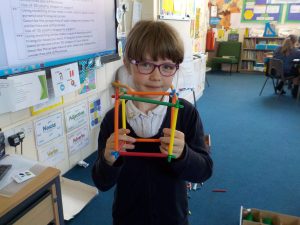 We loved World Awareness Week. The children returned to class each day buzzing about what they had learned and the activities they completed.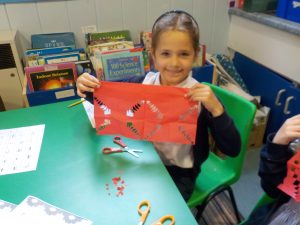 Term 4 
Class 3 Term 4 'All the World's a Stage' Homework Brochure
Class 3 had their class assembly on Tuesday 7th March. They spoke very clearly and recited their lines confidently. We loved the  Caesar poem!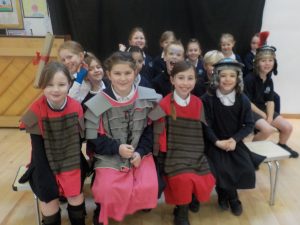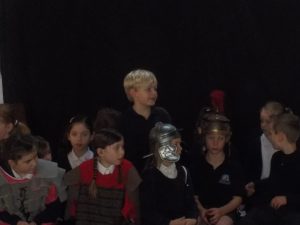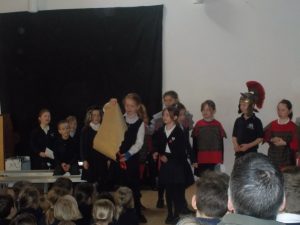 Term 3
Class 3 Roving Romans Homework Brochure
The children all thoroughly enjoyed their trip to the Corinium Museum, take a look at some of the photo's below: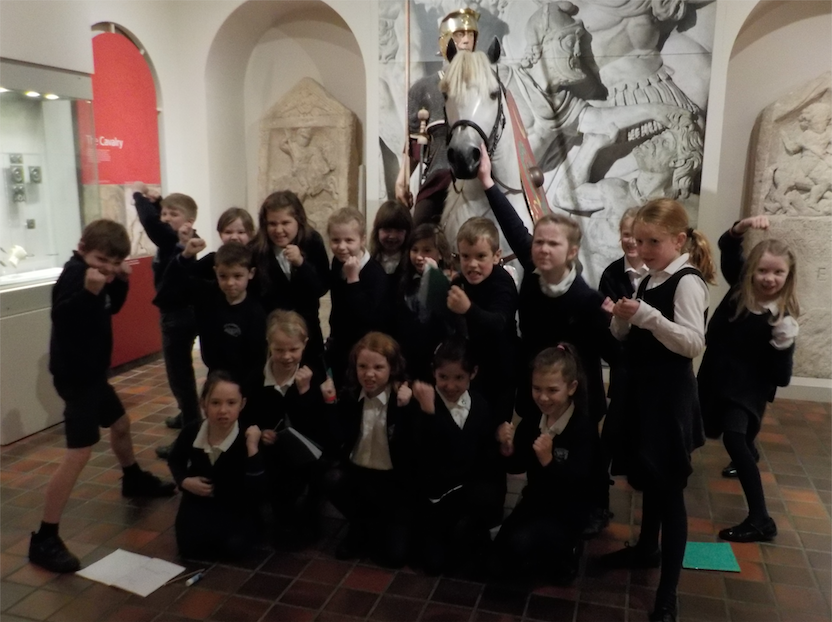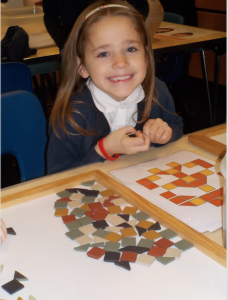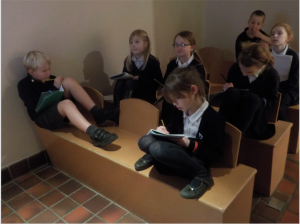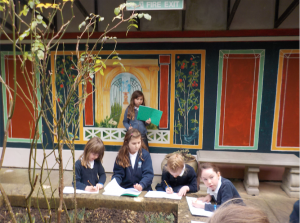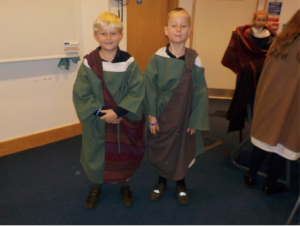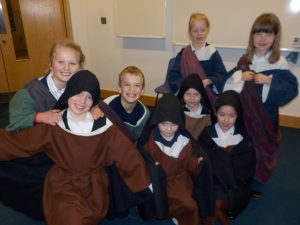 Term 2
Class 3 Term 2 Mouse Bird Snake Wolf Homework Brochure
Class 3 really enjoyed all the planning, making and selling for the AK Christmas Enterprise challenge they created some lovely products which were beautifully displayed and made an handsome profit! Take a look at some of the photographs starting from the planning stage and then the lovely displays on the night of the fayre.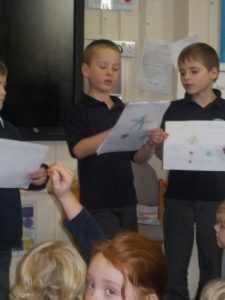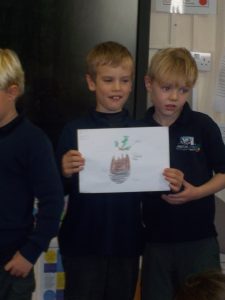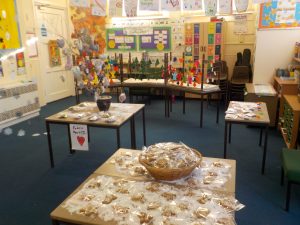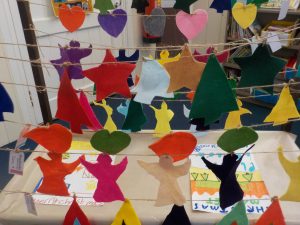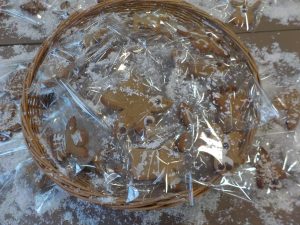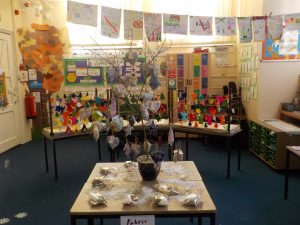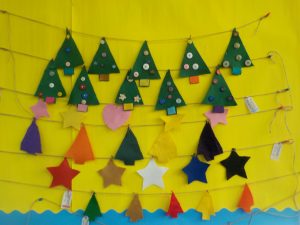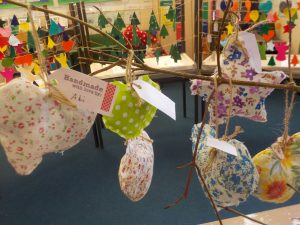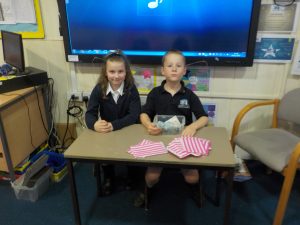 Term 1
Class 3 Newsletter September 2016
Class 3 Caribbean Calypso Homework Brochure
Class 3 Statutory Spelling List
Class 3 have been learning about the Caribbean islands. We have been impressed by the high standard of homework completed. Here is a sample of the most recent home learning challenge which was to create a piece of Caribbean inspired art work. What a beautiful gallery!