Class 3
Welcome to Class 
Class 3 Annual Curriculum Overview 2018-2019
Term 2
Class 3 Term 2 'Roving Romans' Homework Brochure
Term 1
Class 3 Term 1 'Wonderful Water' Homework Brochure
Year 3 and 4 took part in a Dyson Engineering boat design challenge. The challenge was to design and construct a boat from carboard that could carry a 1kg weight. Many succeeded, however we had a few sinkings! Here are some pictures of our testing: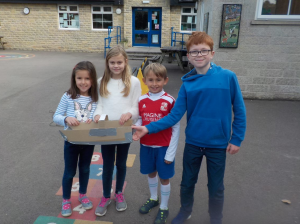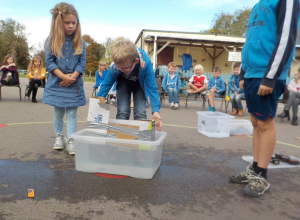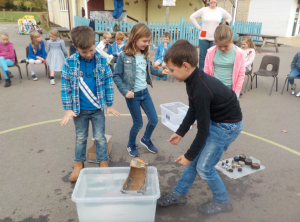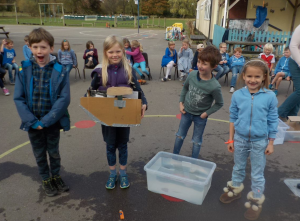 Class 3 painted waterlilies in the style of Claude Monet. They had a limited palette of colours and weren't provided with water so couldn't rinse their brushes. They did a fantastic job of using similiar brush strokes and techniques. Here are some lovely examples: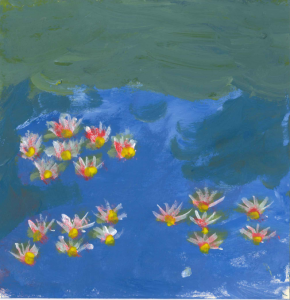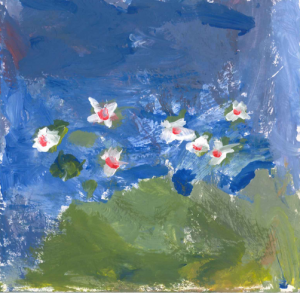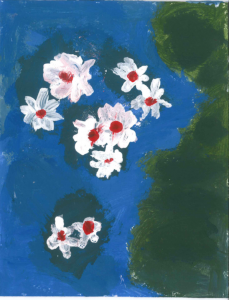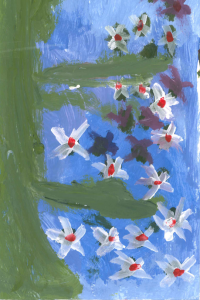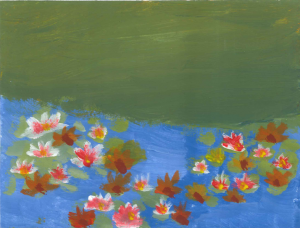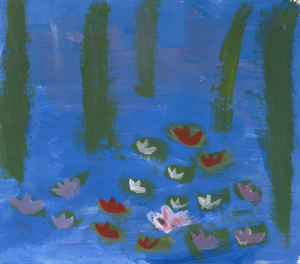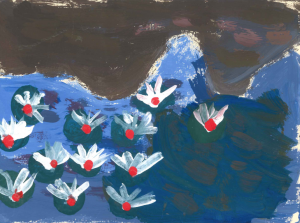 We've had some high quality homework. There have been some impressive pieces produced on computers which look great and share some important messages about water safety.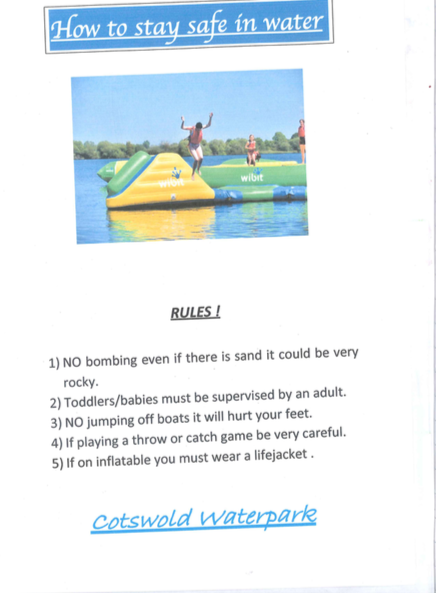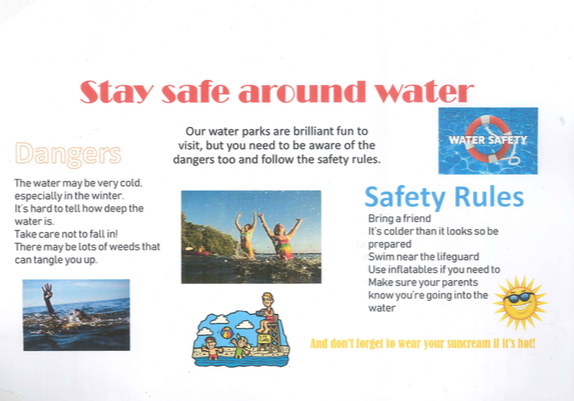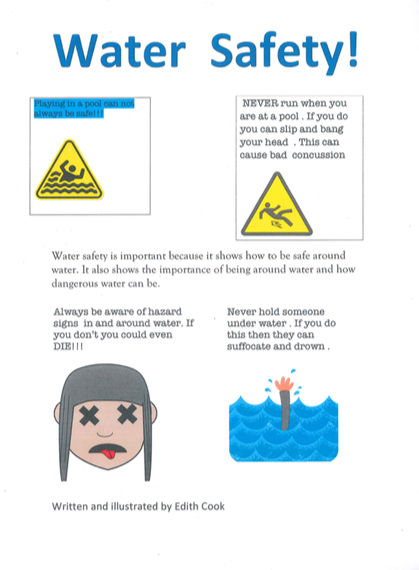 Archive Posts
Class 3 Annual Curriculum Overview 2017-2018
Term 6
Class 3 Term 6 'World Cup' Homework Brochure
Term 5
Class 3 Term 5 Homework Brochure
Class 3 had an exciting start to their new topic studying life in Ancient Egypt when they visited the Ashmolean Museum in Oxford. They experienced what it would be like to be an archaeologist whilst decoding hieroglyphs and identifying mystery Egyptian artefacts. Here are some quotes from the children about their day:
"I liked being a detective. I really enjoyed finding the pots from the pictures in the museum cases." Archie
"I really enjoyed looking at the mummies and learning about why some of them had more casing than others." Ben H
"I really liked seeing the tombs. The decoration on them was amazing!" Amelia
"I enjoyed being a detective and finding lots of objects in the first room." George S
"I really liked it because we got to decode ancient Egyptian numbers. I also really liked looking at the mummies." Evangeline
"We saw loads of things that will help us with our learning in class. We learnt lots. Seeing the pharaohs was my favourite." Ben C
"It was really good. I loved looking at the musical instruments. I enjoyed learning about scarab beetles. It was amazing." Isobel
"It was great!" Sid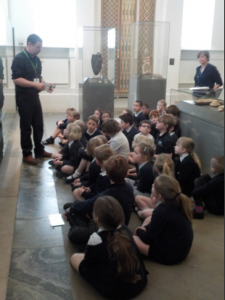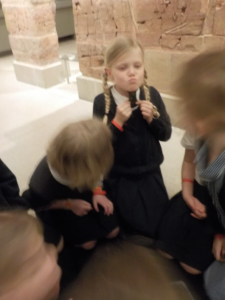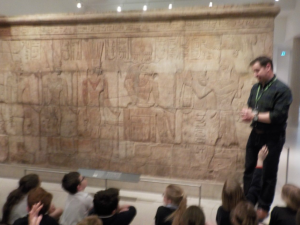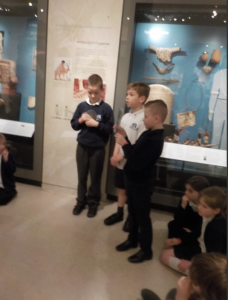 Term 4
Class 3 Term 4 Homework Brochure
Take a look at some fabulous home learning from class 3. They created posters warning us how to spot a witch!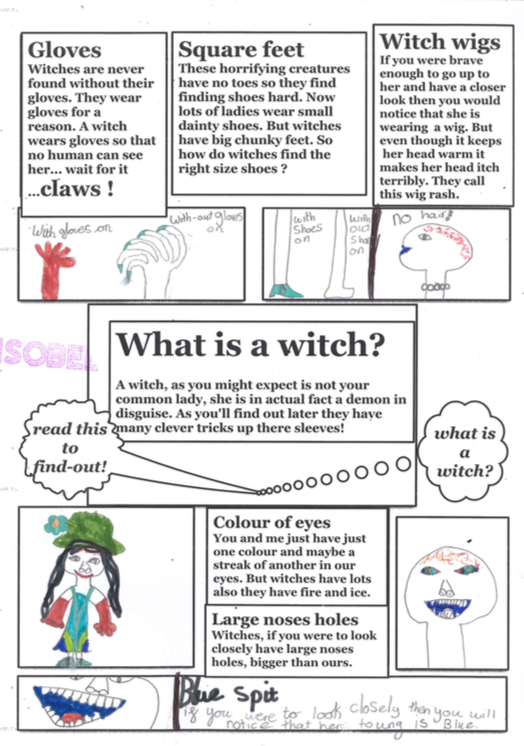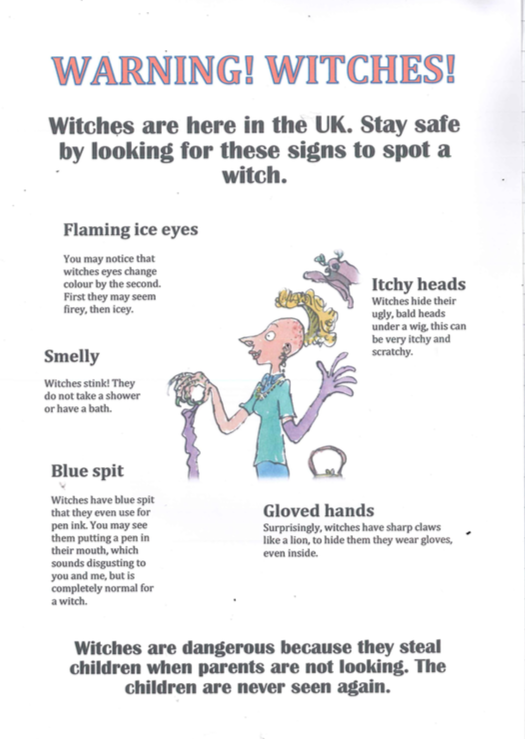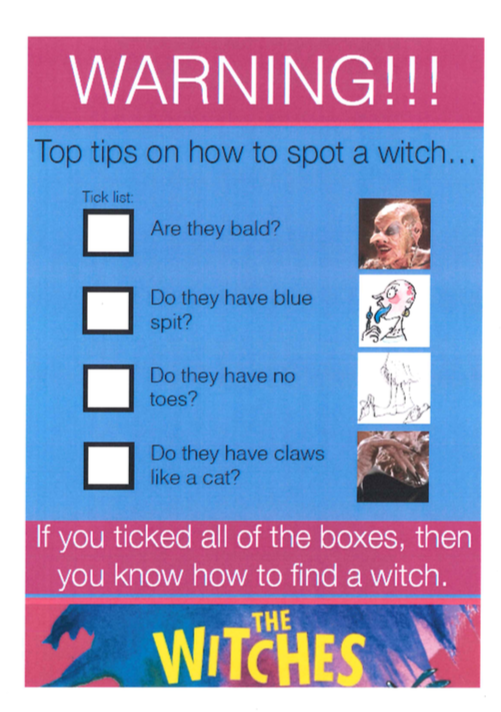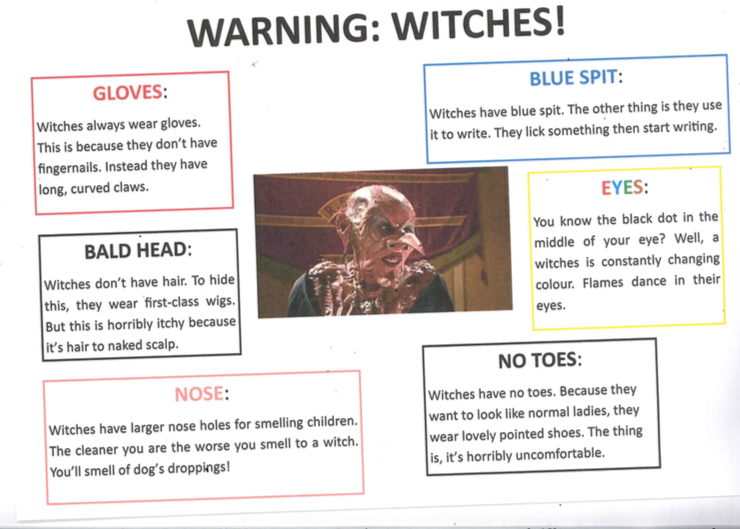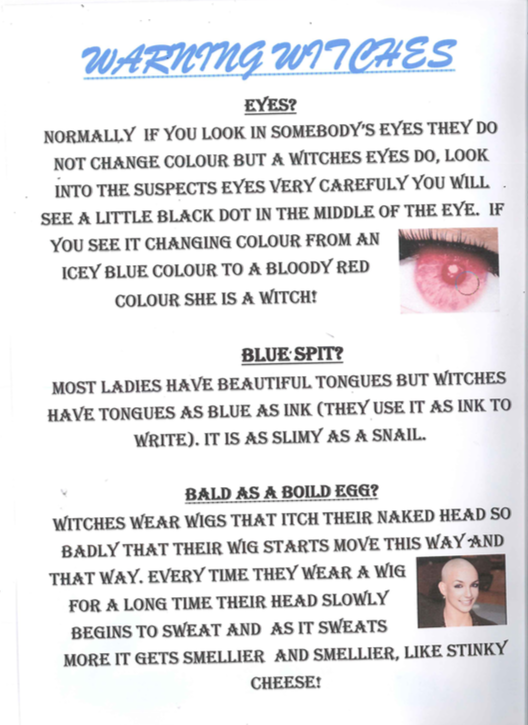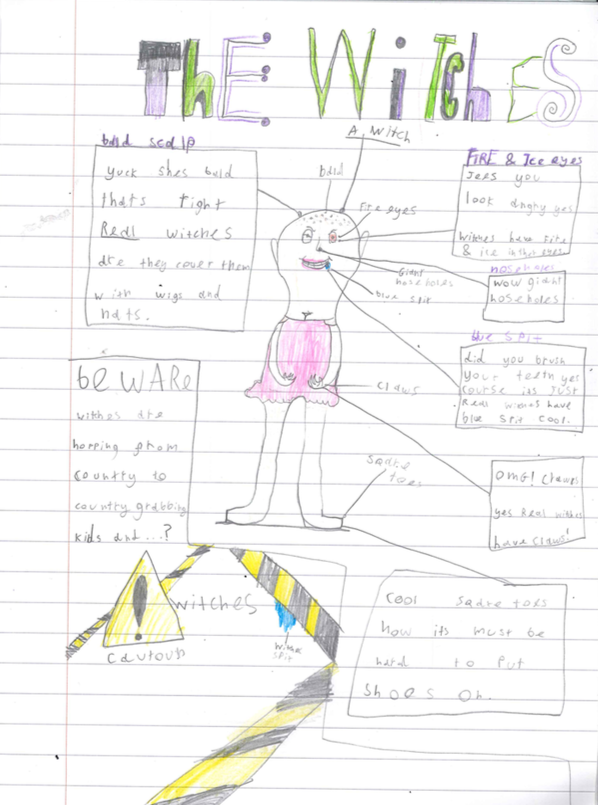 Term 3
Class 3 Term 3 Homework Brochure
Class 3 became history detectives! They investigated Stone Age artefacts loaned from the Corinium Museum. We found out what artefacts were and the difference between primary and secondary sources of evidence. The children handled the objects and had to decide what they were made of, what they were and what they could learn about life in the Stone Age from them.
Here are some photos: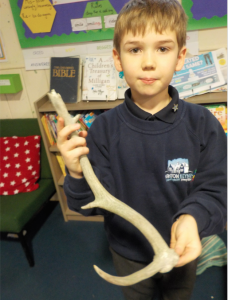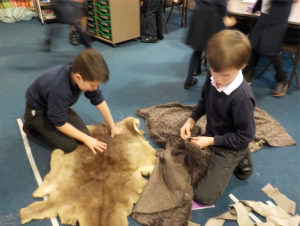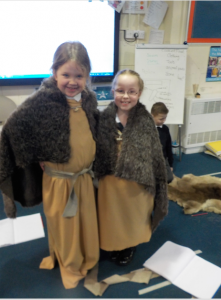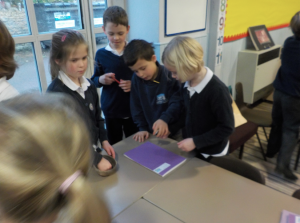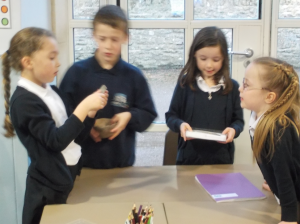 Class 3 had an exciting forest school session where they made Stone Age bread then cooked it on an open fire. They also tried to make fire without matches, using flint. I think they all agreed it was pretty difficult!
At forest school we made Stone Age bread and these were the ingredients:

Water

Flour

Honey to sweeten it

It was really good. Have a go to see what it was like in the Stone Age

Written by Lara Green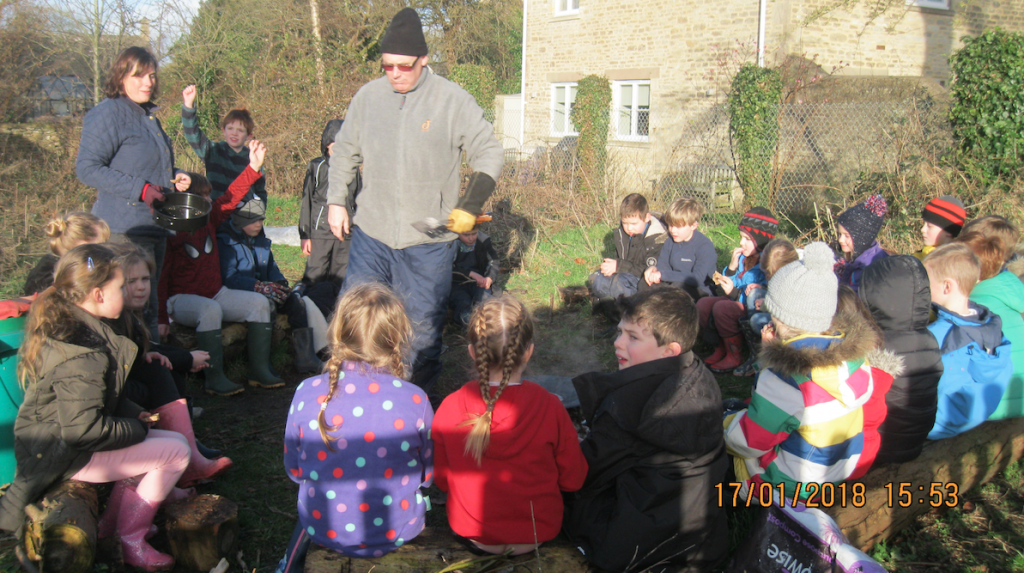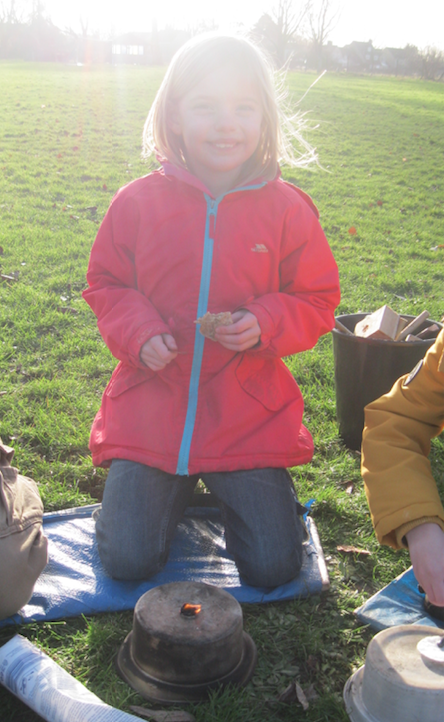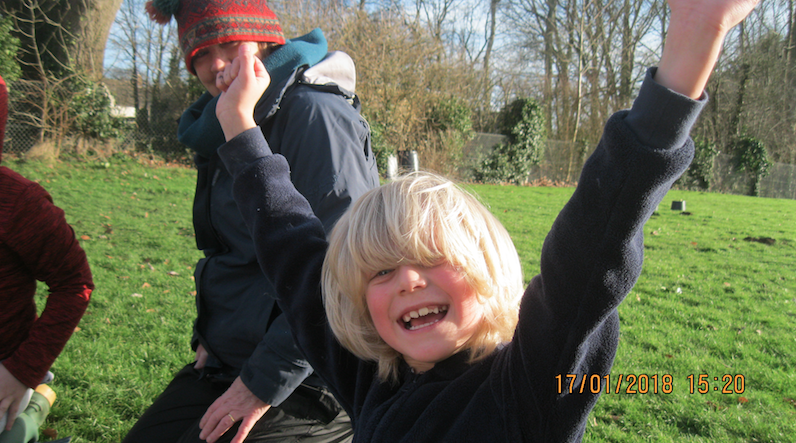 Term 2
Class 3 Term 2 'The Iron Man' Homework Brochure
Class 3 have started to read the  Iron Man. They have written verb poems based on the events in chapter 1.
First the children used a thesaurus to create a verb bank using interesting synonyms for more commonly used verbs. They then used this to help them write their verb poem.
They had to write four verses
Verse 1 described the Iron Man on the cliff top
Verse 2 described him falling
Verse 3 described him piecing himself together again
Verse 4 described him eating metal at a junk yard
They published them using Word and added silhouettes to finish them off.  Here are some examples: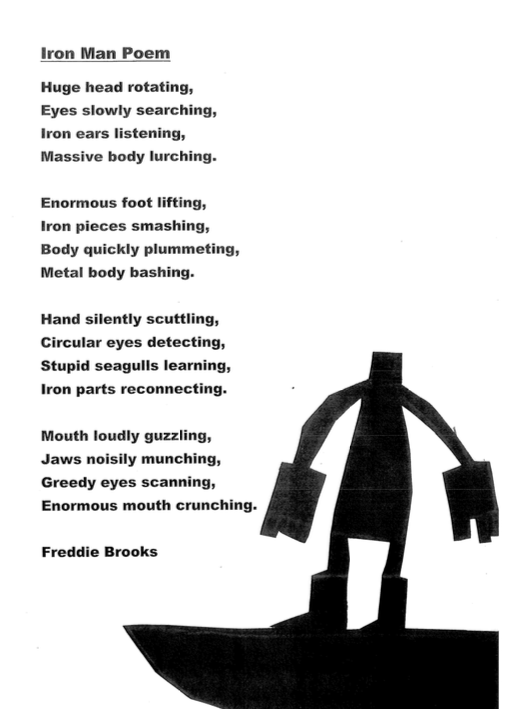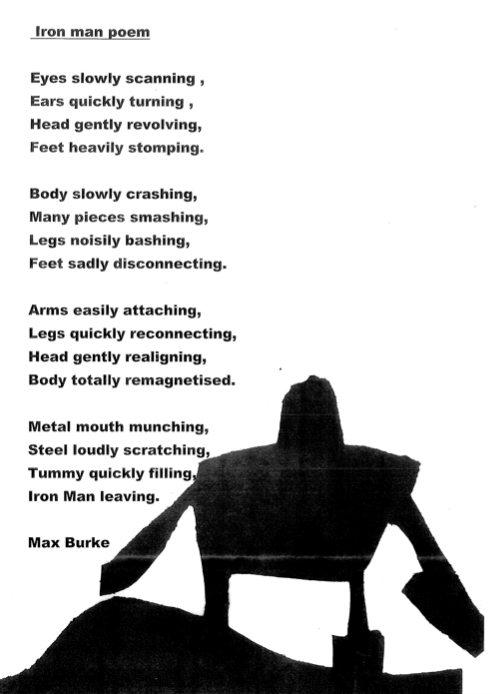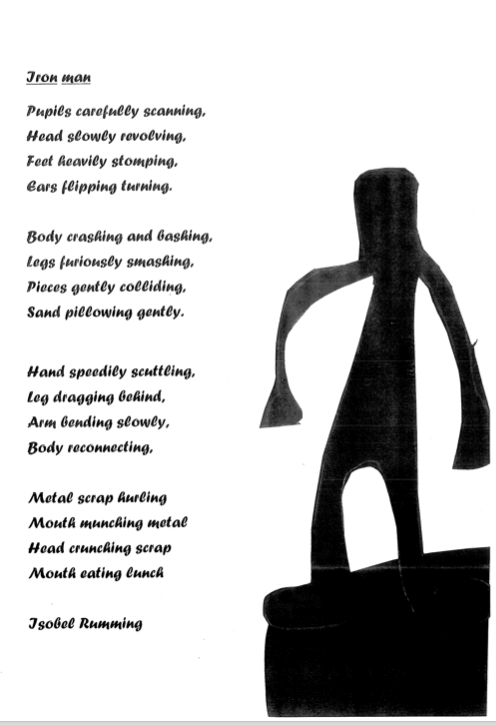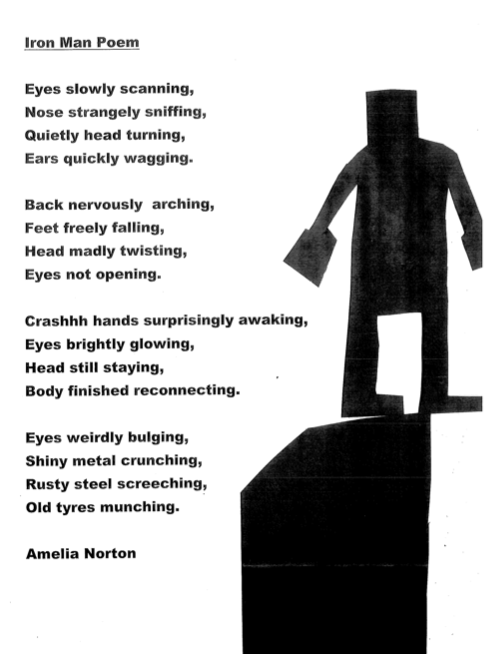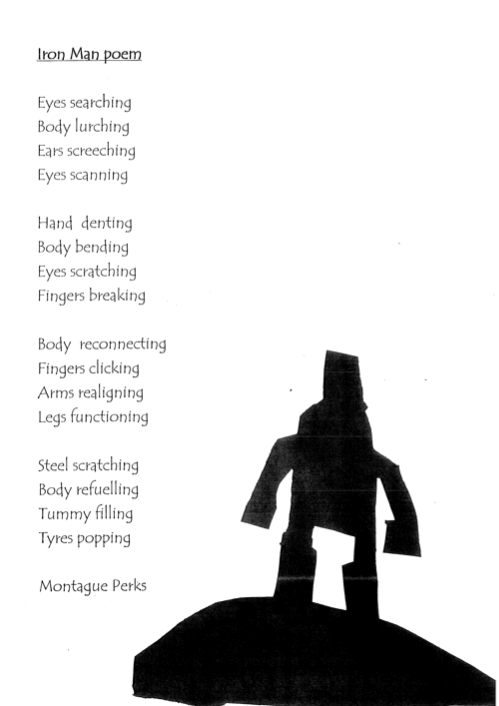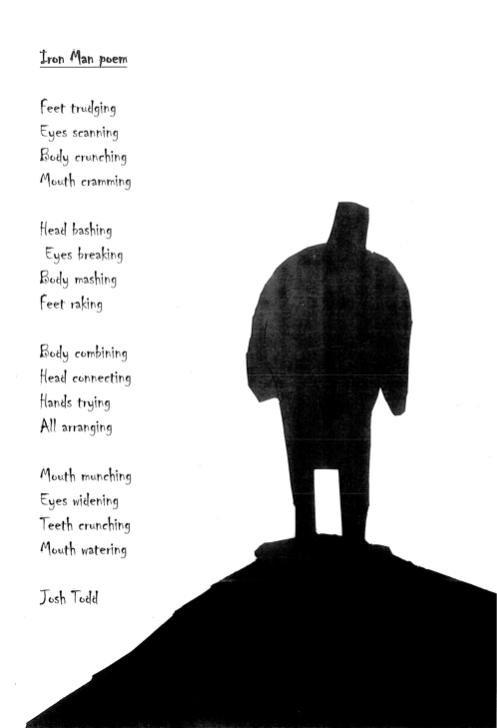 Term 1
Class 3 Term 1 'A Seed is Sleepy' Homework Brochure
The children have been improving their sketching and painting skills. They have learnt to make colours from primary shades and mix colours to closely match what they are painting. Below are some stunning examples of their art work. Welcome to our gallery!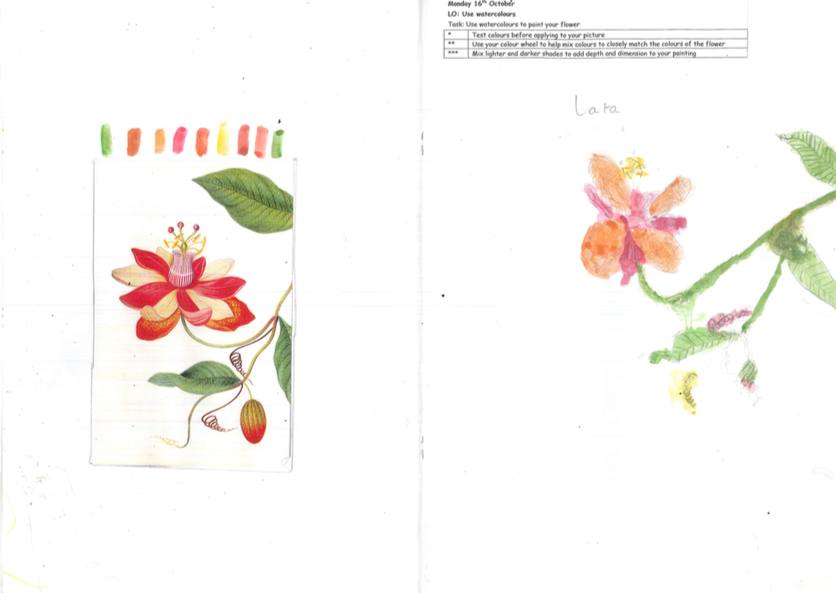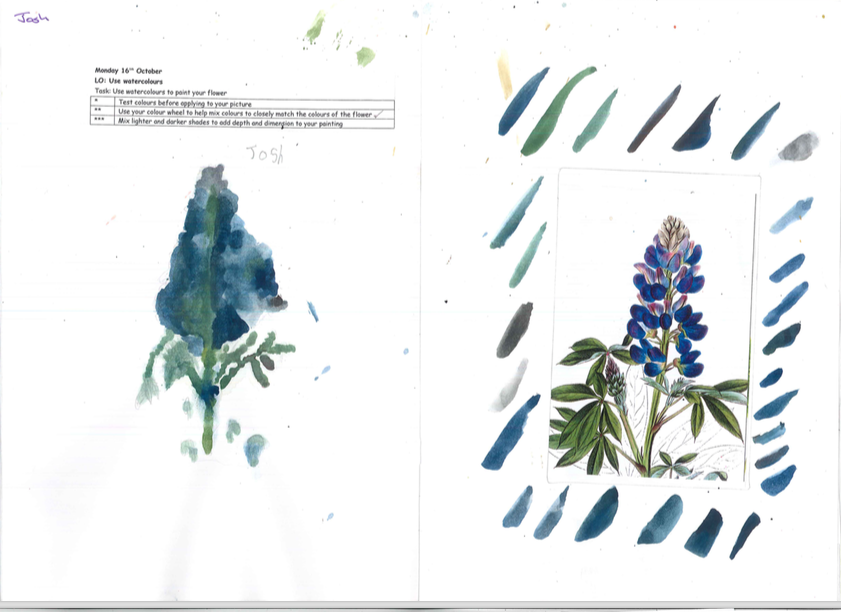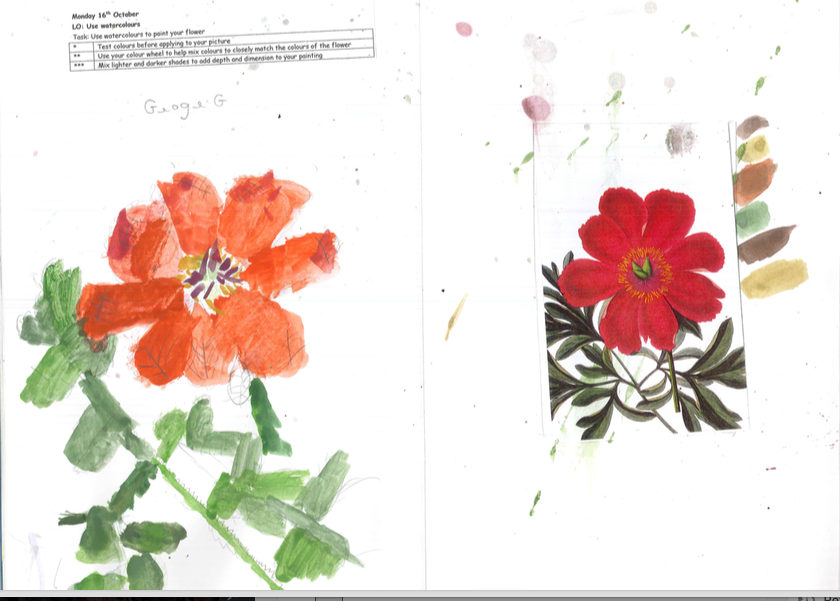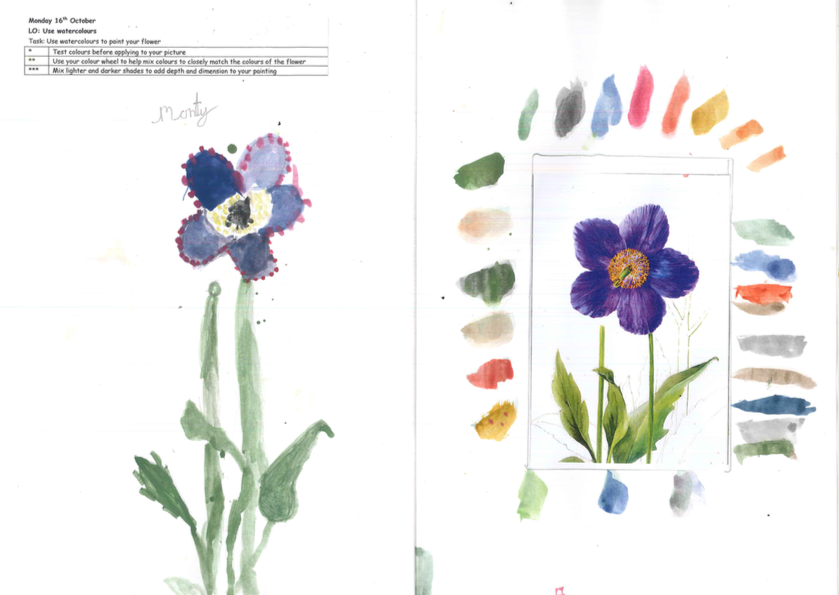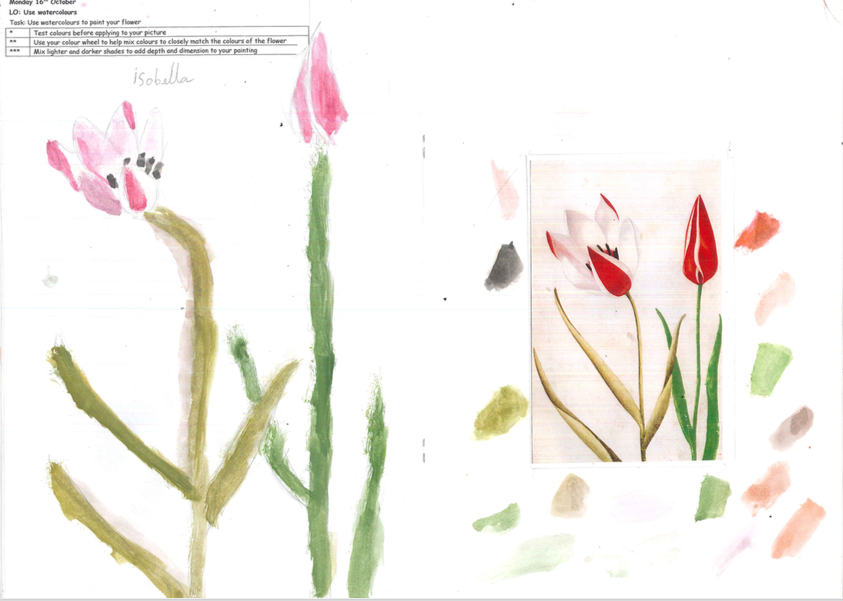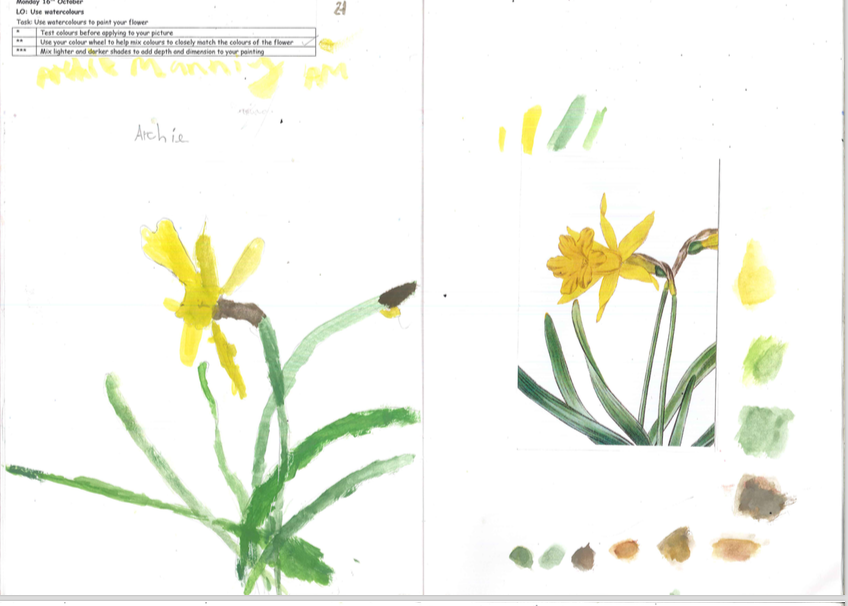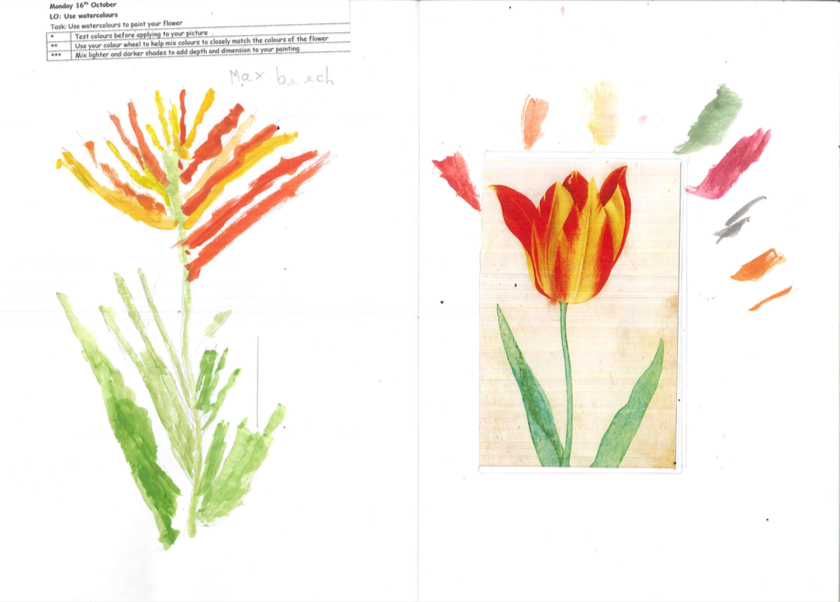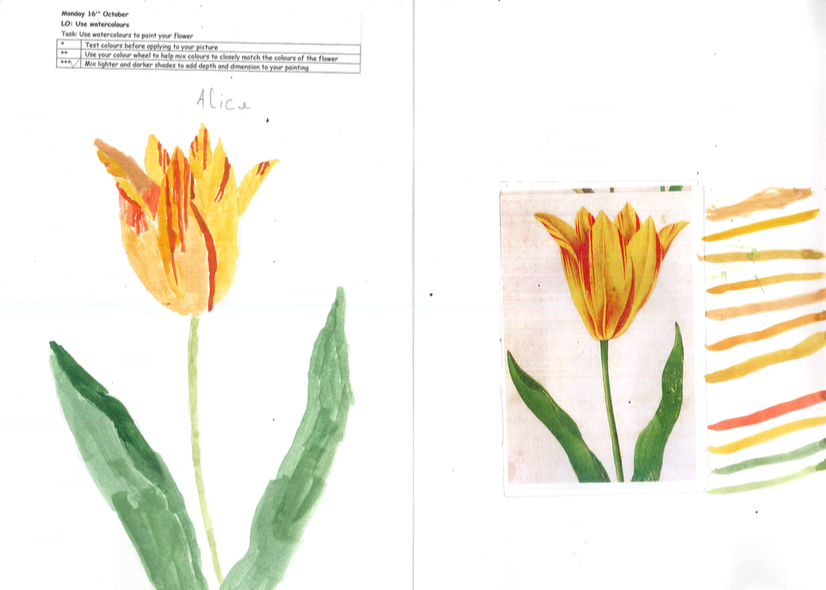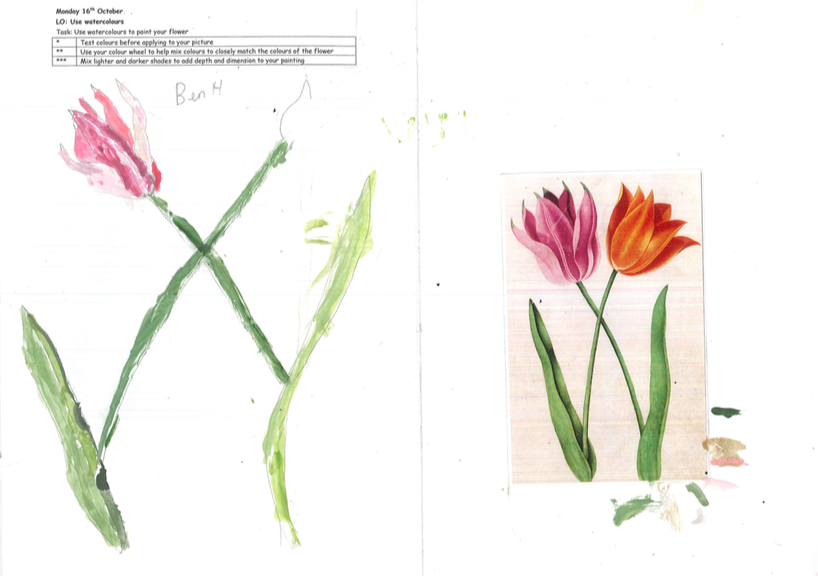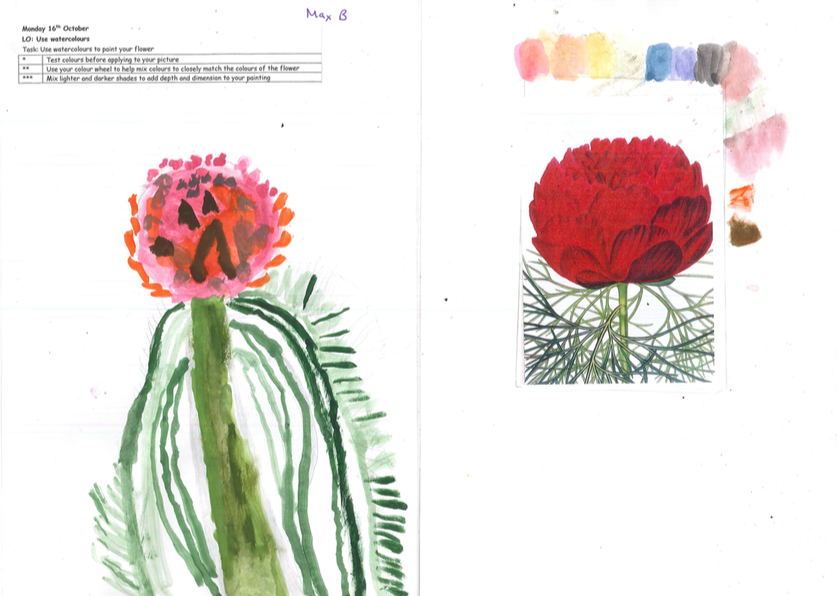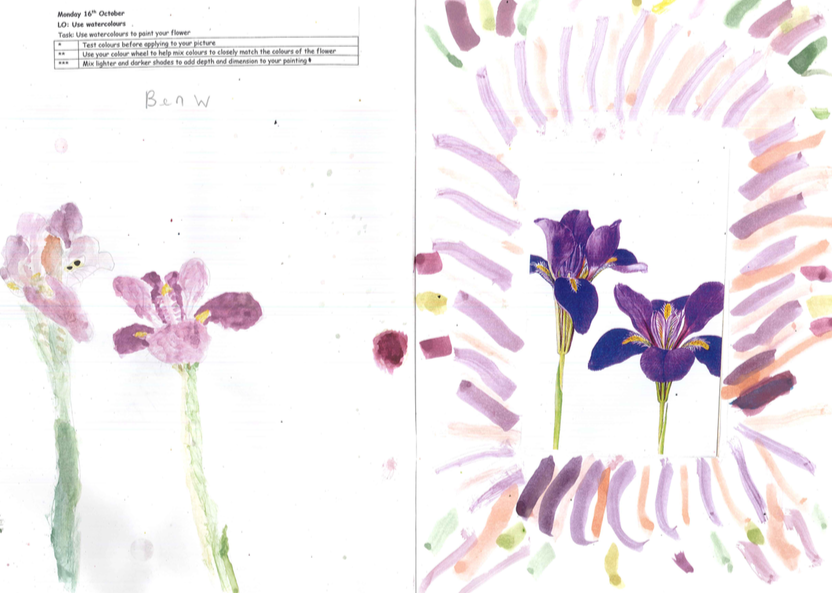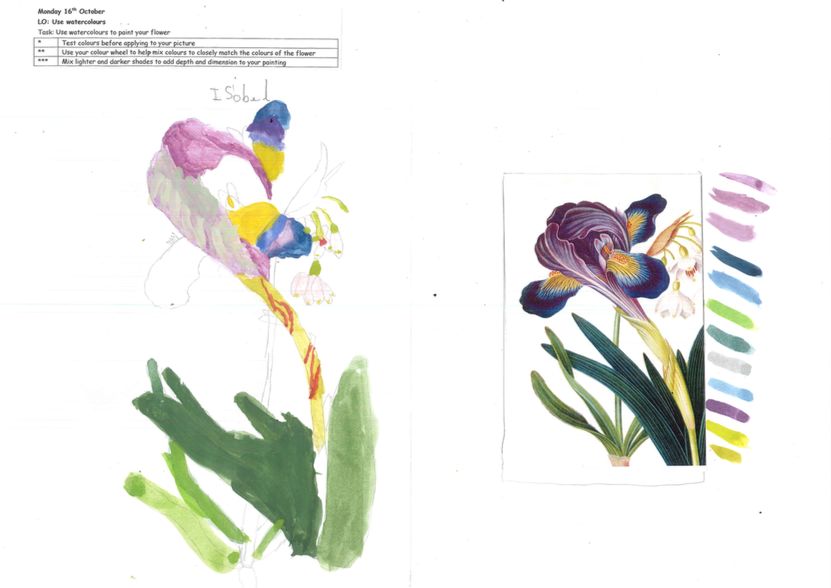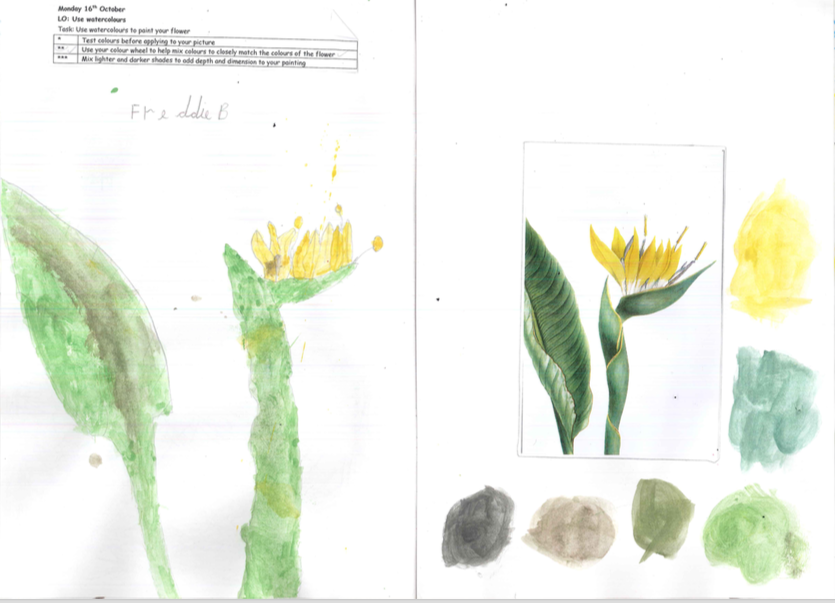 Class 3 have been working hard to use poetic language devices such as similes, alliteration, personification, metaphors and repetition. Here are two beautiful examples describing a season in the city.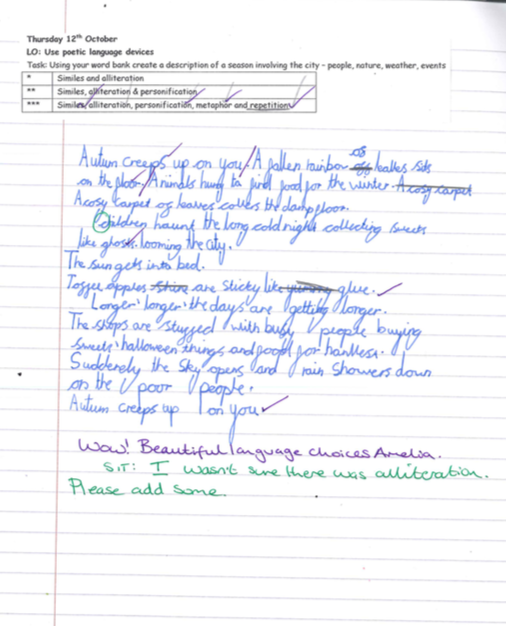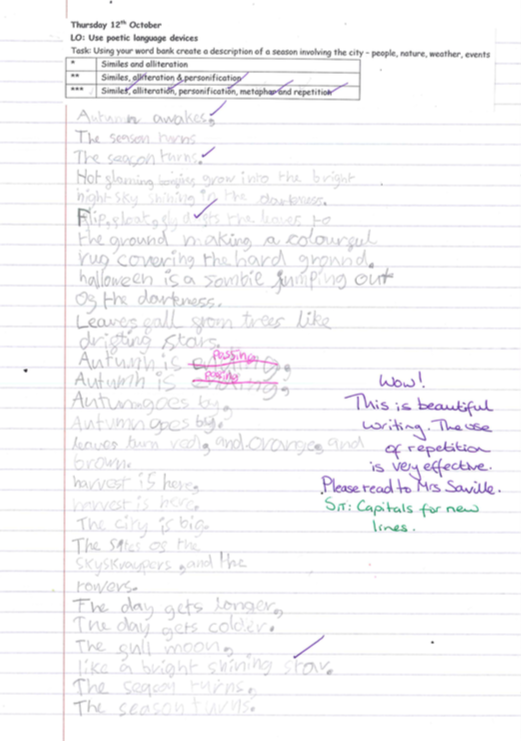 Class 3 have enjoyed the text a Seed is Sleepy and have produced poetry inspired by seed dispersal shown in this book and Flip, Float, Fly.
Here are their poems. We hope you like them!