Class 3
Welcome to Class 3
Term 1
Class 3 Autumn Term Newsletter 2021
ARCHIVE POSTS 2020-21
Class 3 AKPS Annual Curriculum Overview 2020-2021
Term 3
Watercolour Paintings
We followed a tutorial using watercolour paints to create a sunset effect.  We learnt about the 'wet on wet' technique that allows colours to blend into one another and the 'dry on wet' technique that gives a more defined finish.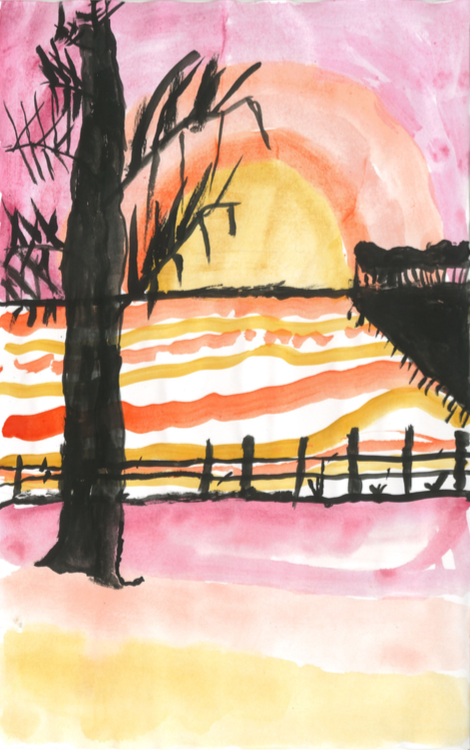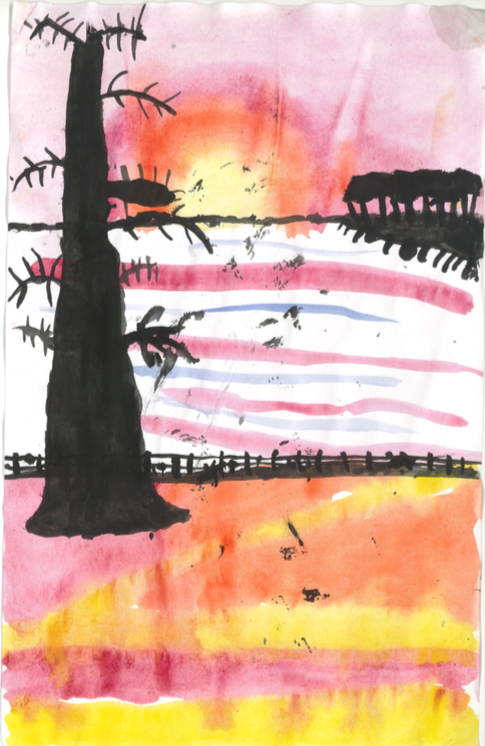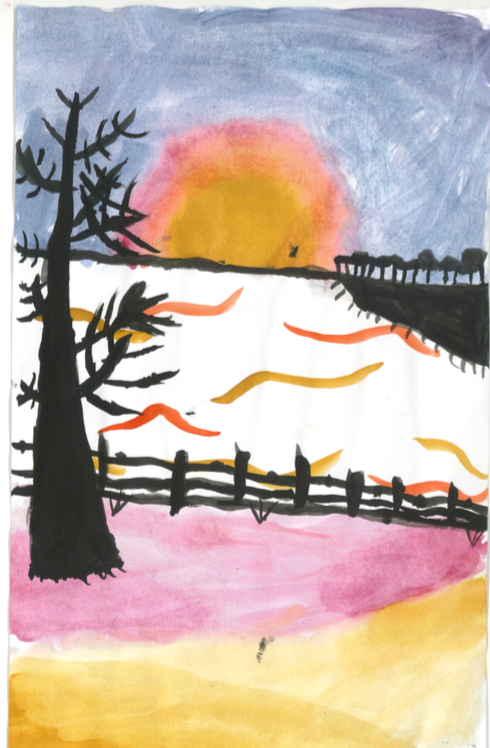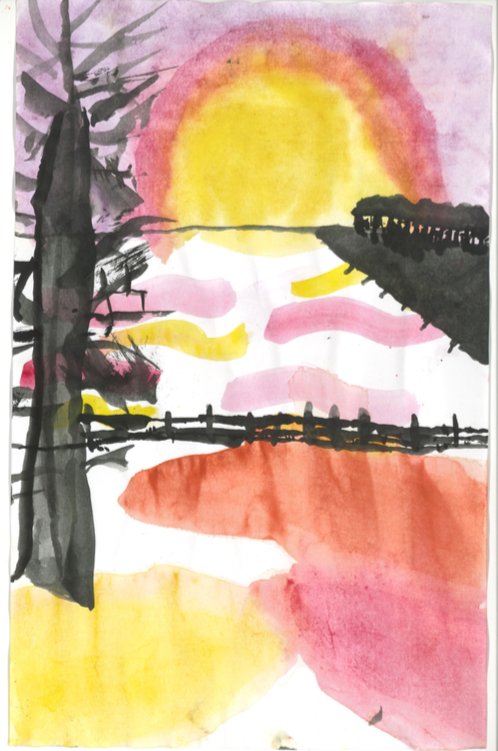 Peculiar Pets
Both in school and at home, we have invented our own peculiar pets.  Our pets could either be a real animal that wouldn't normally be kept as a pet, or a hybrid of two different creatures.  We have been challenged to include similes, imagery and onomatopoeia to help the reader to really imagine what our peculiar pets are like.
We hope you enjoy reading Felix, Poppy and Ella-Louise's poems.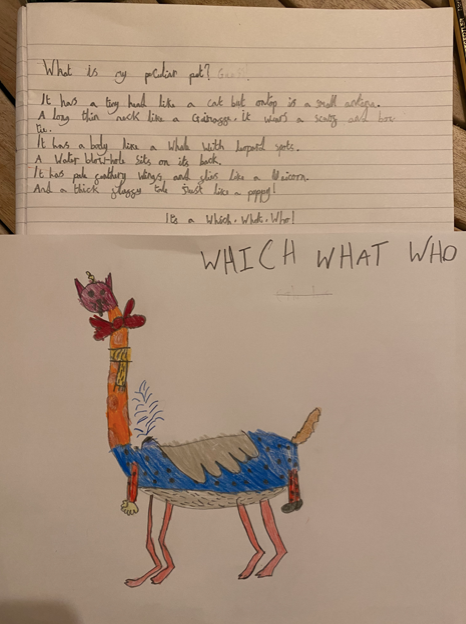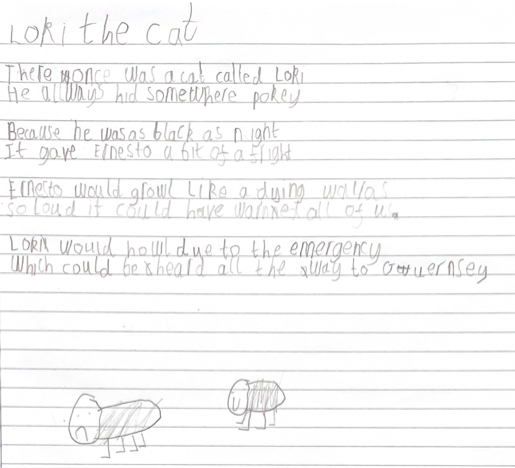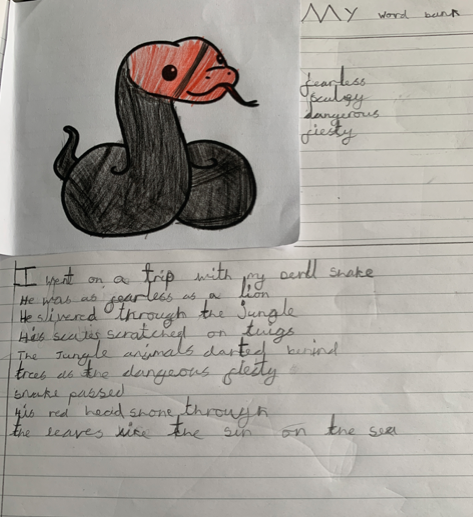 Term 2
Class 3 have thoroughly enjoyed this term!  We learnt about how Hindu's celebrate Diwali.  We made rangoli patterns with rice and wrote newspaper reports to recount the celebration.
In music we've been learning to read music and play the glockenspiel.  It's been great fun playing duets and learning new songs!
As part of our Geography learning about the water cycle, we found out about how water is filtered.  It was very exciting making our own filters and testing them!