Class 1
Welcome to Class 1
Term 1
ARCHIVE POSTS 2020-21
Term 1
Class 1 AK Curriculum Annual Overview
Term 5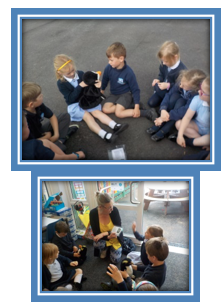 Our writing focus this term has been nonfiction writing and we have linked this to our book 'The Emperor's Egg' by Martin Jenkins. Our class was turned into a penguin museum and we learnt so many fascinating facts about penguins, specifically the emperor penguin. Here are a few examples of some of the writing we have done.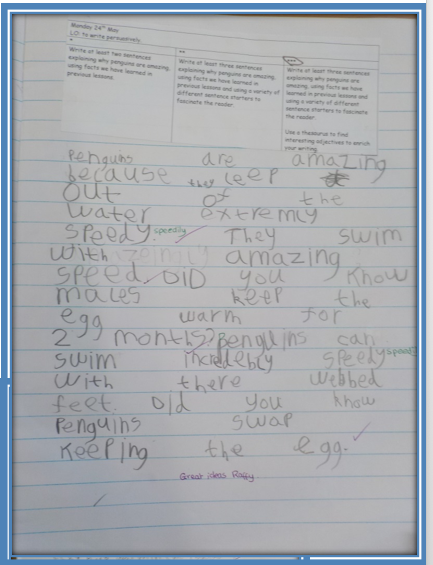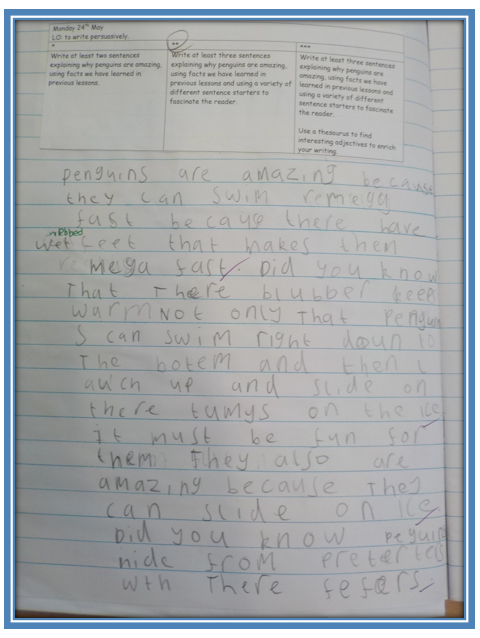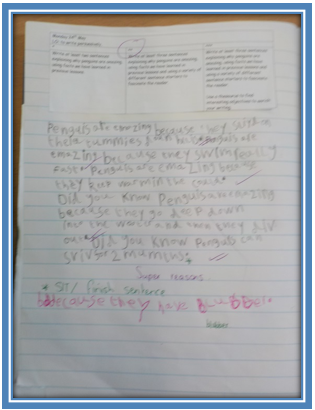 In science we have been investigating materials, we looked at suitable materials or a dog bed and then an umbrella. We decided both these materials would need to be absorbent. We had fun testing the materials, although the classroom did get a little wet!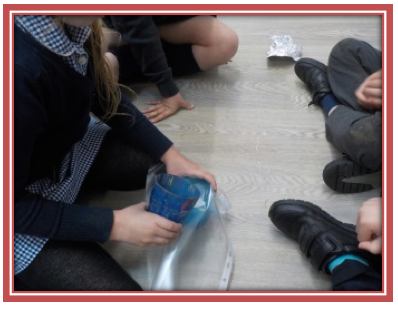 Our topic has had us thinking about whether or not you can get a cold desert – we have decided that yes you can! We used atlases and maps to locate some well-known deserts. We have also looked at how animals and plants have adapted to survive in these conditions.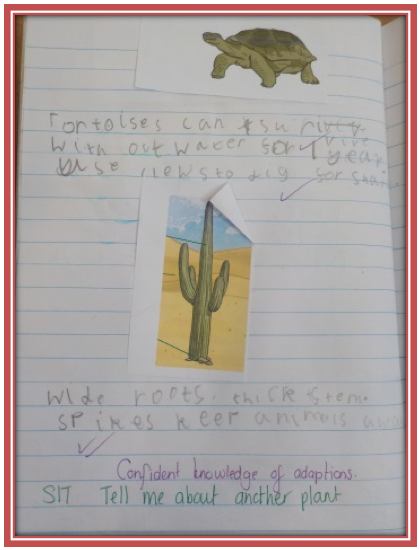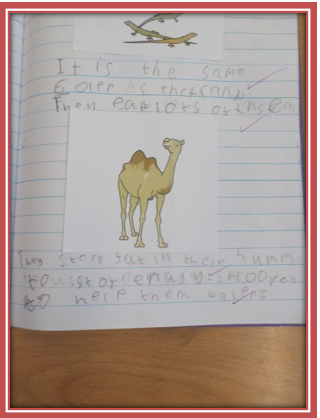 We were also very lucky to have the special job of looking after some eggs, these hatched into chicks after just a few days. We loved having them in the class and took care of them by feeding and cleaning them every day. They now live with one of the children from another class.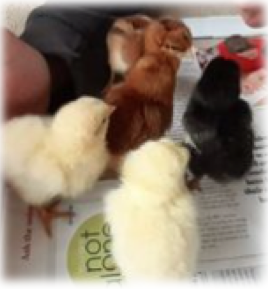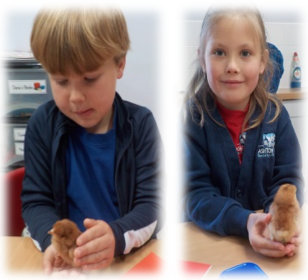 Term 3
A Necklace of Raindrops By Joan Aiken
In the story 'The Elves on the Shelf' book characters come to life. We thought about which characters we would like to come out of the book.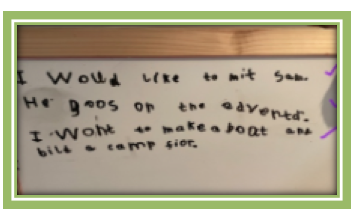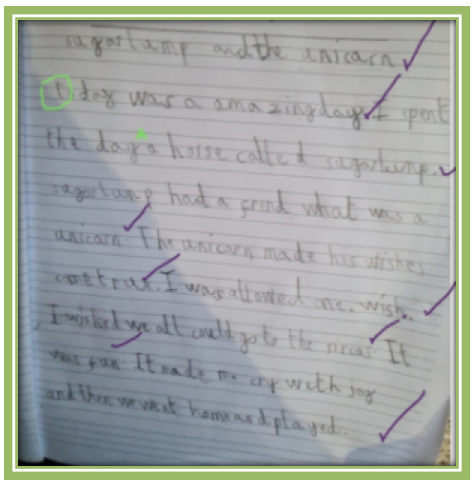 We created our own Pandaconda creatures after being inspired by the story 'The Elves on the Shelf'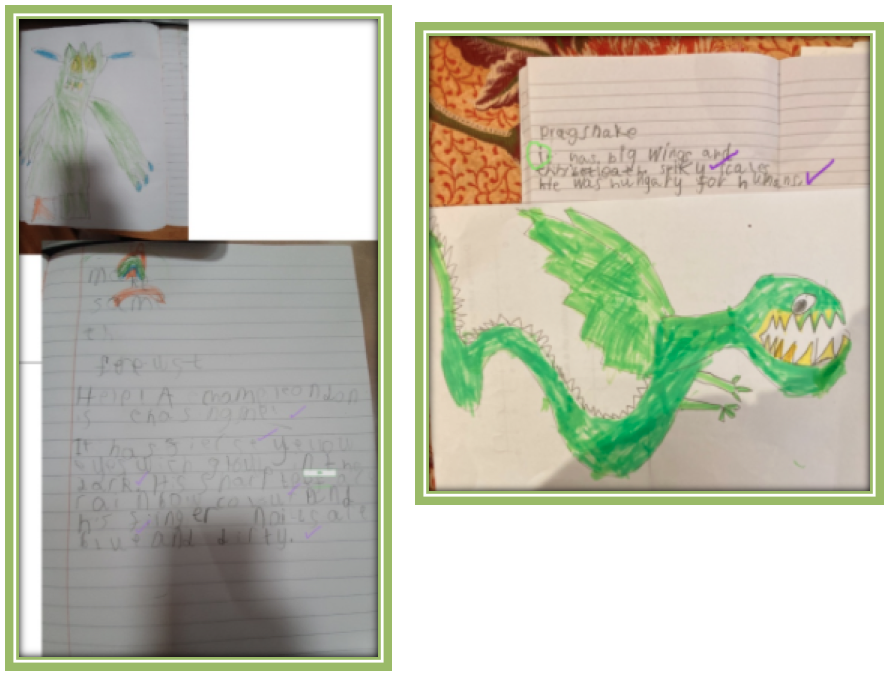 On Monday 1st February 2021 Miss Igoe found a spaceship outside of Class 1. Some of it had been broken in the crash. Everyone in Class 1 thought about what might have happened and what might have been inside the spaceship.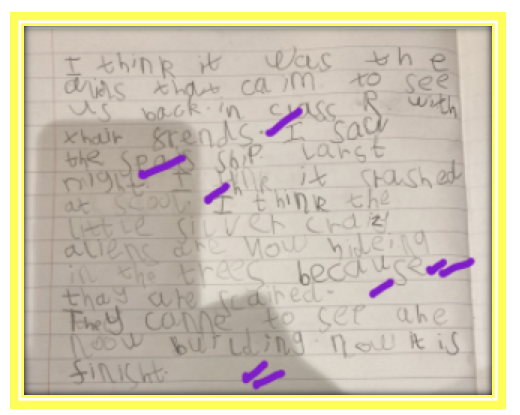 Beegu's home – We thought about the planet that Beegu may have come from. We thought carefully about what we might see, hear and feel.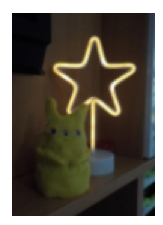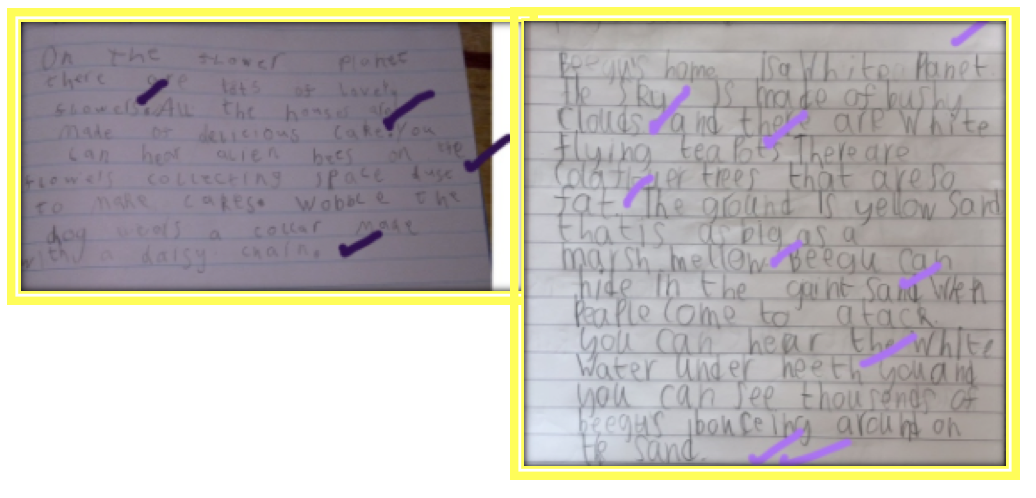 We hadn't seen Beegu for a few days so we decided to create Missing Posters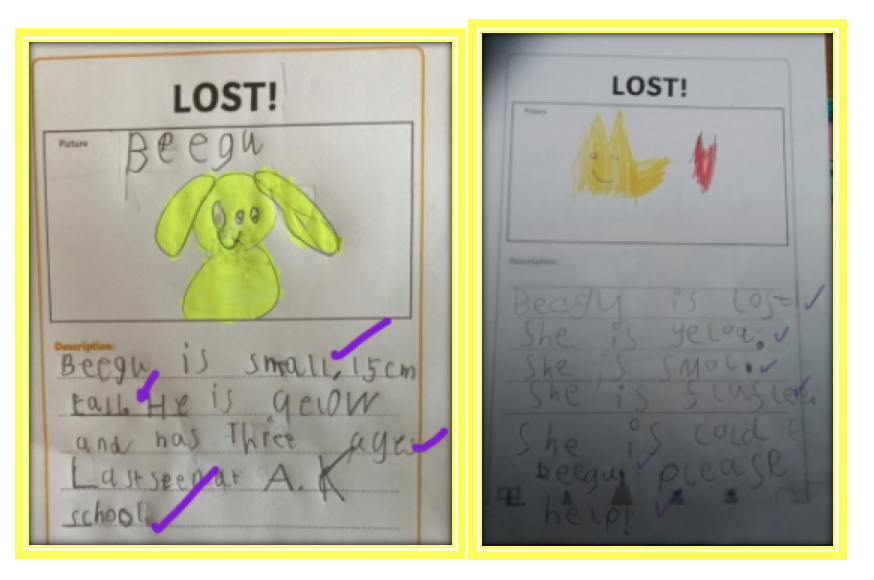 We have been looking at Ocean pollution and in particular how plastic can cause harm to ocean creatures. Over a series of lessons we looked at the different oceans, ocean creatures, how we use plastic and how plastic can be harmful.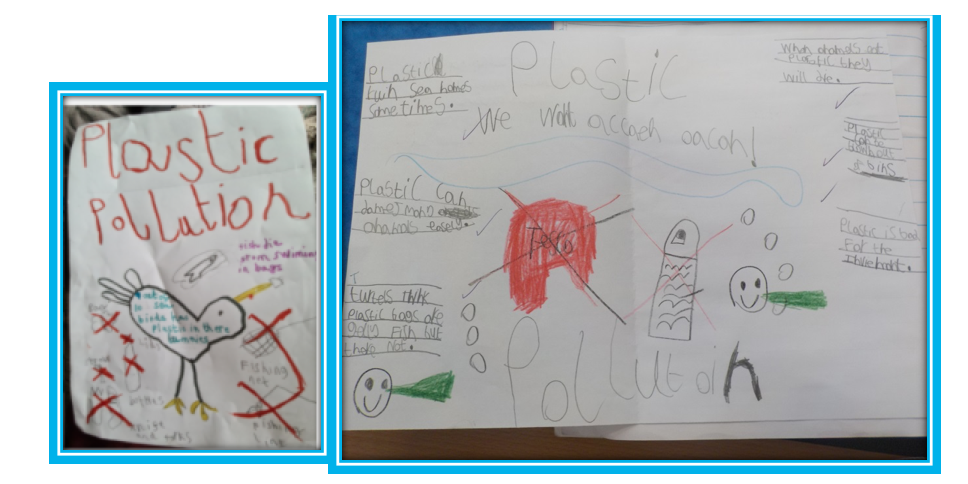 Term 2
Another fabulous term has ended in Class 1 and we couldn't be more pleased with how hard everyone has worked.
Take a look at some of the amazing writing based on the book 'The Dark' by Lemony Snicket. We had great fun exploring the text and the character Lazlo. We thought about the things we love about the dark as well as how it can be a little frightening too.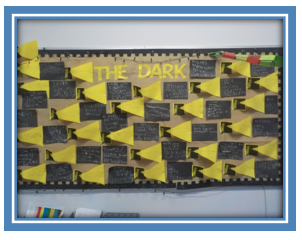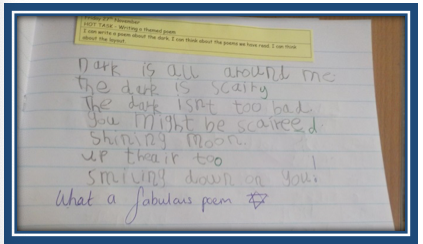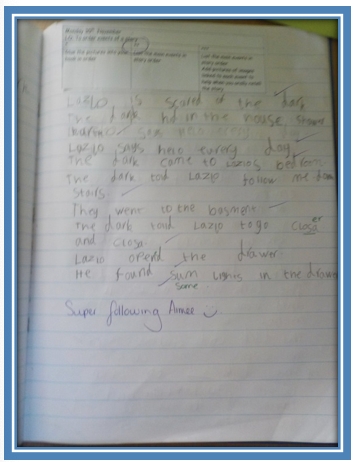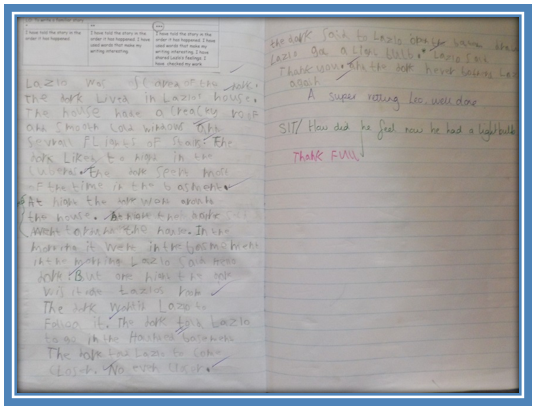 Our history topic on Ashton Keynes Village has been incredibly exciting. We have had so much fun discovering how the village has changed over the last 100 years. We found it truly fascinating especially when we were looking at houses that the children recognised. Learning about schooling was also insightful! Some of the children said they didn't think they would have enjoyed school back then!
We have also had the excitement of our class nativity. Everyone had such fun and we were tremendously proud of everyone! Well done Class you are shining brightly!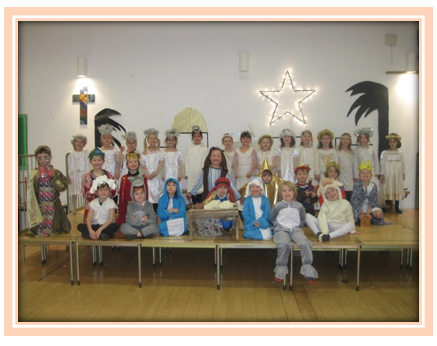 Term 1
Class 1 have been super excited scientist exploring plants. We have also been doing daily dough disco!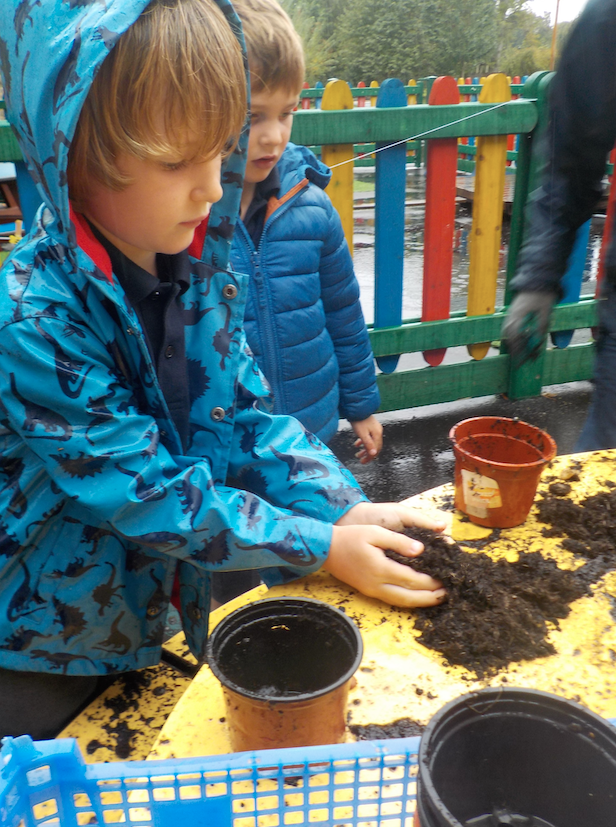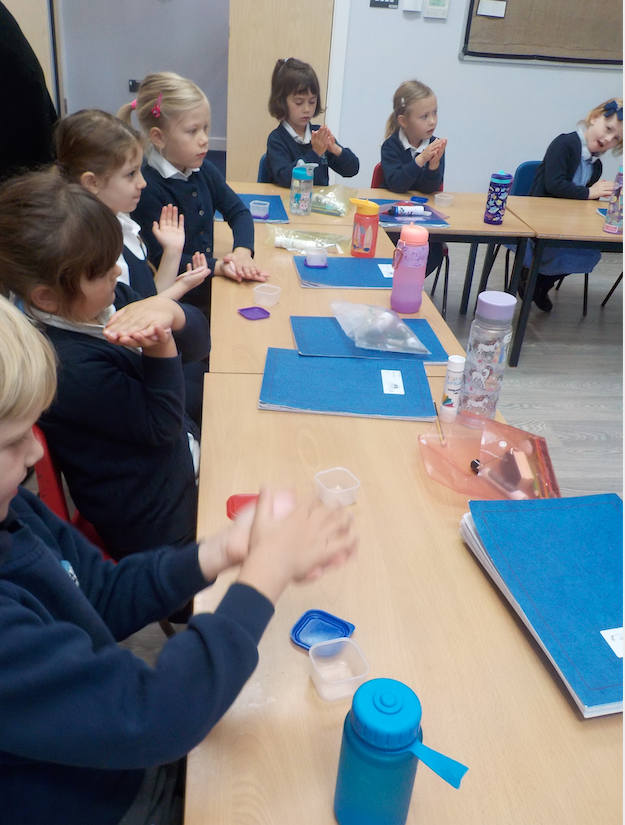 ARCHIVE POSTS 2019-2020
Class 1 Term 5 Remote Home Learning Timetable & Website Links
Class 1 Term 5 Afternoon tasks
Term 5
The children in Class 1 continue to shine brightly at home!  Here is some of our super home learning from w/b 4th May 2020.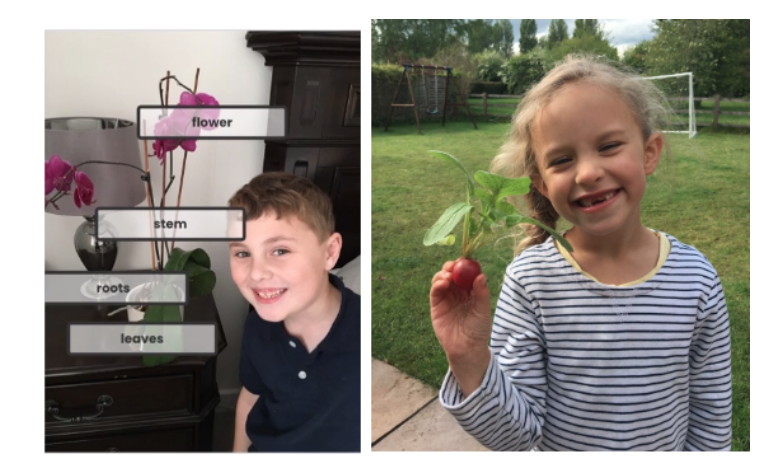 Charlie labelled parts of a plant using Seesaw.  Florrie grew radishes and labelled the different parts.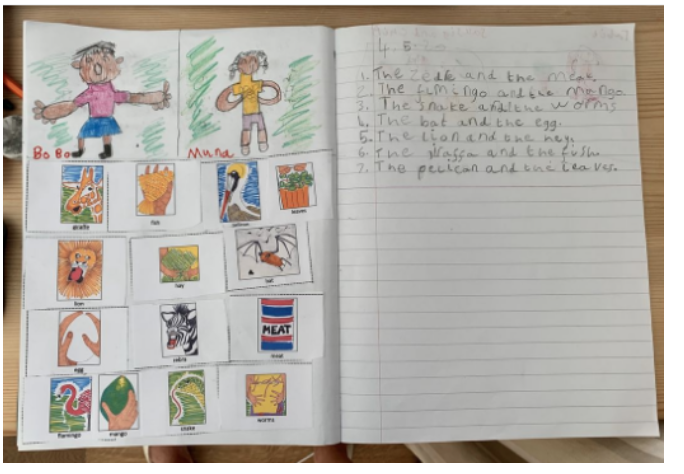 In English we've been sequencing stories and seen some fantastic sentences.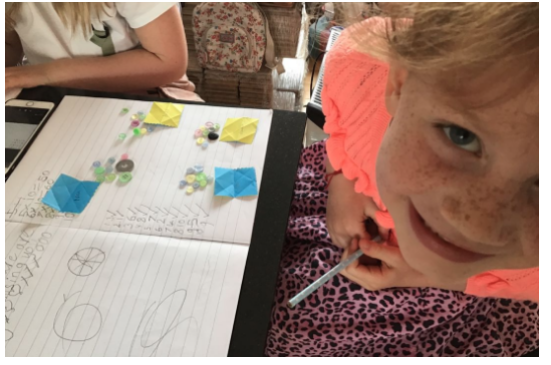 In maths Class 1 have been learning how to find half and a quarter of a group of objects.  Everyone has been working very hard on this.
We've seen some fantastic home learning this week (27/4), we are so proud of everything Class 1 are achieving at home.  Here are a few examples of our super learning this week, including finding half and quarter of numbers, writing super sentences and afternoon learning.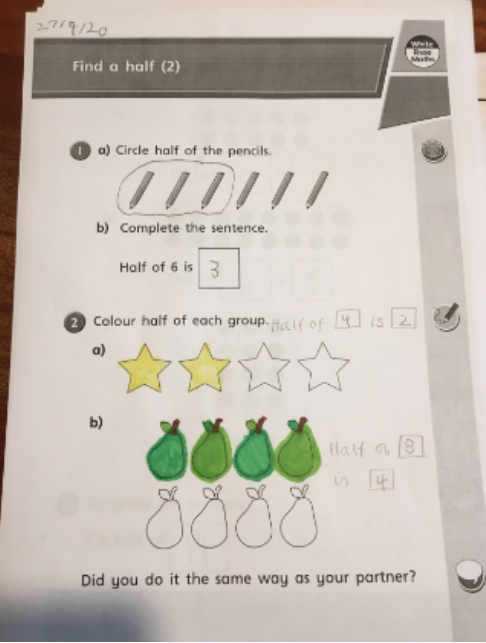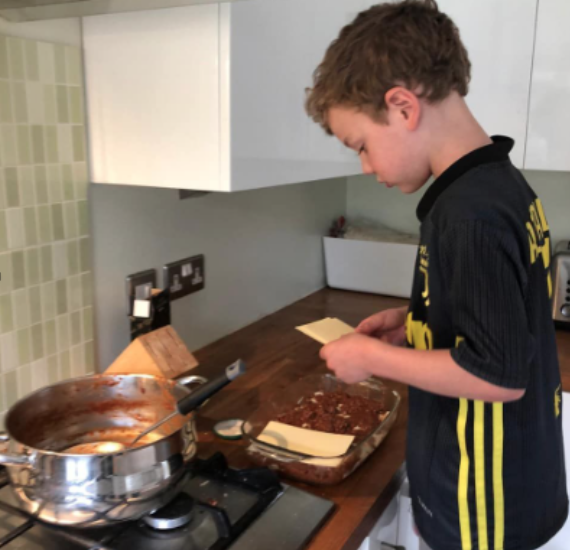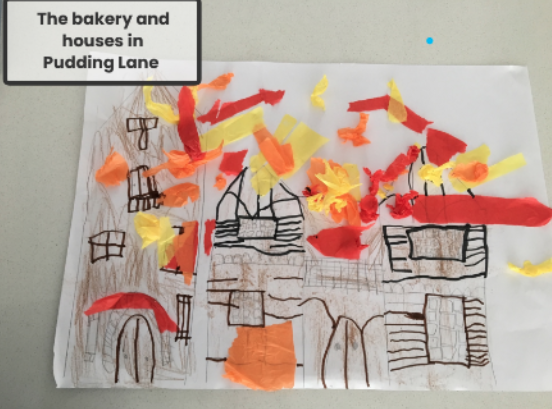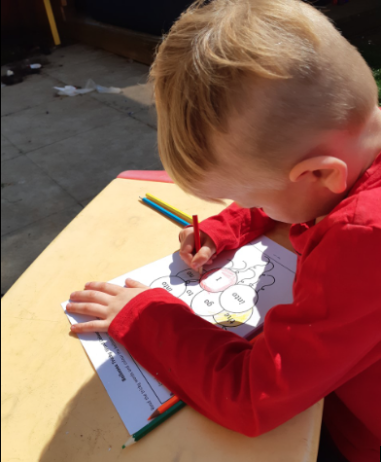 We've seen some fantastic home learning this week, we are so proud of everything Class 1 are achieving at home.  Here is Isabelle retelling part of 'We're Going on a Bear Hunt'.
Term 4
Class 1 have been working really hard during Week 1 of school closure – we have loved seeing all of the fantastic learning that is happening at home, from phonics practice to obstacle courses!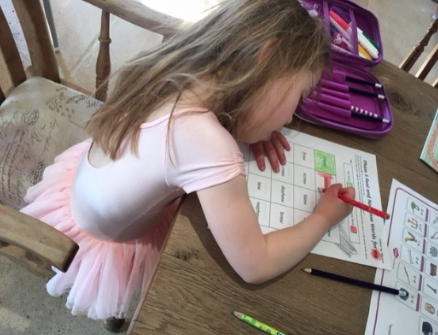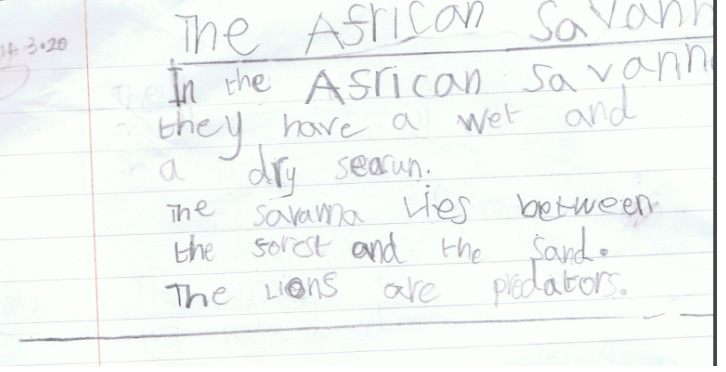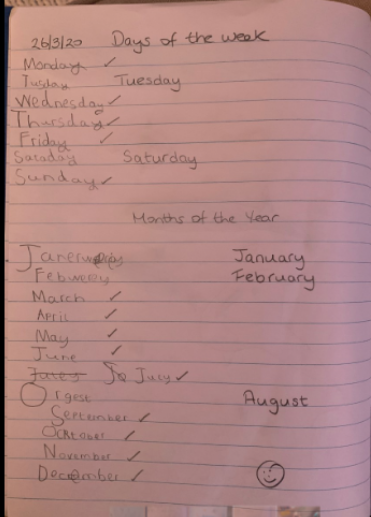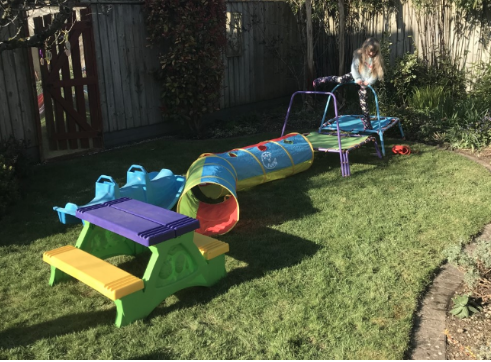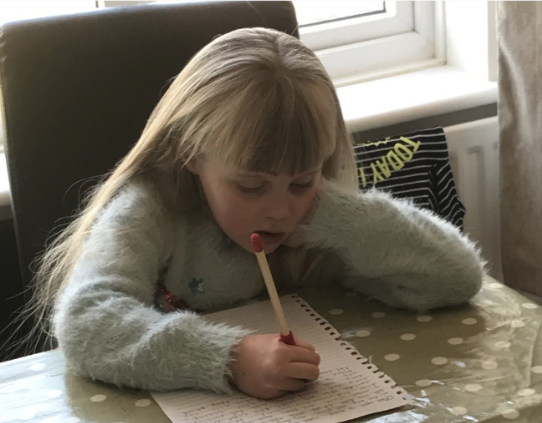 Term 3
Term 2
Wow what a busy term we've had in Class 1! We've enjoyed listening to, reading and writings all sorts of different stories. Halibut Jackson was one of our favourites. He camouflages against his background so we designed a new outfit for him. The teachers were amazed by our designs!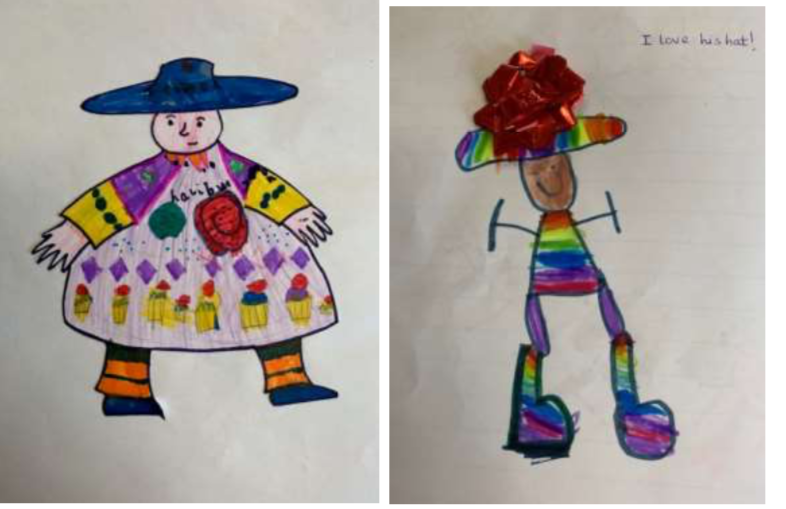 In forest school we used leaves and natural materials to camouflage sticks – some of them were so well hidden Miss Smith couldn't find them!
In the lead up to Christmas we worked hard on our nativity performance. In class we created some wonderful 3D Christmas cards. We can't wait to give them to our friends and families!