Class 2
Welcome to Class 2
Term 1
ARCHIVE POSTS 2020-21
Class 2 AKPS Annual Curriculum Overview 2020-2021
Year 2 Home Learning Information
AKPS Remote Learning Timetable – Year 2
Term 4
Class 2 have been learning about the 1969 Moon landing. They have become Neil Armstrong experts and have produced some super fact files about him. Read on to find out things you may not know about the first man on the moon!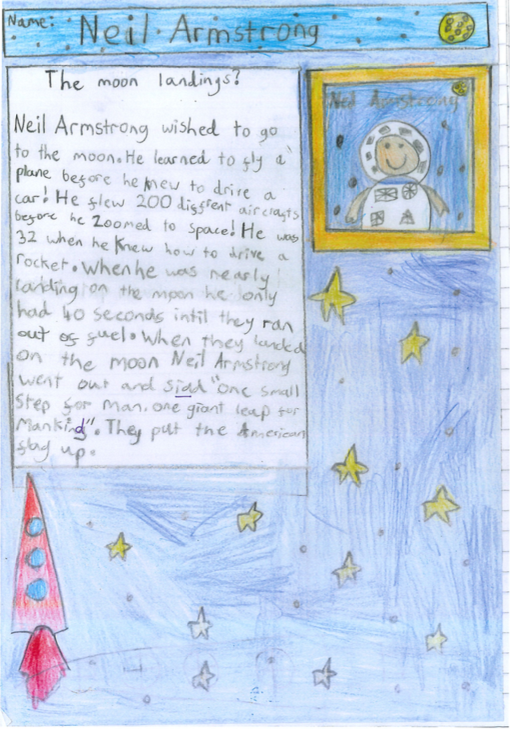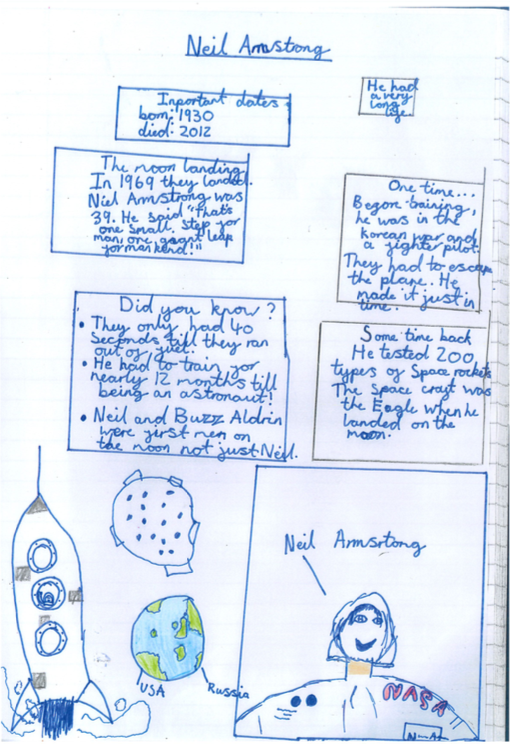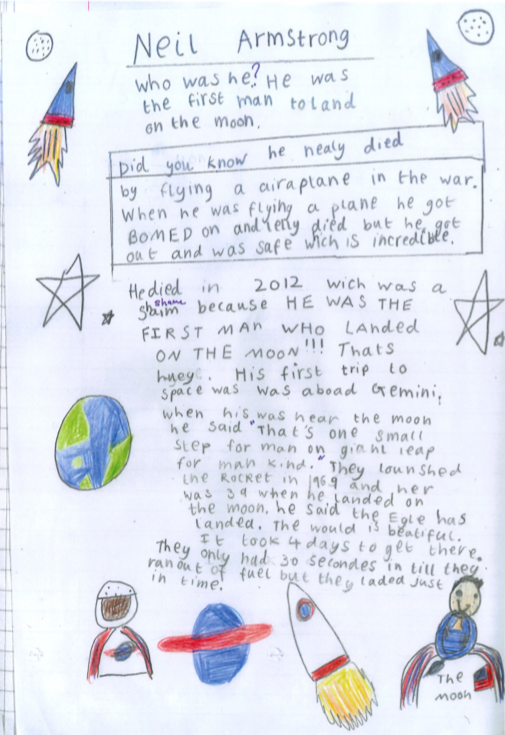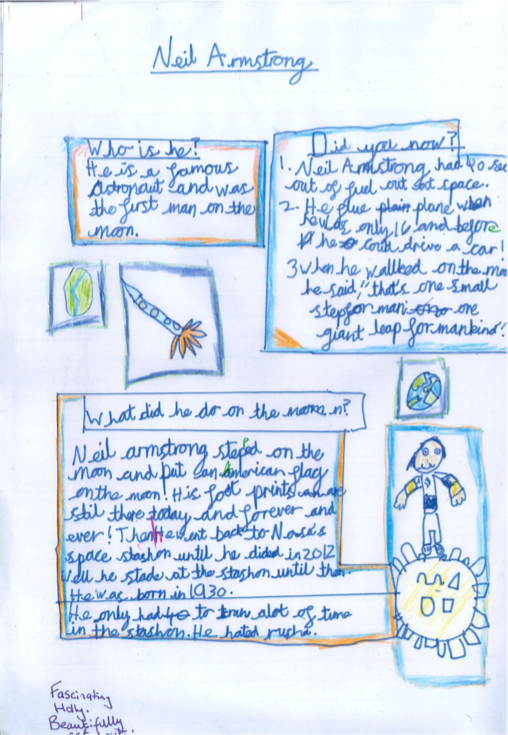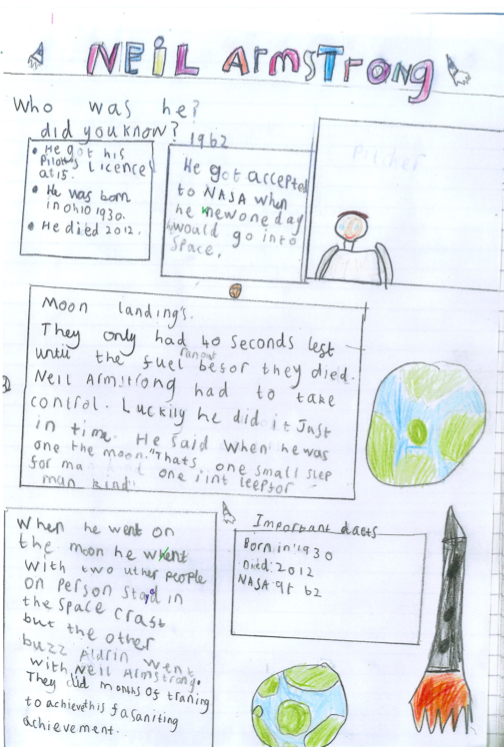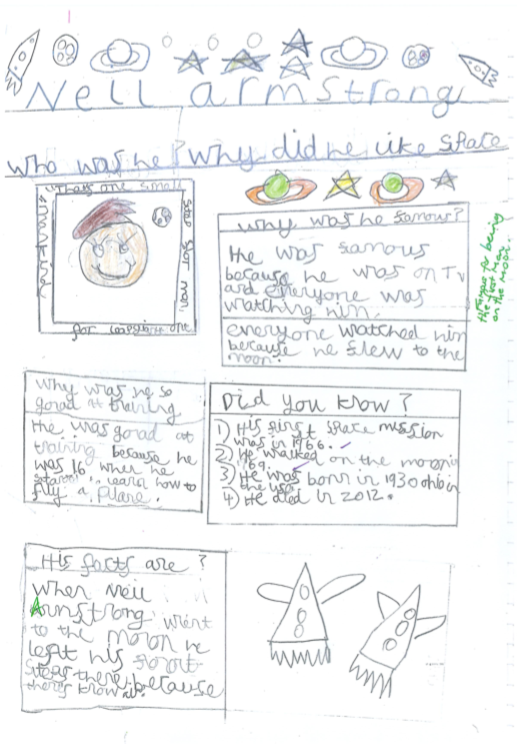 Term 3
The children in Class 2 have settled quickly to remote learning and have become experts at switching their microphones on and off during Zoom lessons! Here is a selection of their afternoon work from last week. In geography we were learning about the continents and oceans of the world, including ordering the oceans by size. Here are some of the maps they children made. 
Also shown is a selection of the children's art work linked to our sculpture topic. Holly produced a sculpture of her name after watching the Art Ninja programme on the BBC. Isn't it impressive!
Also shown are two storyboards by Holly and Bea which retell the story of the Necklace of Raindrops.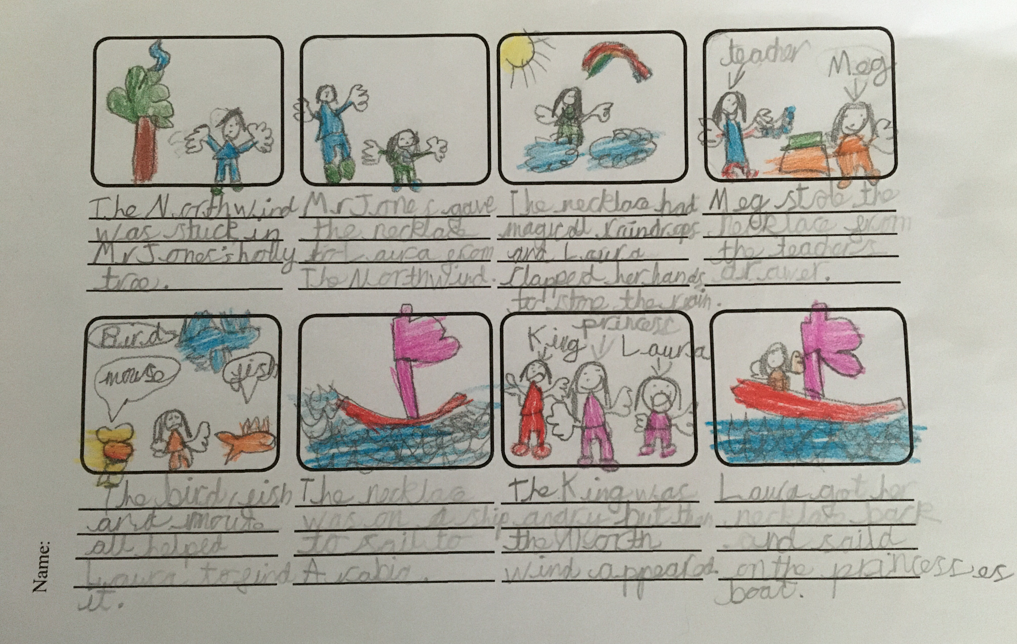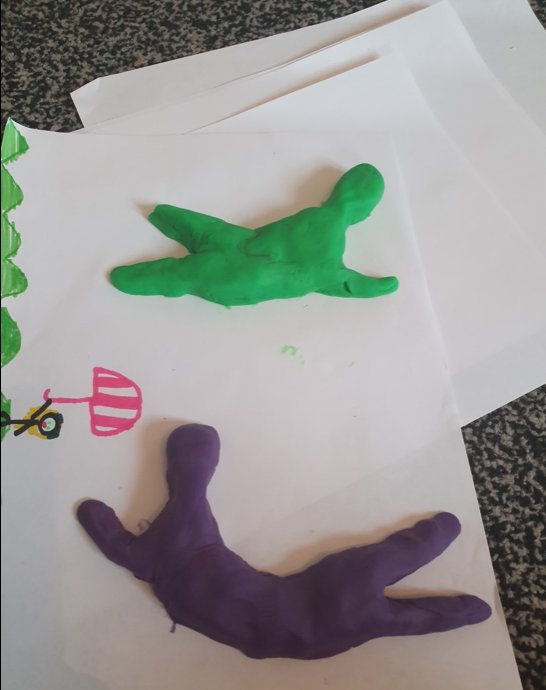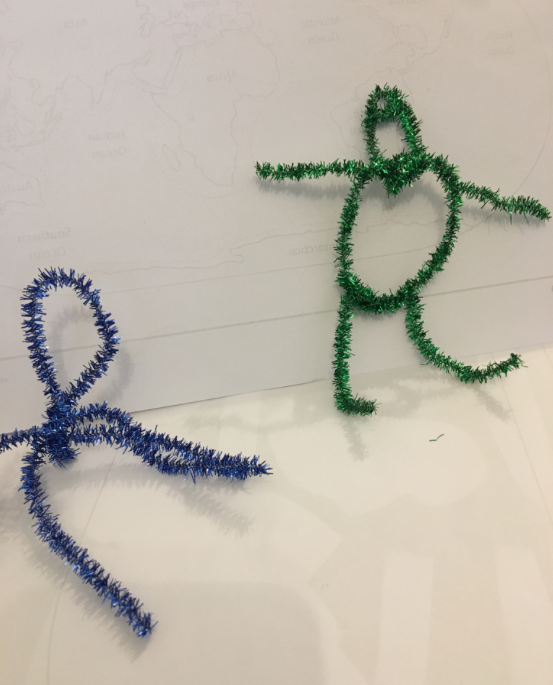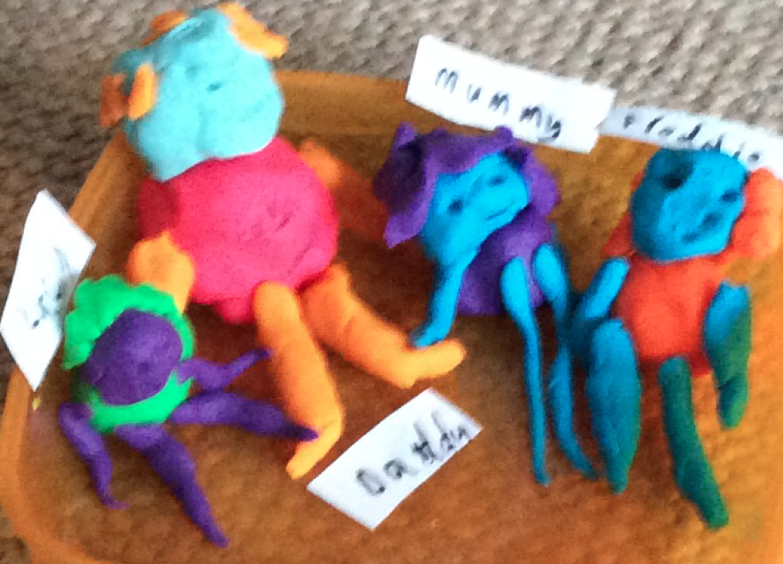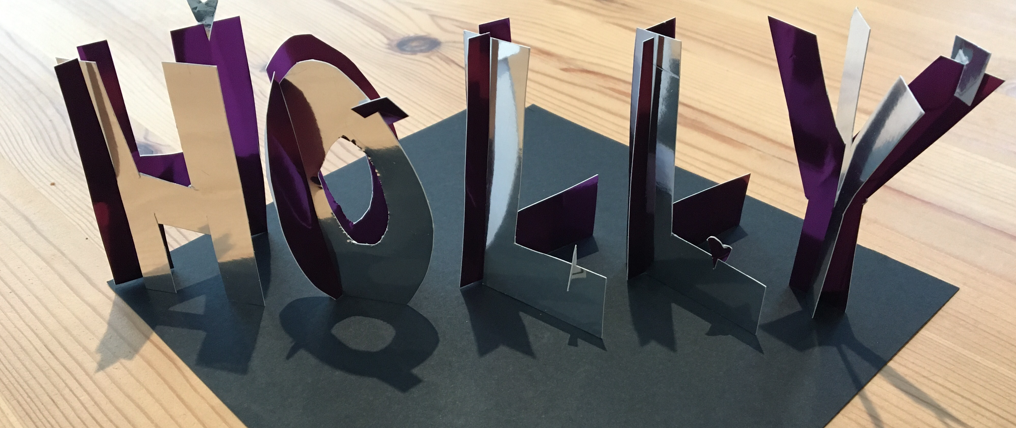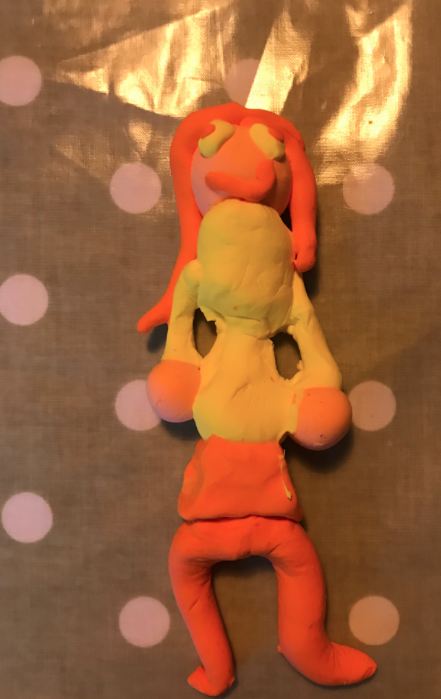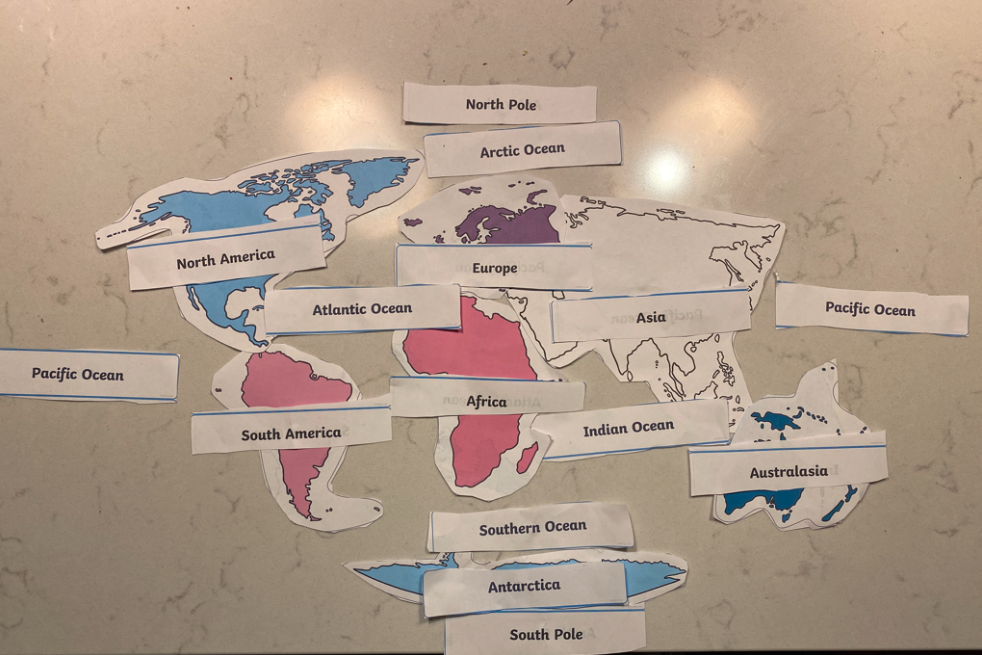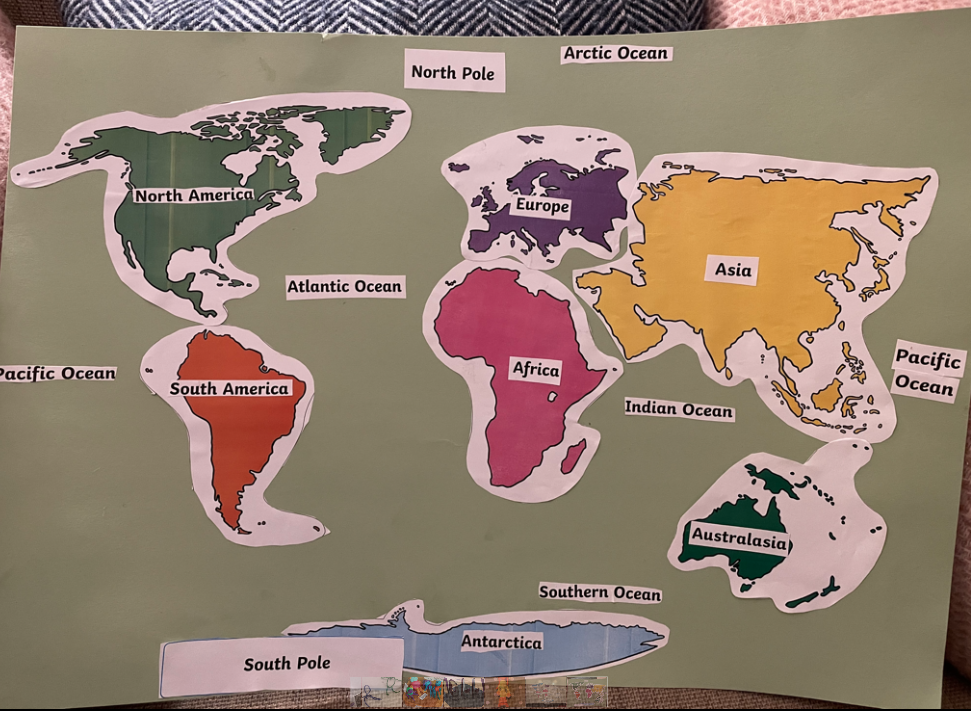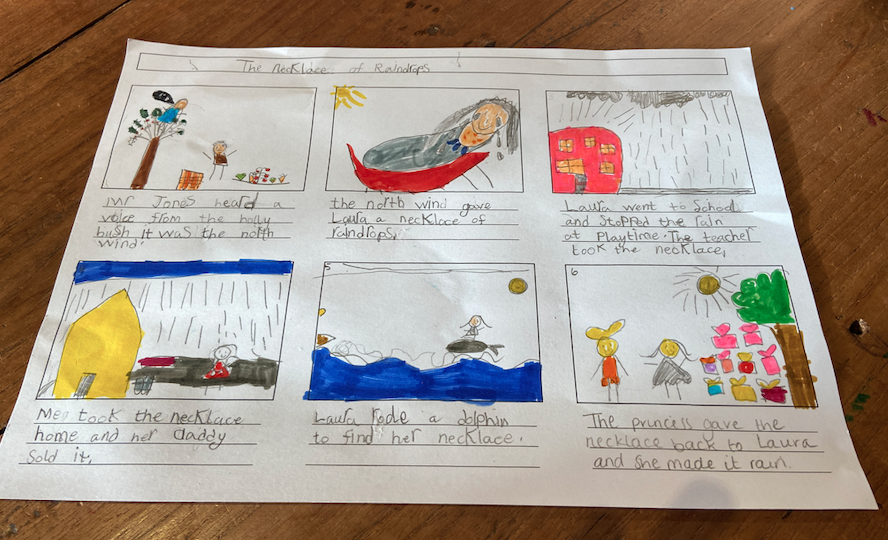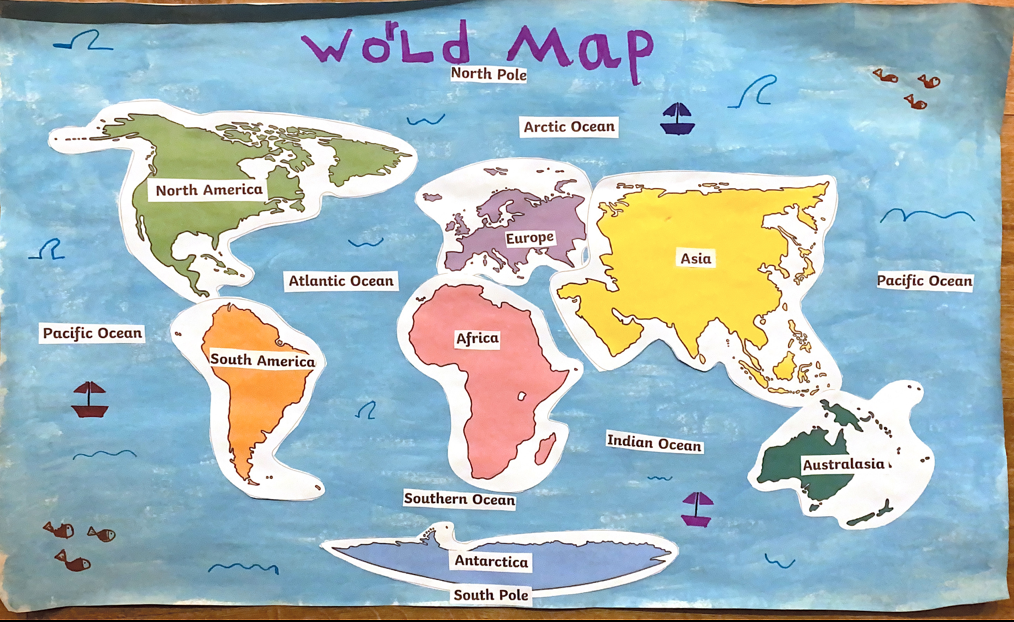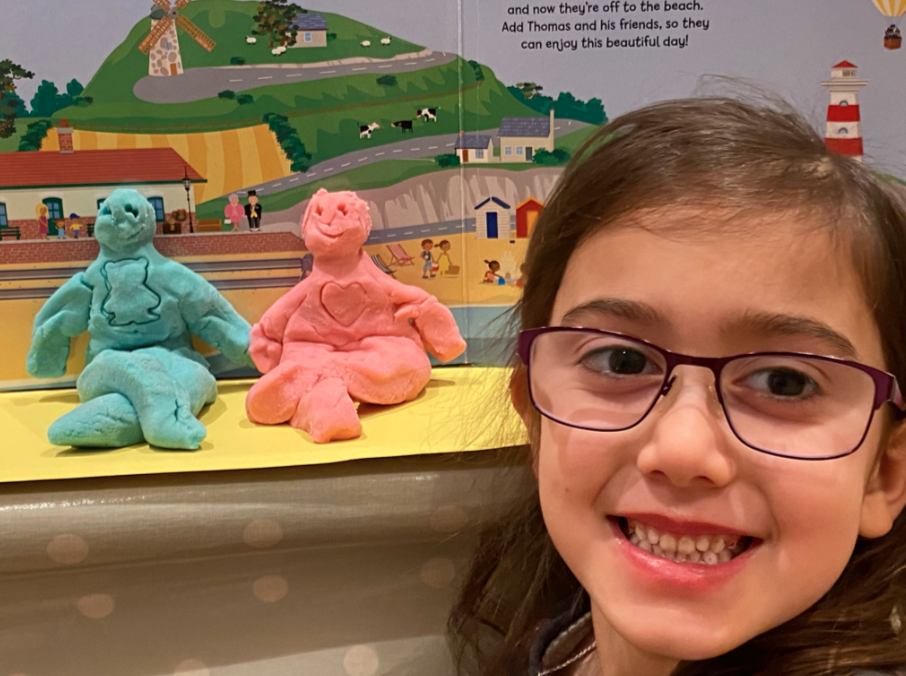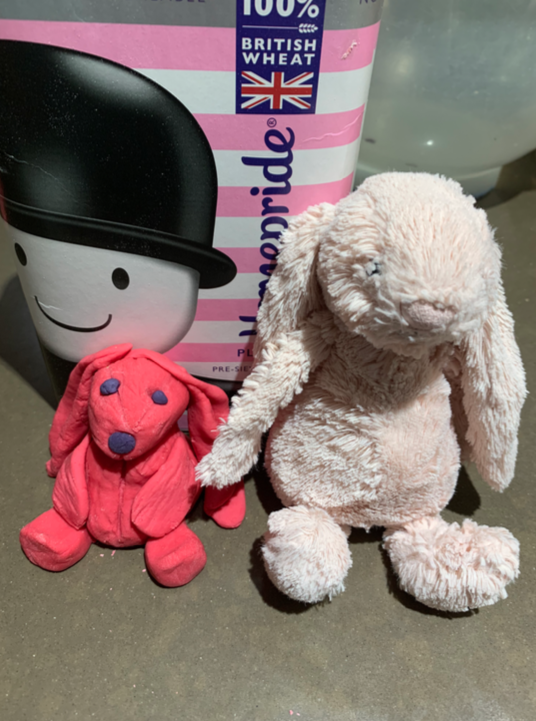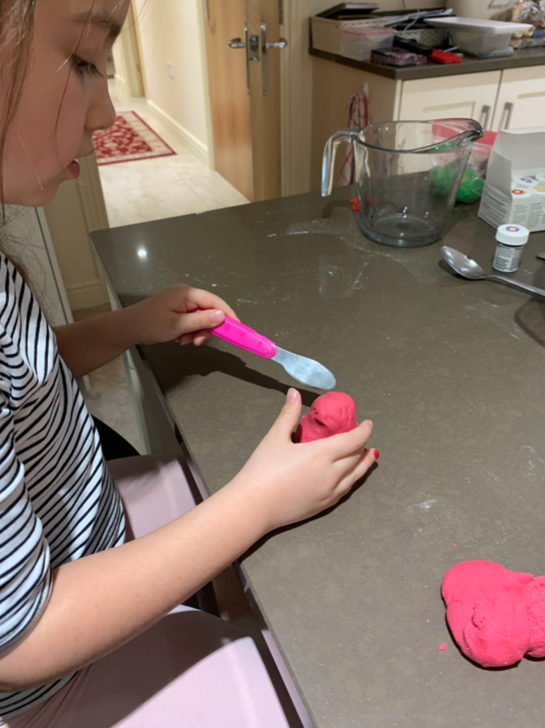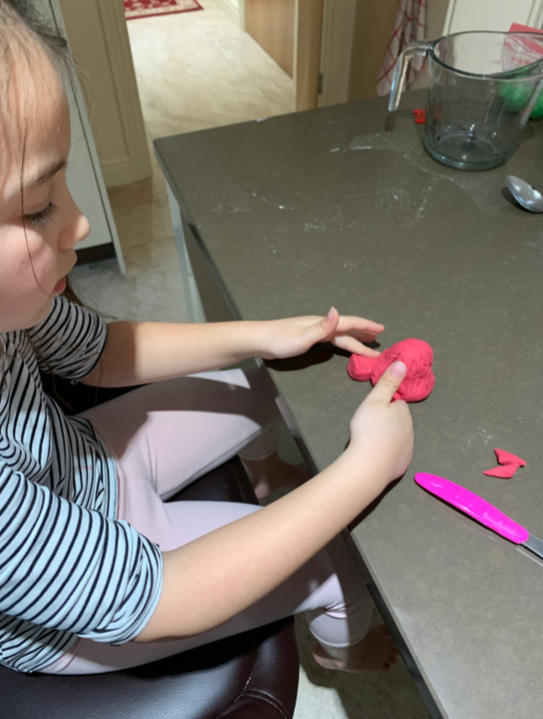 Term 2
Class 2 Term 2 'The Dark' Homework Brochure
This term Class 2 have been reading The Dark by Lemony Snicket. For their homework the children were asked to produce a piece of art work inspired by the night. Here are some lovely examples of their work.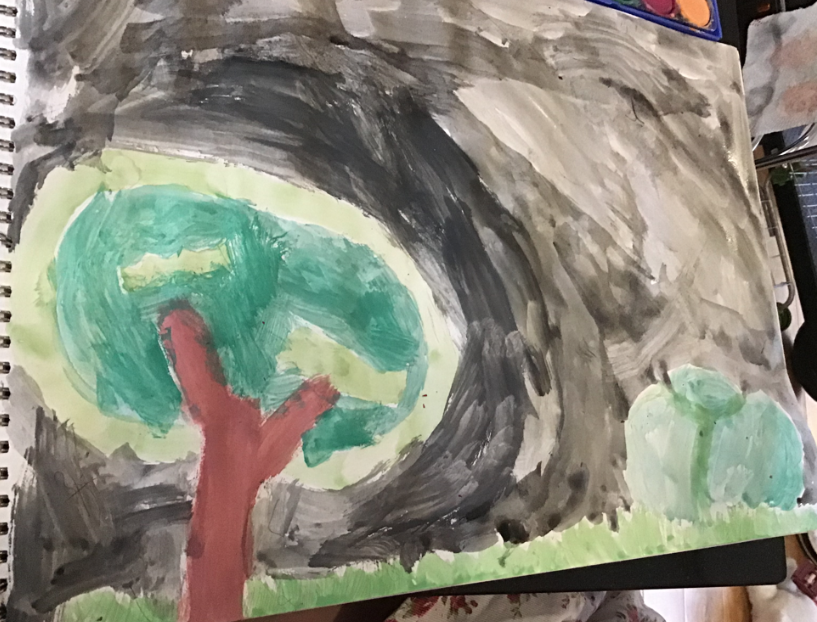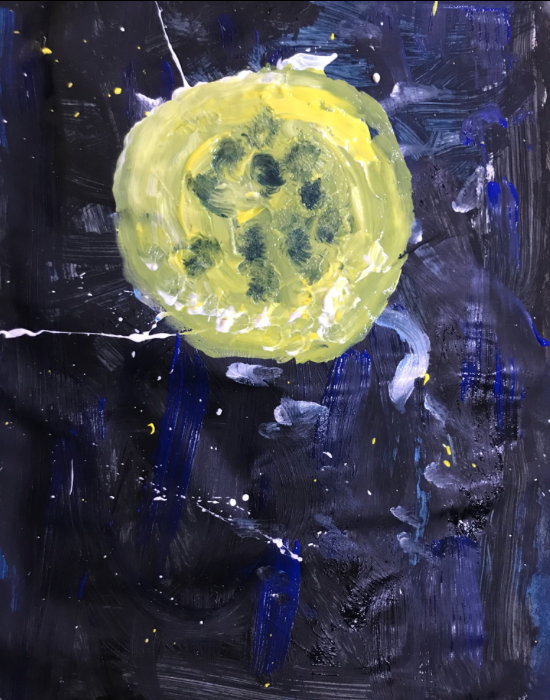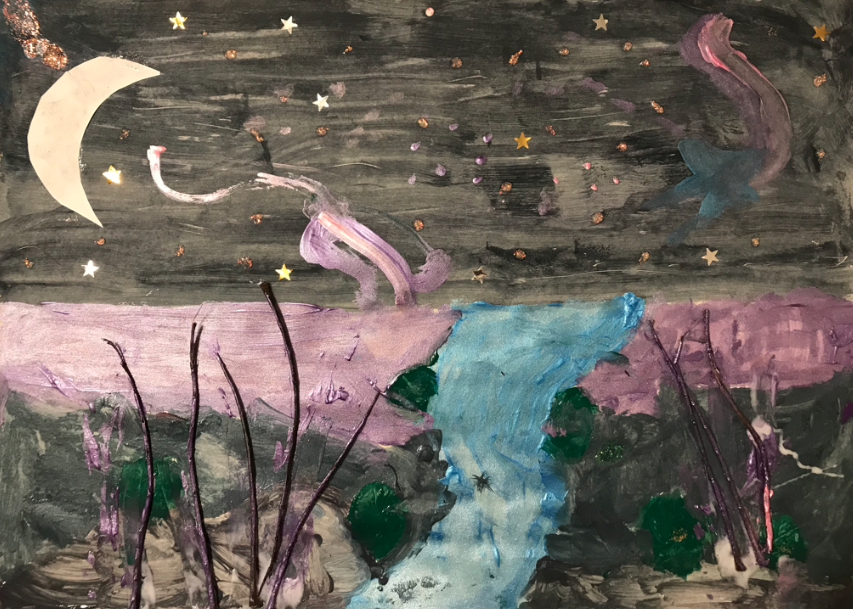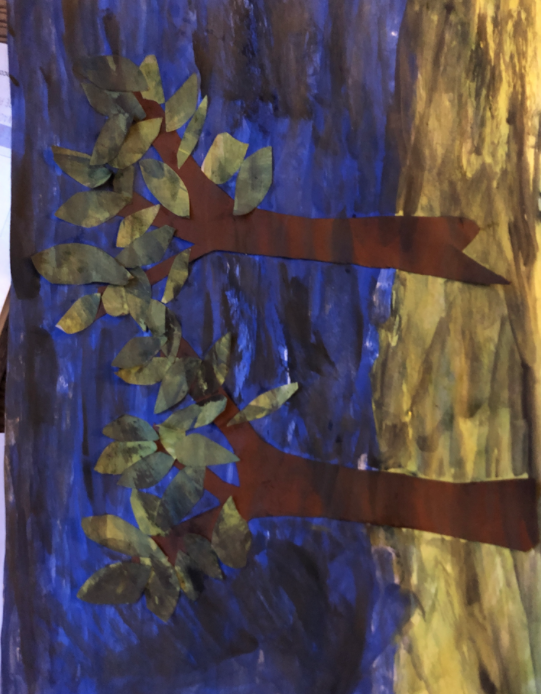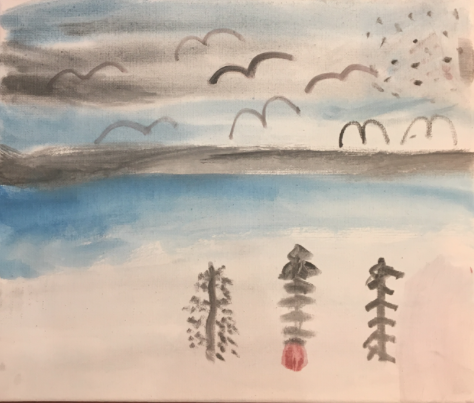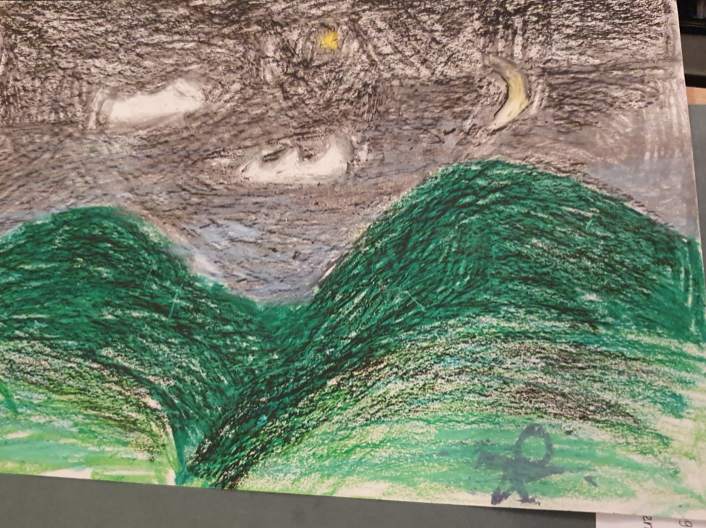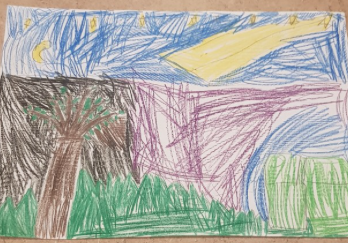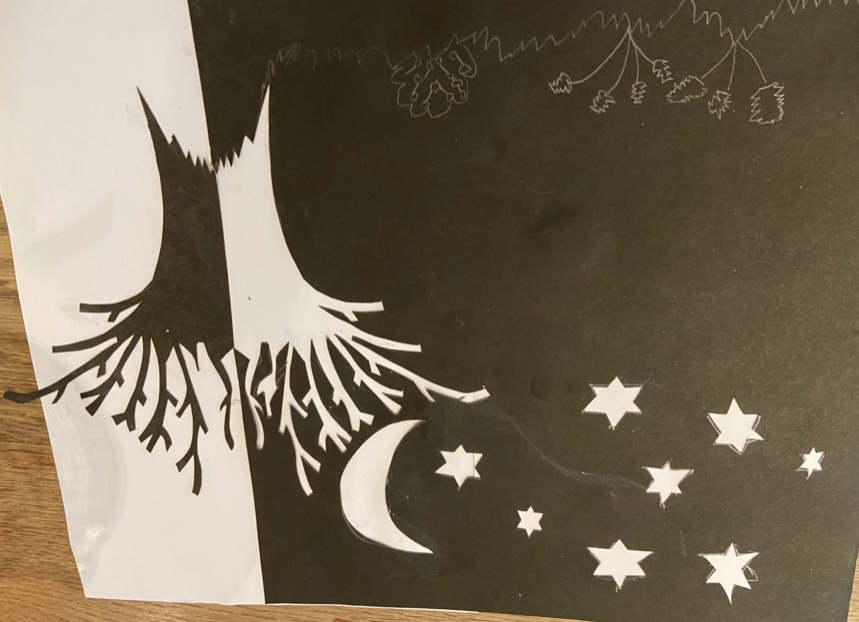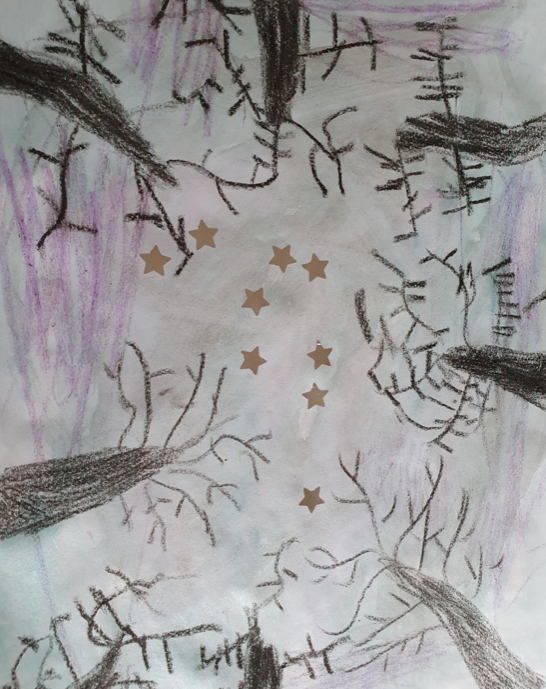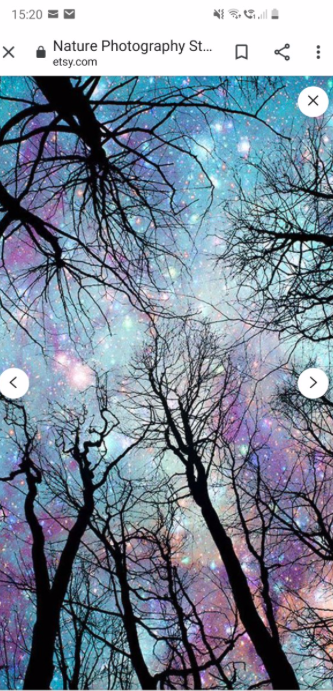 Term 1
Class 2 Term 1 Homework Brochure