CHILDREN RETURN TO SCHOOL TO ENJOY BRAND NEW LEARNING HUB AFTER SUCCESSFUL COMMUNITY FUNDRAISING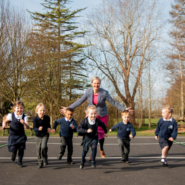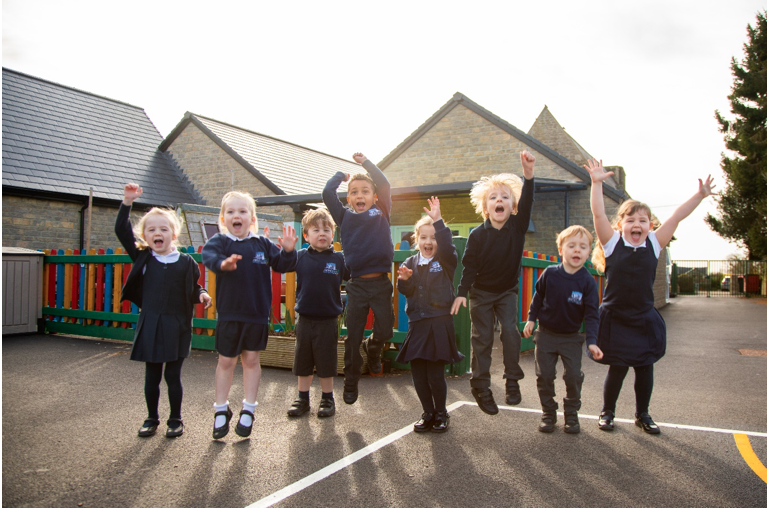 Ashton Keynes C of E Primary School, ranked 125th in the whole country in the 2020 Sunday Times Parent Power Guide, had an extra spring in their step going back to school, as they have recently announced that their fundraising initiative to fully pay for the build of their brand new Learning Hub has been achieved. The mighty challenge of raising £110,000 within 18 months was set last year in January 2020 whilst the building foundations of the Learning Hub had already started. "It was an ambitious target to meet" said Emma Crawford, one of the members of the core fundraising team. "If we had also known what was just around the corner, we may have never been brave enough to start!"

Fast forward a year and with the whole school and community pulling together, numerous sponsored lockdown challenges, socially distanced events, driveway sales, 24 hour village runs, making, baking, Christmas tree recycling, zoom-led fitness classes and pamper evenings were organised and along with businesses and community gifting generous donations, the ambitious target of £110,000 was recently achieved! The money fully covers the build cost of the Learning Hub and has been able to also start furnishing the transformational space that it has created.

The Learning Hub is not the only new building that Ashton Keynes School has been able to enjoy this school year. Three new Key Stage 1 classrooms have also been built to replace the three old temporary mobile classrooms which have been used for 30 years and was kindly paid for by Wiltshire Council. The school has been completely transformed and brings the school into the 21stCentury and gives premises to match the school's learning performance.
Samantha Saville, Headteacher, is delighted to have Team AK all back together again. 
"The new buildings have made return to school this year much smoother, with the extra space being invaluable during Covid times" says Mrs Saville. "AK School has maintained a high standard of remote learning during the multiple lockdowns, but myself, my team and the children are now thrilled to be all back and enjoying the new facilities!"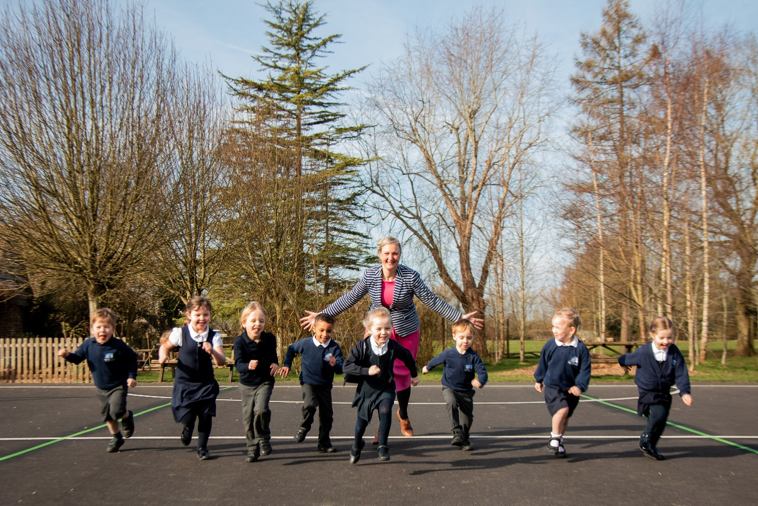 Like every school, there are still lots of challenges to face. "One of the most challenging parts this year has been not being able to show people around the school" says Samantha Saville.
"Potential parents and children haven't been able to look around our amazing school and see the children working in the school environment, meet my lovely team and visualise what it would be like to be part of our school community. We have created a wonderful video which is on our website and I have been meeting parents over zoom, but it's made it more difficult and as a result, it is looking like we will have a few spaces left in our Reception intake for September 2021 which is really unusual."
"We are really looking forward to the Summer term and have lots of exciting things planned for the children. I would also love to show any potential parents and children the school in a COVID safe tour and they can contact me directly by phoning the school."