Skinny Jean Gardener Tour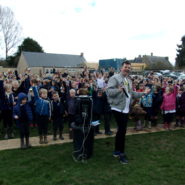 We welcomed the return of Lee AKA the Skinny Jean Gardener to school last week (11th March) on his 'sow along' tour and we loved planting our very own mini seedling pots. We love Forest School and gardening at our school. We are so lucky to do this awesome work with Lee.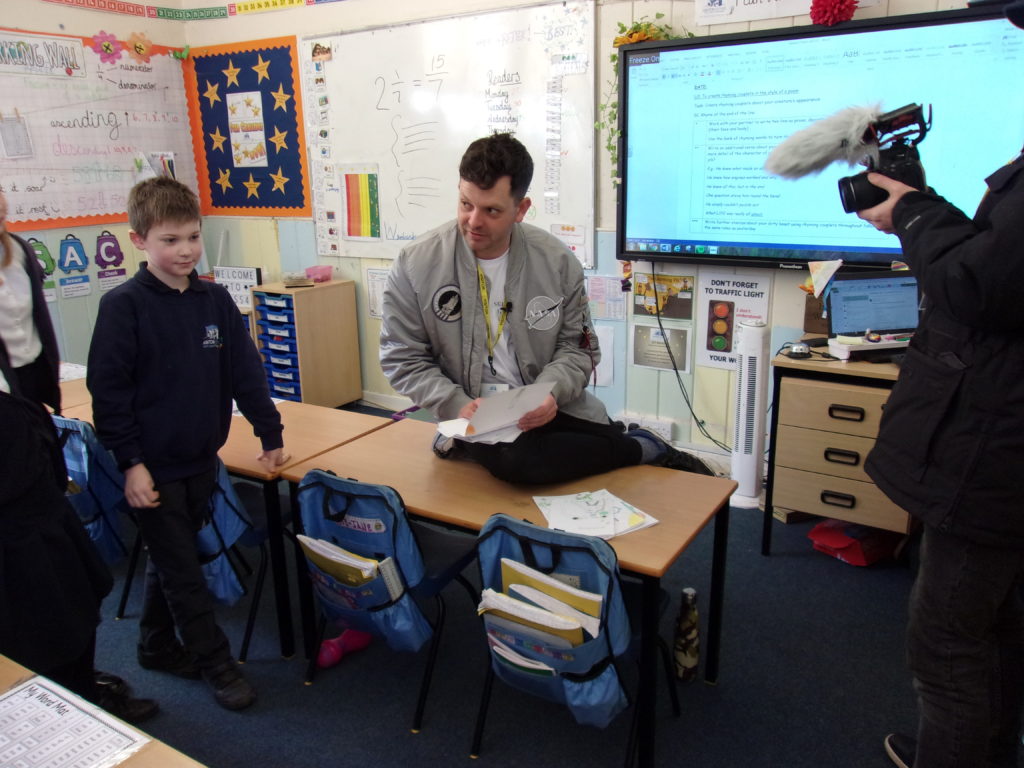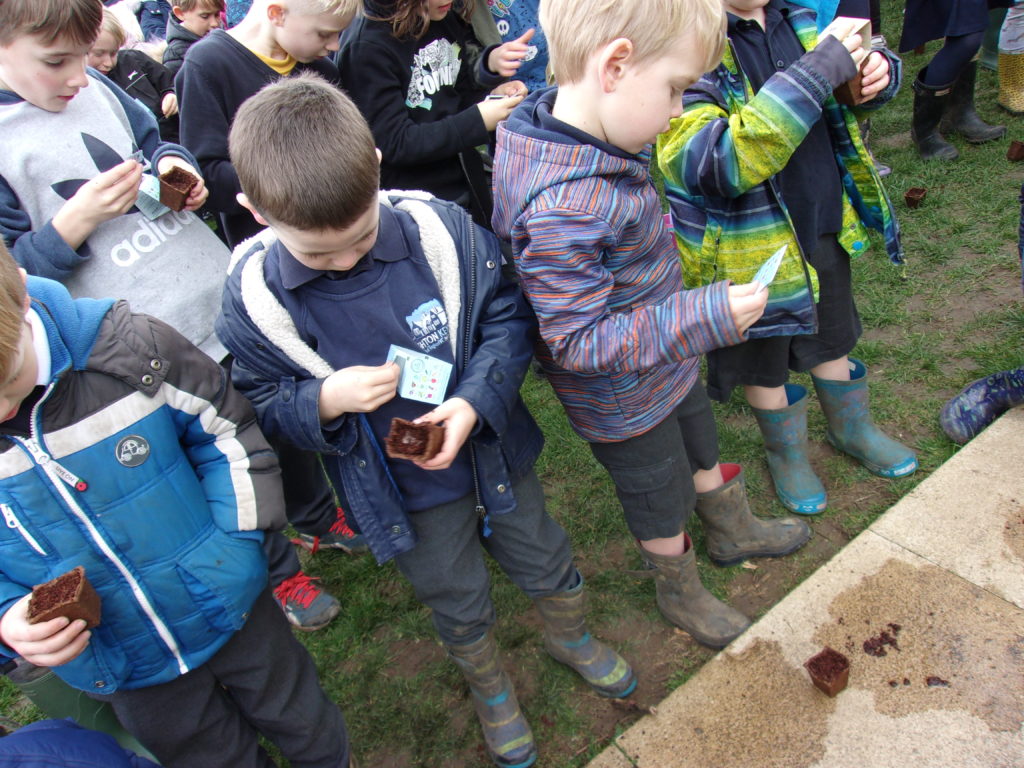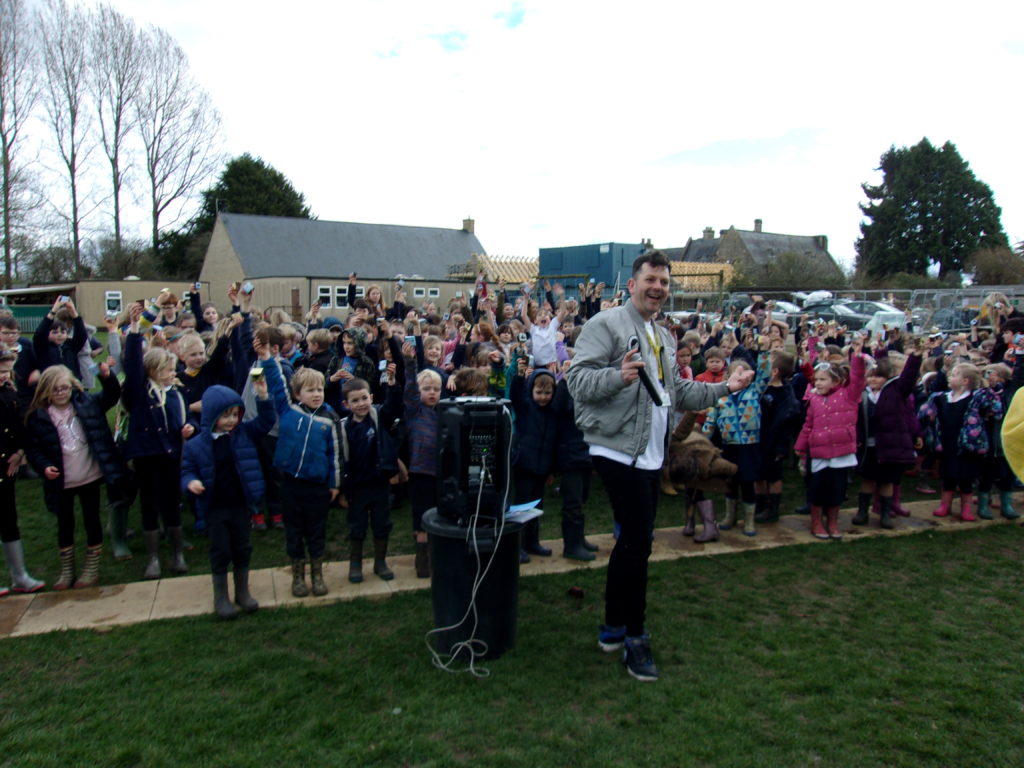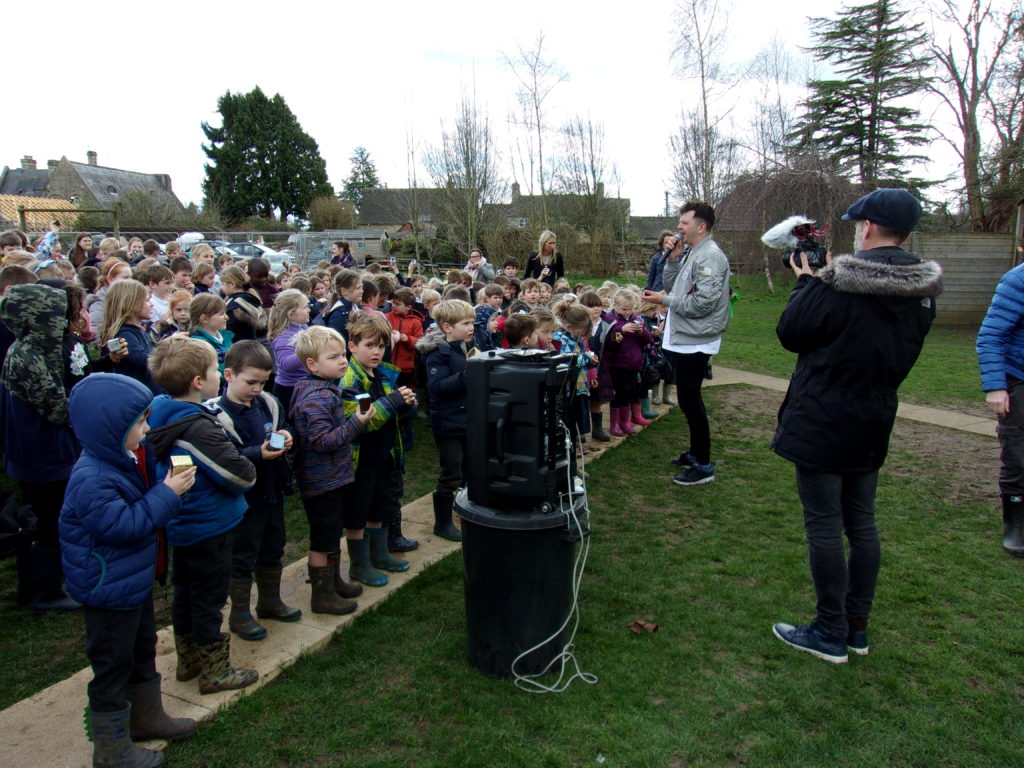 Please see the youtube video of our live video stream from the great planting session. Go Team AK! I hope you are all enjoying watching your pots grow on your window sills at the moment, pots of hope.
Thanks for organising for us Mr Jackson, we are so lucky to have you as our Forest School leader!
Also Lee has a daily gardening programme on youtube to help gardening with you children at home during the school closure.

You can follow his journey and see our school on his YouTube channel: https://www.youtube.com/watch?v=W6QYA1FYiTA