Reading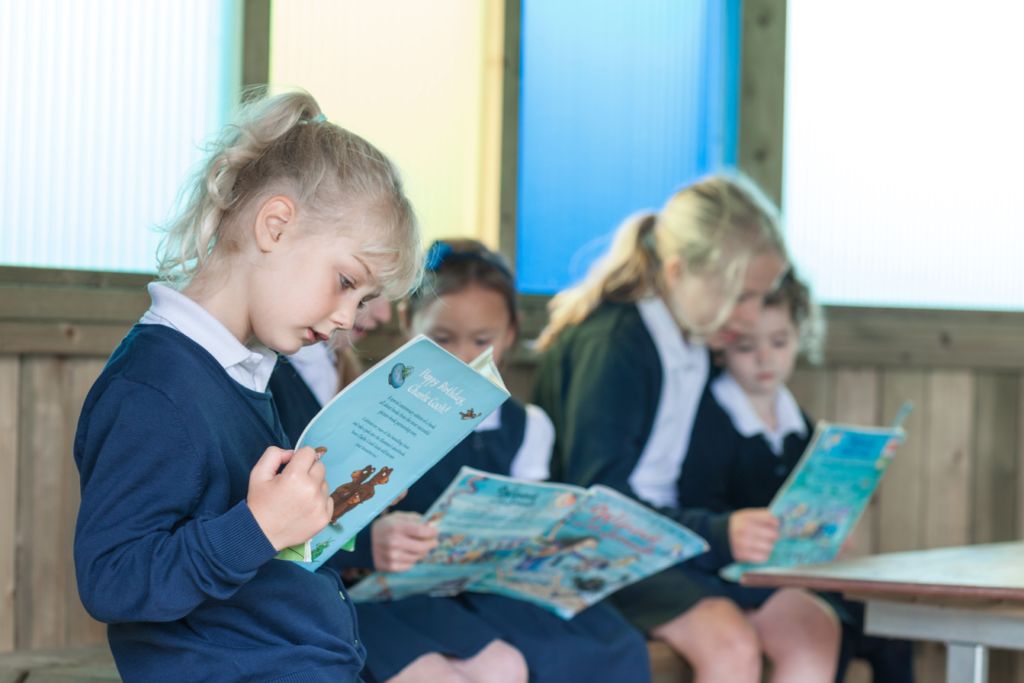 EYFS use Jolly Phonics and the Letters and Sounds programme as an introduction to phonics. Please click link below:
An Introduction to Phonics at Ashton Keynes Primary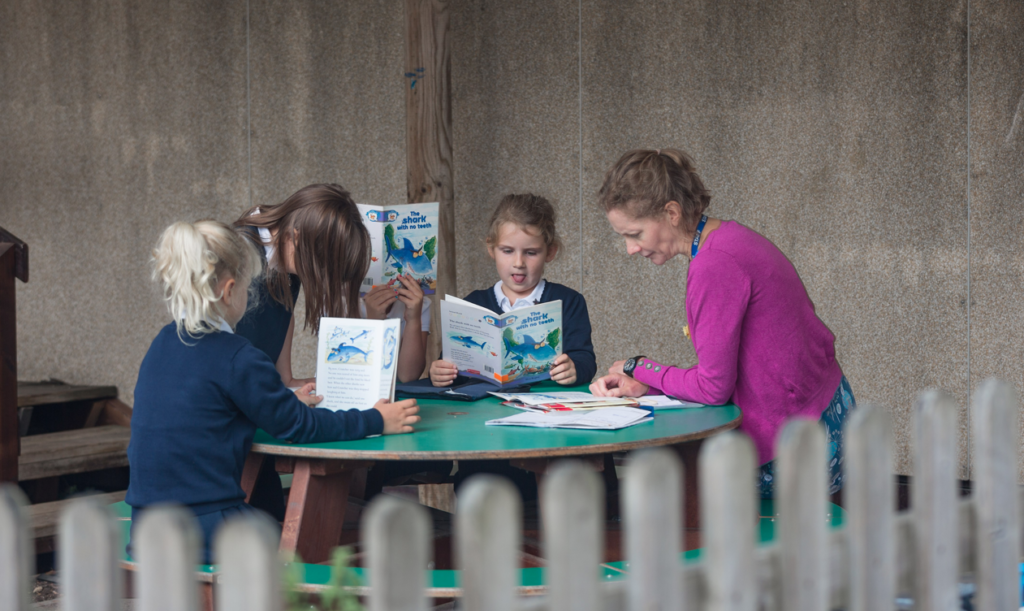 Years 1 & 2 use LCP Phonics and  the Letters and Sounds programme.
KS1 use a range of reading schemes including Oxford Reading Tree and Osbourne Phonics Readers.
Please click the following links for information on the following:
Must read books before you leave AK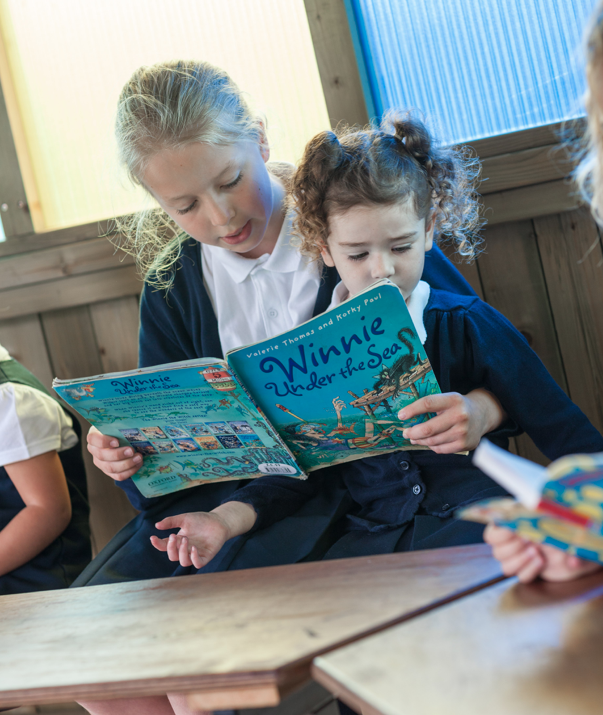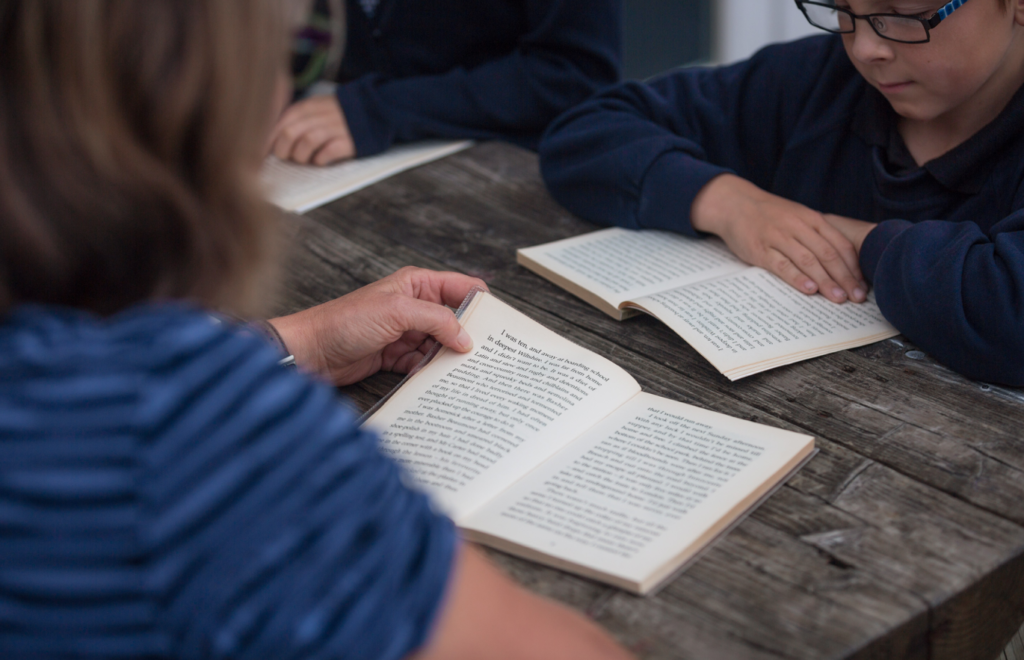 World Book Day 2017- Team AK all became Where's Wally – Click here to read more
As part of the World Book Event and our on-going commitment to promoting reading in our school, we were visited by John Dougherty on Tuesday (28th Feb 2017). Every class got to work with John and at the end he did a special assembly for children, staff and parents/carers. The children were literally laughing out loud at John's retelling of his 'Stink Bomb' and 'Ketchup Face' stories and his hilarious songs. He spent quality time with each child who had ordered a book during the book signing and again after school. The children were excited, engaged and inspired by his visit. Photographs will go in our reading corridor.
Further to this our reading pupil leaders from across the school have been working really hard to promote visits to the library and rewarding children with bookmarks for visiting the library and using it so well every lunchtime. The reading pupil leaders have been running the library every day and the reading area in our outdoor classroom, thank you for taking on this responsibility so well.
Mrs Saville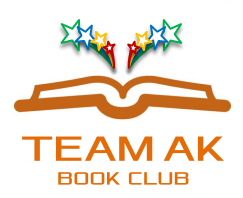 Book Reviews/Recommendations
To follow us on twitter please click the link below;

Take a look at some photo's of our fantastic reading corridor;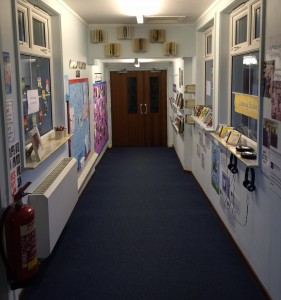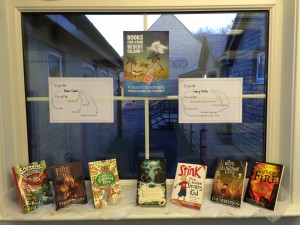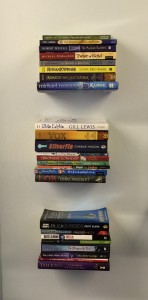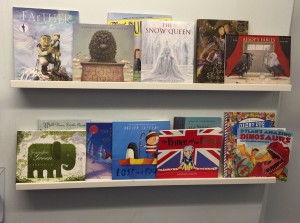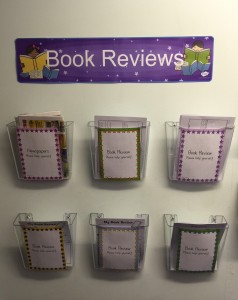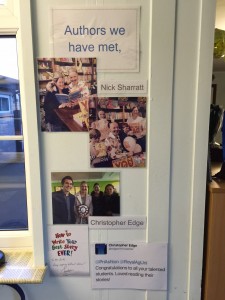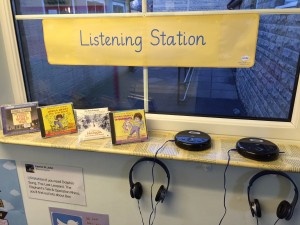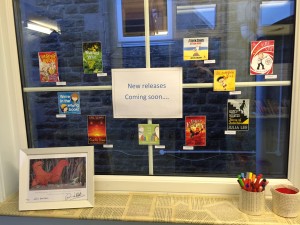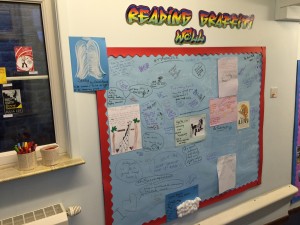 Our Outdoor learning area;